Dnes jsem mohl fotografovat Českou Miss Jitku VálkovouToday I was honored to photograph Czech Miss Jitka Válková
Jen krátce: všechny tyto fotografie, které zde teď postupně uvedu, vznikly pro baječný časopis Tvoje Svatba, resp. pro soutěž Souboj nevěst. Nádherné šaty zapůjčil skvělý svatební dům Nuance. Chtěl bych poděkovat České Miss Jitce Válkové, milé a nadané slečně, a také zpěváku Norbertu Peticzkému. Vše se odehrálo na jedinečné místě Golf Yacht.
Děkuji, bylo mi radostí a ctí pro Vás a s Vámi dnes fotografovat.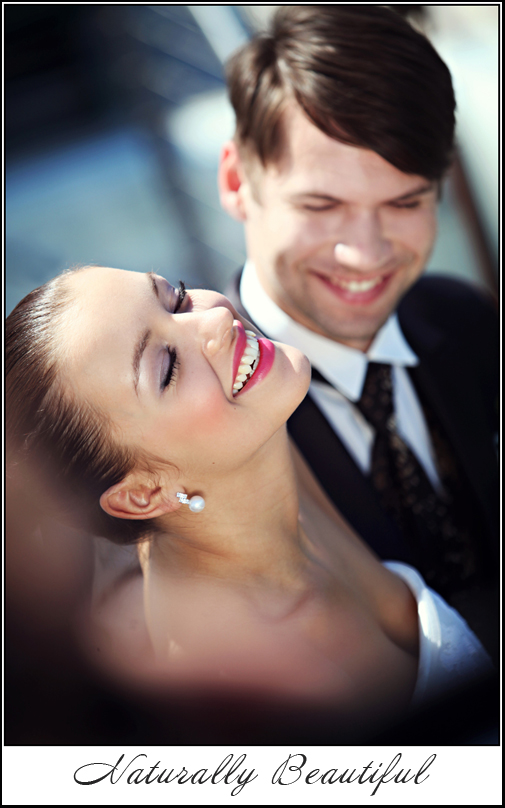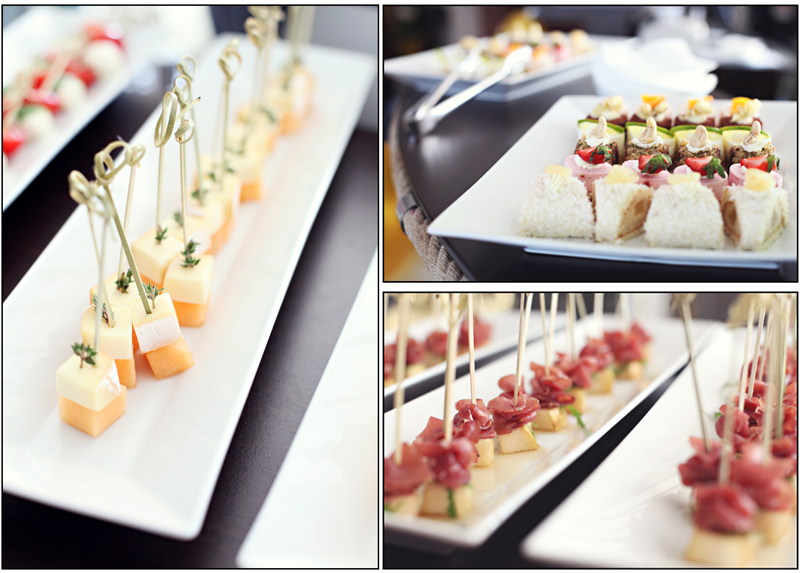 Stále se máte na co těšit 🙂
Just briefly, all these pictures, which are now gradually bring arisen for a you were taken thanks to wonderful wedding magazine Tvoje svatba and it`s competition Brides`s duel. The dress lent a great wedding house Nuance and of course I would like to thank Czech Miss Jitka Válková, nice and talented lady, and singer Norbert Peticzky.
Thank you all!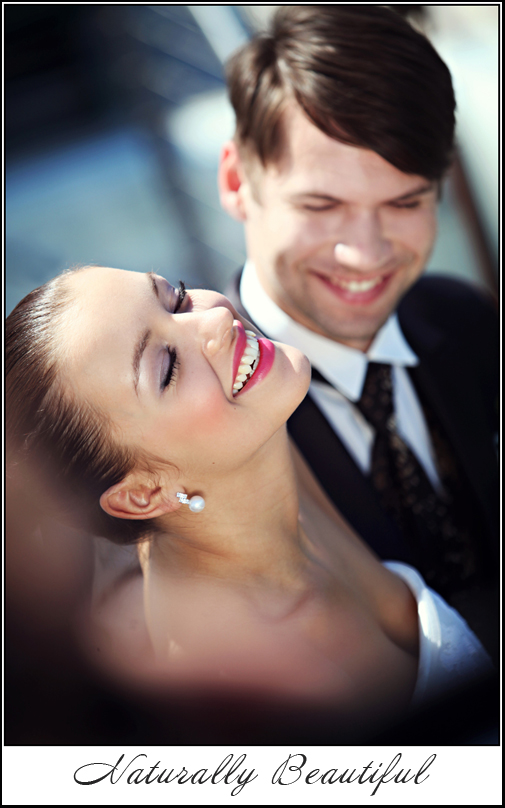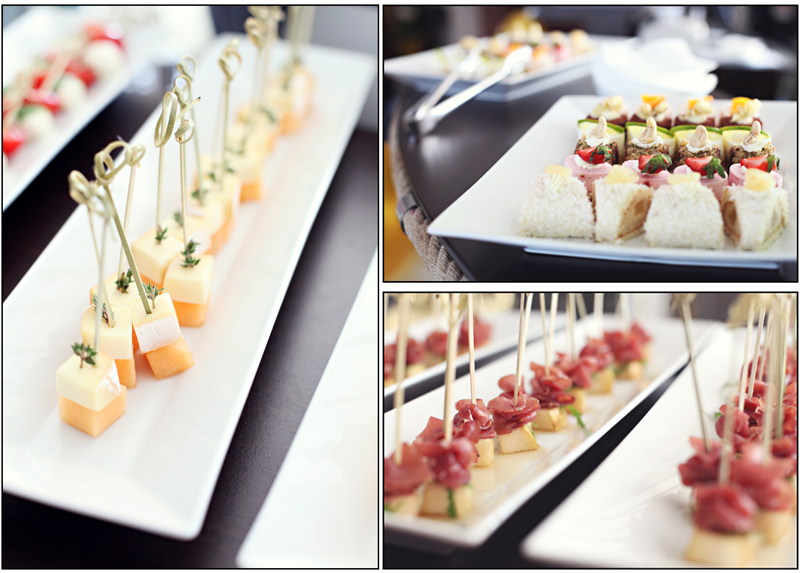 still more to come:)