PRAGUE WEDDING PHOTOGRAPHER
Petr Pělucha, an international award-winning wedding photographer based in Prague
– wedding photography service for you –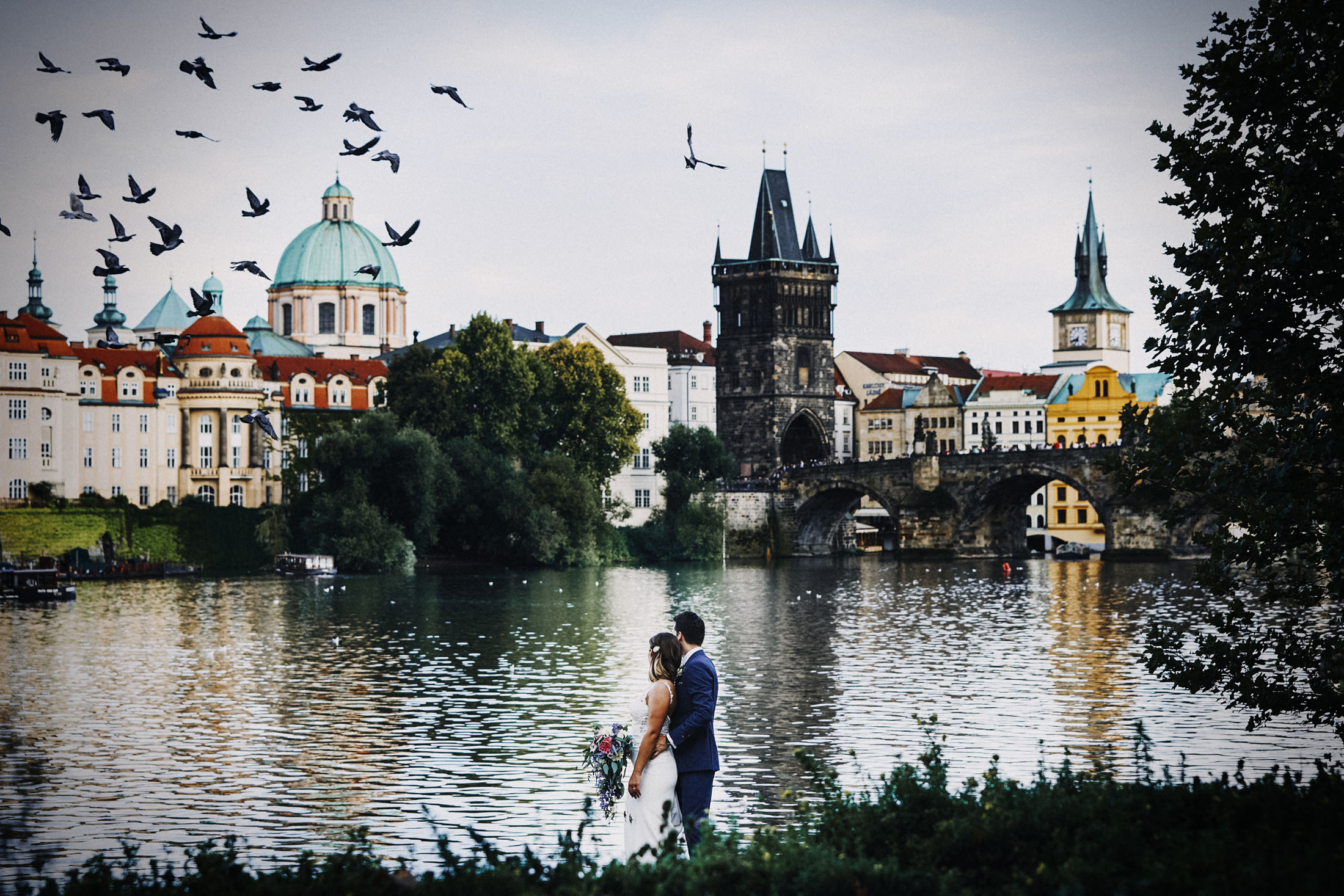 l can offer you professional wedding photography services with a personal approach and years of experience to deliver the perfect wedding photography experience for you.
I make my best to capture your wedding with all the details and story to tell. I'll be happy to deliver your wedding photographs in bespoken Italian wedding albums so you can share your wedding day for generations to come.
looking forward to meeting you
Petr
The inspiration from more real Prague weddings can be found on the blog.
Foto Studio Pělucha
Kamenice – Všedobrovice 974
E: petr@pelucha.com
T: +420 604 932 816
---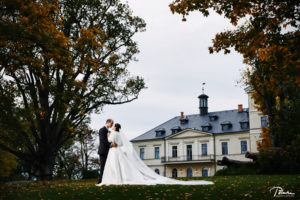 "Hi, Petr! Thank you, you are the BEST! Besides the two USB and the super presentation, the photos look even more beautiful (if that is possible) printed and there are so many of them, the card is adorable and I can't believe there is even chocolate (made me remember the wedding day when I felt more relaxed eating the chocolates you gave me while getting ready). This is such a great gift, please receive all love from Álisson and Caroline!"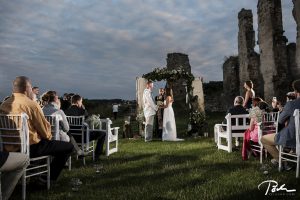 "Looking for a Prague wedding photographer? Do you want your wedding day to be captured in full beauty and with all details? You found it. Petr Pelucha is an award-winning international photographer. He is one of the best wedding photographers based in Prague. Petr also photographed our wedding and we are super happy with his service and all the photos he captured for us!" Petr and Gabi Kollman, groom and bride.
Uložit
Uložit
Uložit
Uložit
Uložit
We also offer Business portraits and family photography services.