Jarní svatba v Praze je nádhernáSpring wedding in Prague, beautiful
V zime mi prisel email s prosbou od Vaclava, zda bych mel cas a mohl fotografovat jeho svatbu s Kristinkou. V emailu mimo jine bylo napsano:"… pravdou je, že bych rád, moc rád, mojí přítelkyni udělal radost a dopřál jí i mně, aby jste náš společný významný den \"zachytil\" právě Vy." a verte, ze mi to udelalo obrovskou radost. Potkal jsem lidi na stejne vlne a pote, co jsem s nimi mohl prozit jeden vyjimecny den, nejen v jejich zivote, vam mohu prozradit, ze tohle byl a je nekutecne krasny par!
Kristi, Vaclave, bylo mi obrovskou cti, byt vasim svatebnim fotografem! Jednak jsem nadseny z fotografii:] a jednak a to predevsim z toho jak, krasne se k sobe chovate! Jste pro mne vzorem! Dekuji, ze jsem Vas mohl potkat.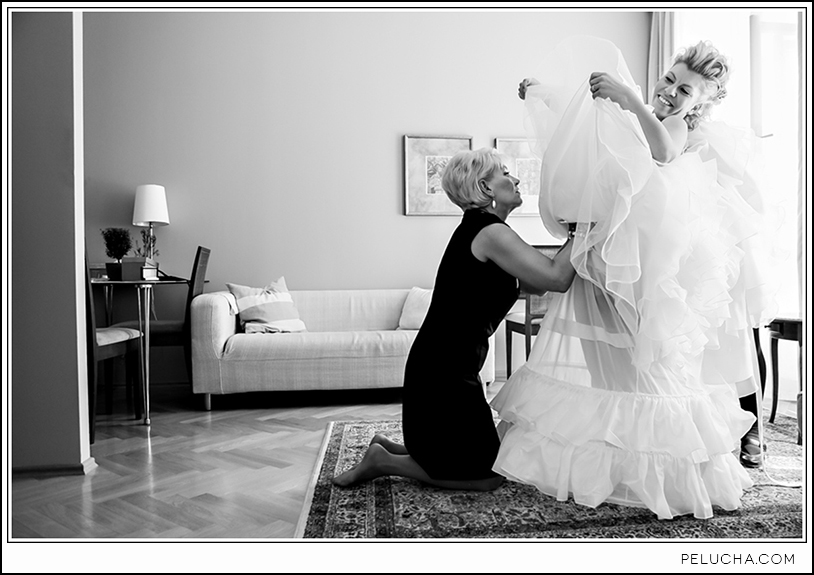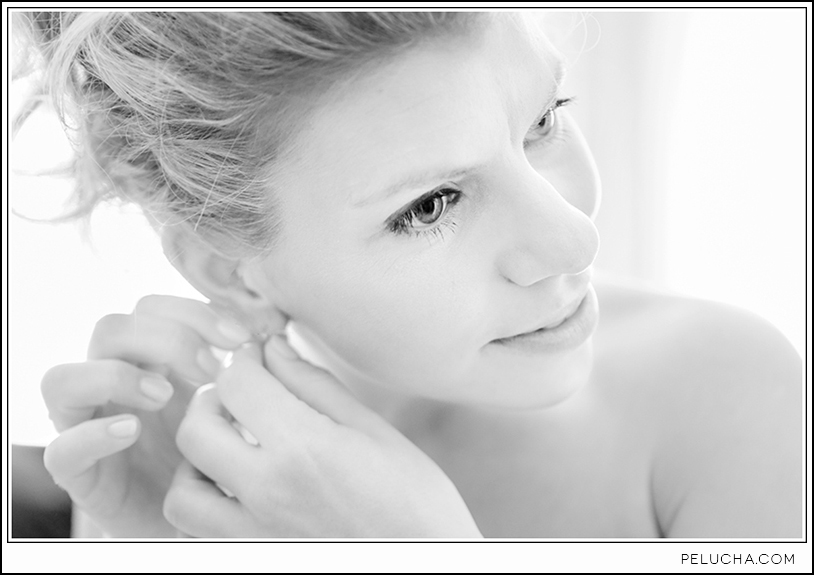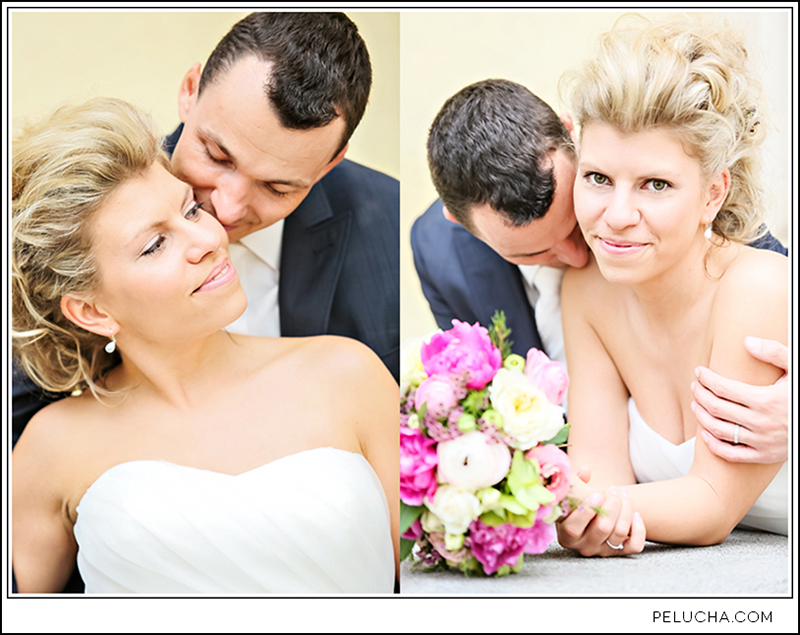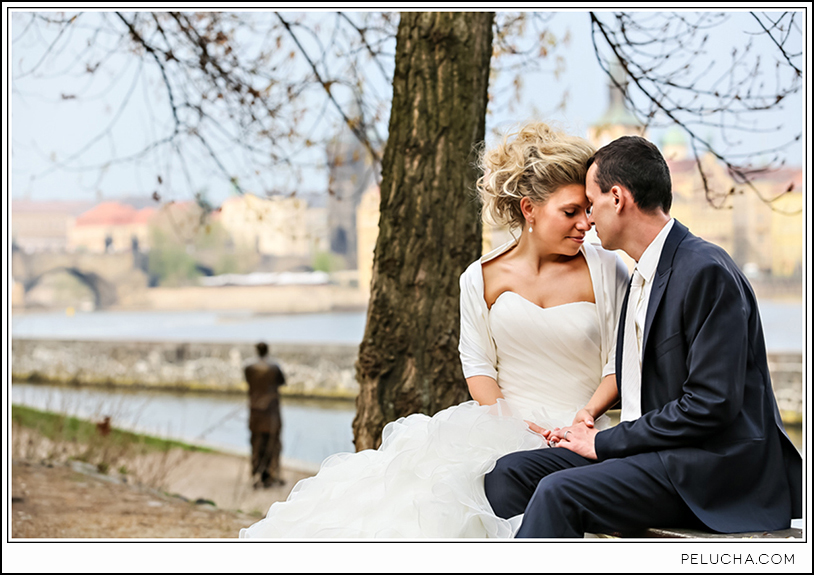 Saty: Andelske studio
Kadernik: Jan Florian
Kvetina: U Cerveneho lva
Misto: Cafe Lounge