Nevěsta a ženich z natáčení videa mého svatebního fotografováníThe bride and groom from the video shoot about my wedding photography
Tento týden jsem uskutečnil něco, co jsem plánoval již dlouho. Děkuji Karlovi za jeho telefonát, díky kterému jsem měl možnost můj dlouho sněný plán konečně zrealizovat… Najednou jsem si mohl uvědomit si, že jakmile mám před sebou nevěstu a ženicha, nemohu se soustředit na nic jiného než na jejich fotografování. Úplně tomu propadnu… Pro ně dobré, pro kameramana špatné :). I přes mou náročnější spolupráci s kamerou jsme si však užili jedno skvělé odpoledne a spoustu zábavy.
Velmi děkuji příteli, a pro dnešní den kameramanovi, Karlovi Pobrislovi za trpělivost s mým nepózováním při natáčení. Zjistil jsem, že jakmile mám foťák v ruce a nevěstu a ženicha před sebou, je pro mě opravdu těžké nepropadnout focení…
Velké díky patří také skvělé Báře a výbornému Richardovi za jejich ochotu pomoci mi a stát se pro mě nevěstou a ženichem! Jsem vám upřímně vděčný, byli jste skvělí!!!
Děkuji samozřejmě i mé perfektní asistentce Katce za spolupráci na celém projektu. Katy, moc si tvého nasazení vážím!
V neposlední řadě patří velká vděčnost a poděkování salonu NUANCE a květinářství PAMELA za poskytnutí svatebních šatů a krásné květiny. Moc vám děkuji!
A nakonec: kdo z čtenářů tohoto článku je zvědavý, jak v Praze probíhalo natáčení klipu o mém fotografování, nechť se podívá níže :).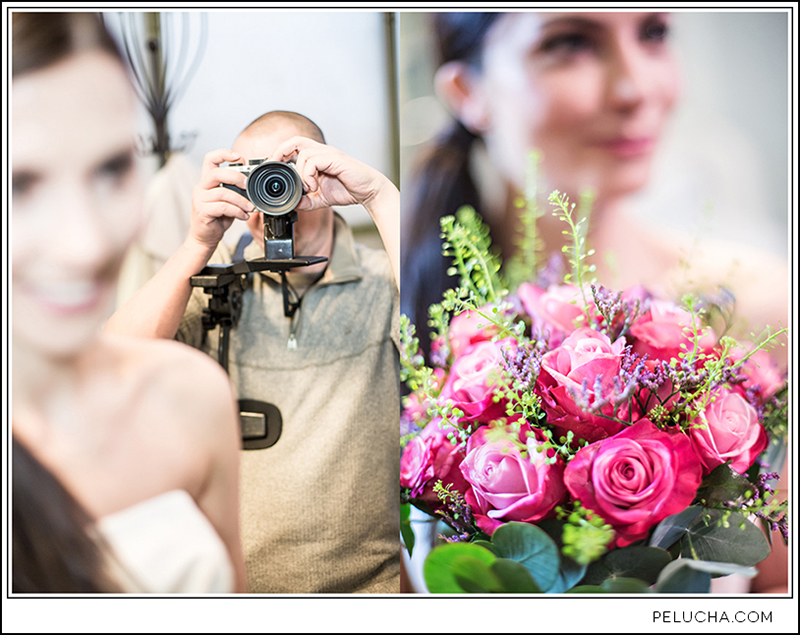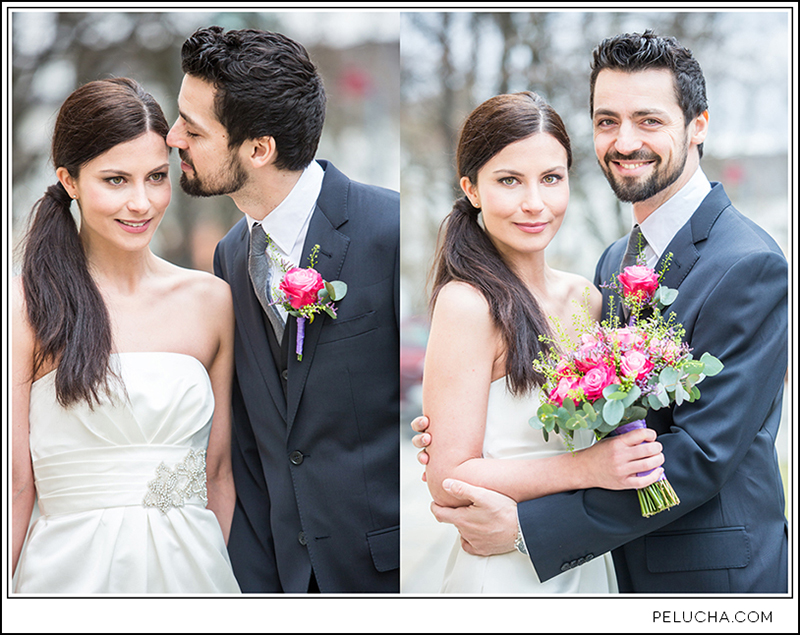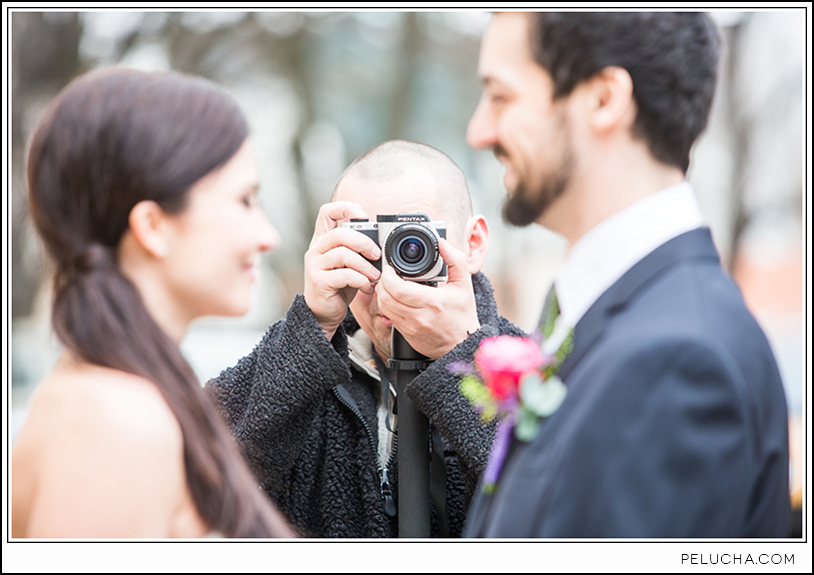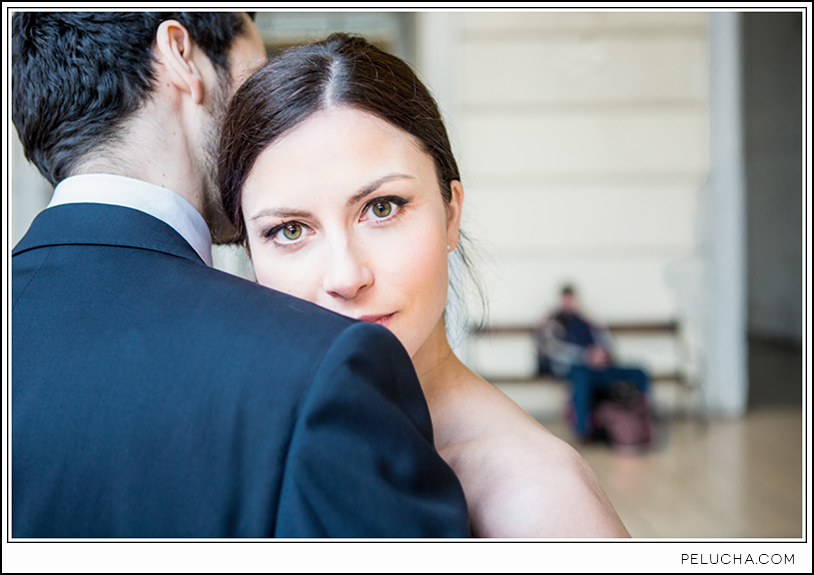 This week happened something I was planning for a long time. Thanks to Karel for his call a week before we made it happened so soon. As Karel said and I realized as well, when I have bride and groom in front of the camera I can not focus on anything else. Good for them, bad for the camera boy:) But still we had a great afternoon and lots of fun, didn`t we:]
Huge thanks to my friend and cameraman of the day Karel Pobrislo, for his patience with my no posing while filming. As I found out is really hard for me to forfeited taking pictures when I have a camera in hand and the bride and groom in front of me ..
Great thanks to the great Richard and gorgeous Bara for their willingness to help me and become a bride and groom for this day! I am sincerely grateful. You were and are great!!
Endless thanks to Kate my excellent assistance for cooperation throughout the project. Kate, thank you very much!
Also great gratitude and thanks NUANCE salon and florist PAMELA for administered wedding dresses, wedding flowers .. Thank you so much!
Lets enjoy this special wedding pictures from Prague.