Rik & Carolina, family wedding in Holland
Rik & Carolina, family wedding in Holland
wedding photo Hengelo
Je to již pár měsíců, kdy jsem dostal e-mail od Rika s přáním o tajne zasnubni fotografovani. Pár dní nato jsem Rika a jeho přítelkyni tajně sledoval skrze objektiv, schovával se za keři, pokradmo procházel uličkami a davy turistů, aby se mi nakonec podařilo zachytit ten okamžik, kdy Rik pokleknul…


Na konci léta jsem, již oficiálně, mohl být u toho, kdy se Rik a Carolina připravovali na svůj svatební den. Vybrali si krásné místo uprostřed typické holandské krajiny. Kolem dokola byla pole, louky, stromy, lesíky i krávy :]. Pro novomanželské požehnání odjeli z venkova do blízkého města Hengelo, kde v katedrálě vyslovili svůj manželský slib.
Svatební fotografie jsme vytvořili na procházce v blízkosti hotelu…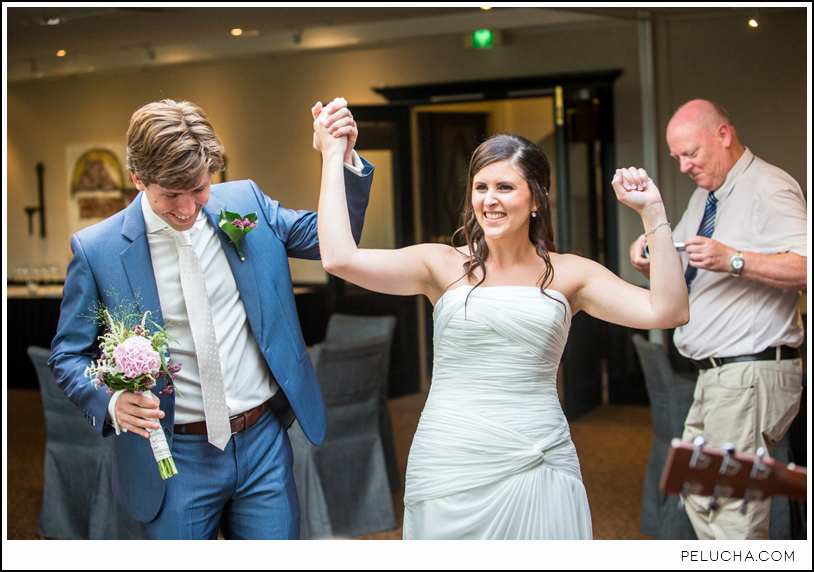 It was winter time when Rik wrote me a request for a secret engagement picture here in Prague…so in a cold winter day I followed Rik and Carolina around Prague, through the bushes and dark streets to capture the unique story of Rik`s love to Carolina..

And now, after few months, I am in Holland and see how Ric and Carolina are getting ready for their wedding day! They picked a lovely spot in a countryside, in a middle of fields and trees. It was a really lovely place to celebrate! I think we all had a very fine day enjoying the happines with Rik and Carolina. I also have to say I was touched how nicely I was welcomed in to your family and I am thankfull to you Rik & Carolina.
I wish you all the very best, my friends!
xoxo