What was 2015 for us
What was 2015 for us
Right at the beginning of the year I was in total shock! After four years of building the site and search engine positions, I completely disappeared from the radar. We fell down to the ninth page in Google = therefore I didn't exist. Year 2015 began right away as a tough challenge and made us realize that nothing in this world is as clear and taken for granted as it seems 🙂
So we spent the first part of the year with correcting errors and attempting to improve the future. I also had to realize – more than ever – what a huge competition there is and how many other photographers are on the market.
And at the same time I was happy for all human friendships with colleagues in the industry and friends who are still there, whether you're on the first or tenth page of Google. I would love to thank YOU, friends and colleagues, for all your support.
2015 was an amazing and memorable year – I had, for the first time in five years, a summer vacation. It was great that we were able to  leave with Zii for our beloved southern France and enjoy the sun and silence.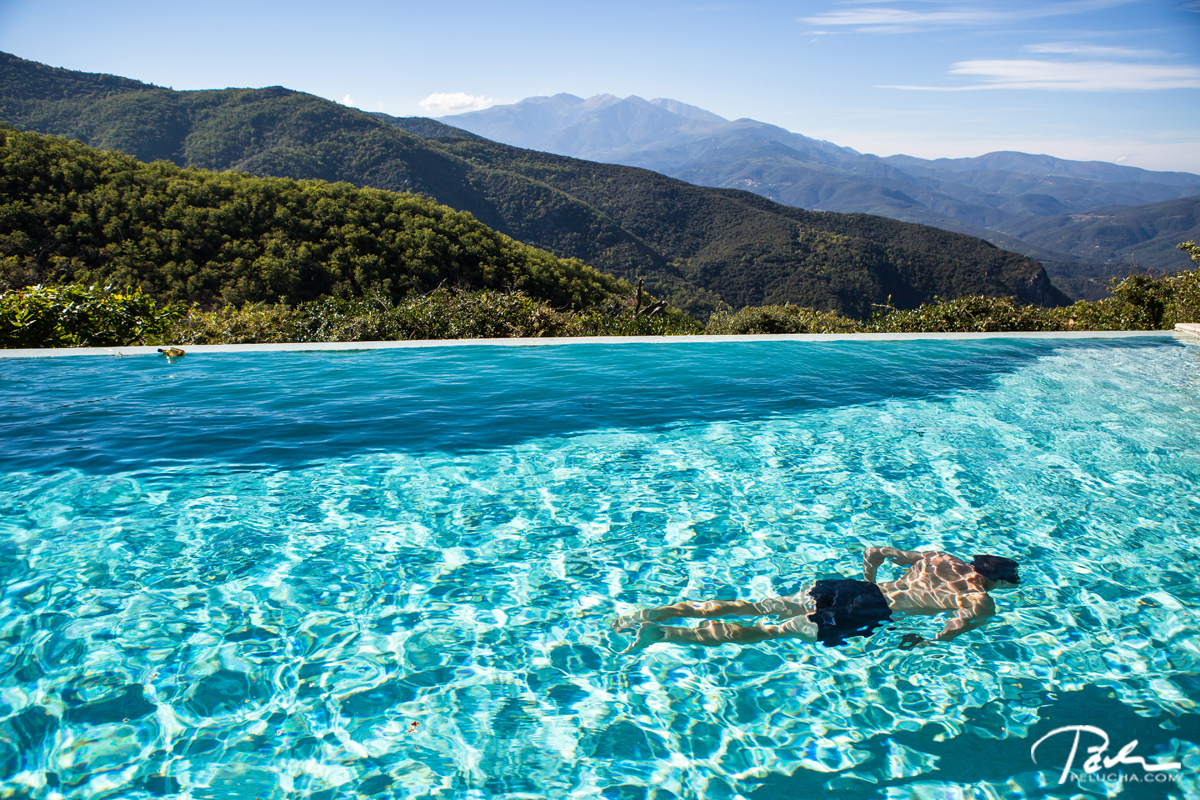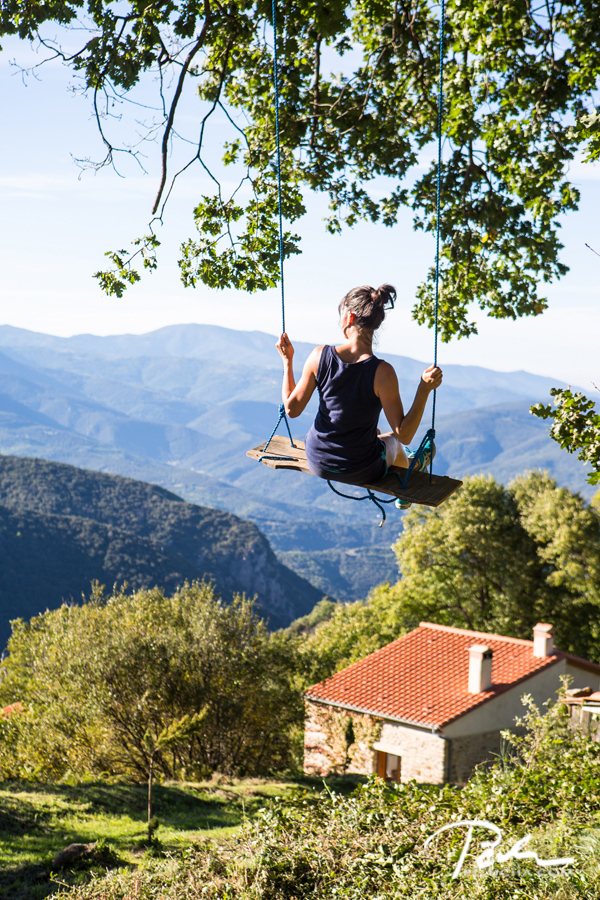 For me personally 2015 was also significant beacuse after years of personal development I reached confirmation.
And then around the middle of the year came the most fundamental change of our life with Zii. It was literally a blessing and I've got a gift -Theodor – the official date of his arrival is 1at of April 🙂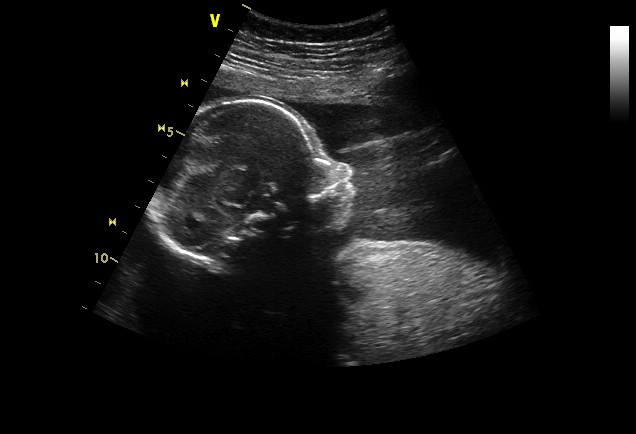 Another major milestone was "full-time-assistant-at-weddings" Denisa joining our team. Deni, thank you for all your help! We appreciate it very much!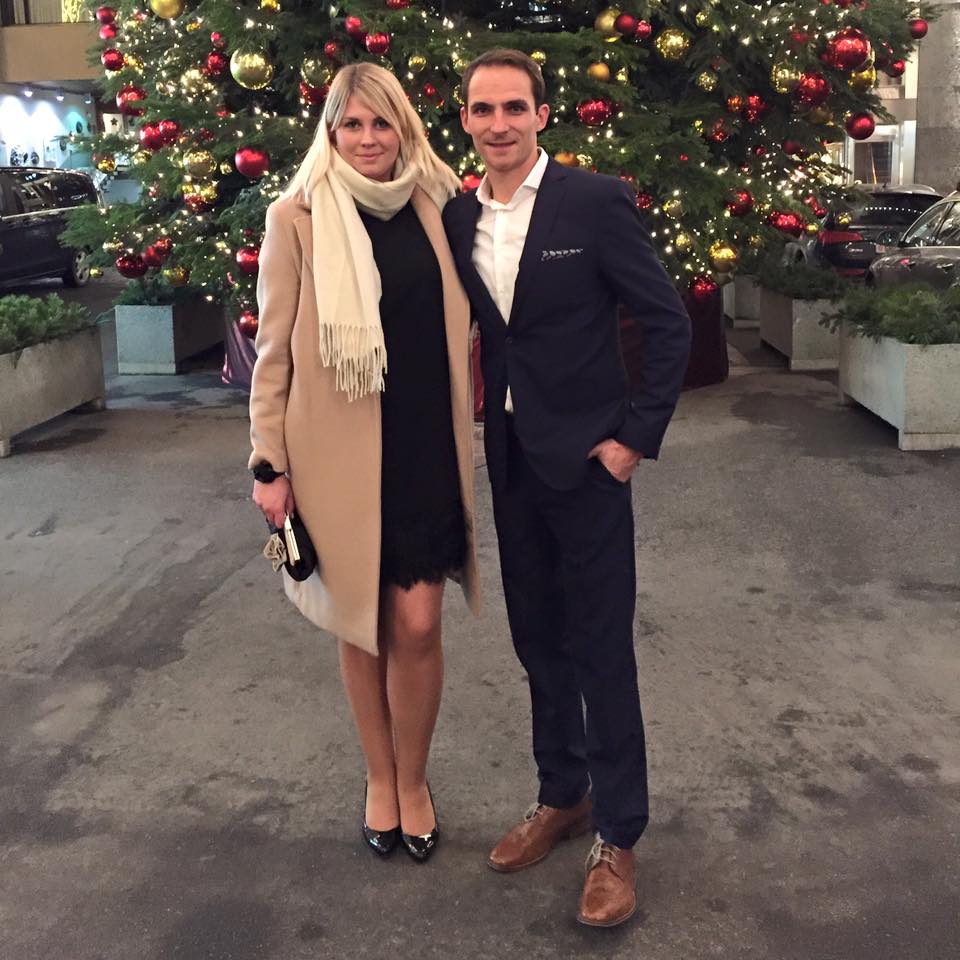 Looking back, it is beautiful to watch in what directions life evolves. At the beginning of 2015 it looked like it would be a grim year. And now, after 12 months, I can honestly say that it was a magical year – I learned a lot and was reminded of what is good to keep and what I have to constantly repeat:
– do not give up the battle at its beginning
– keep your dreams and goals,
without them it's just spinning in circles
– don't be afraid of new things
– be thankful for each day
– if you want something, then get up, go and do it. It won't be achieved by talking 🙂
I would like to thank Zii, my family, friends and acquaintances for supporting us on our journey. Big thank you to all the brides and grooms and clients from around the world who put their trust in us. I believe the pictures that I have created for you with love and care will forever commemorate special moments in your life!