Foto studio Praha Offer by Pelucha Photography Studio
Foto studio Praha
PELUCHA PHOTOGRAPHY STUDIO
V našem foto studiu v Praze nábízíme plný fotografický servis a maximální konfort pro naše klienty.
Pro svou návštěvu, nás prosím, kontaktujte na studio@pelucha.com nebo telefonicky 776 309 329.
Do předmětu emailu prosím uveďte typ focení a preferovaný datum.
Pelucha Photography studio
Václavkova 1, Praha 6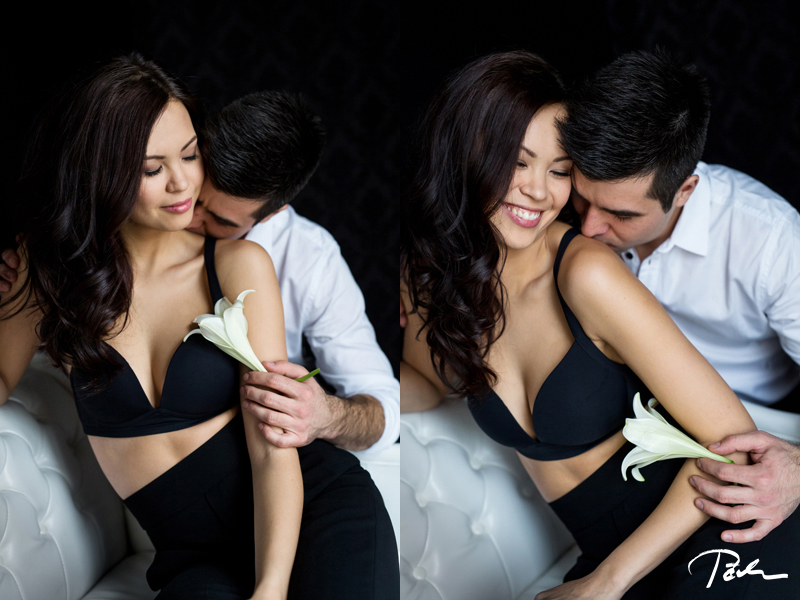 Nabídka fotografických služeb v Pelucha Photography Studiu:
Těhotenské fotografie
Fotografie dětí
Rodinná fotografie
Boudoir fotografie
Portrétní fotografie
Business portrét
Zásnubní fotografie
Párové fotografie
Před svatební fotografie
Cena fotografování ve studiu od 3000kč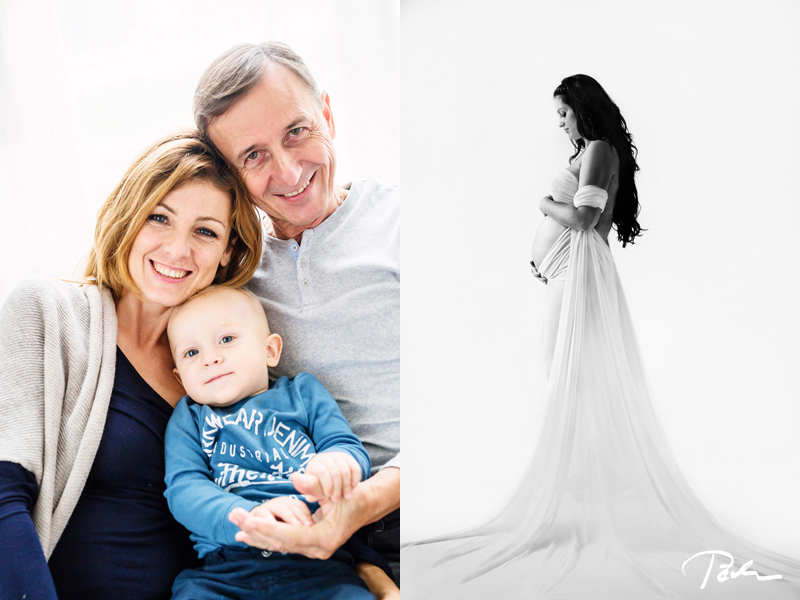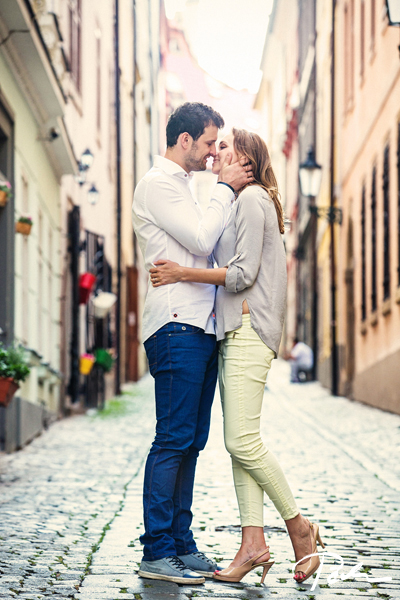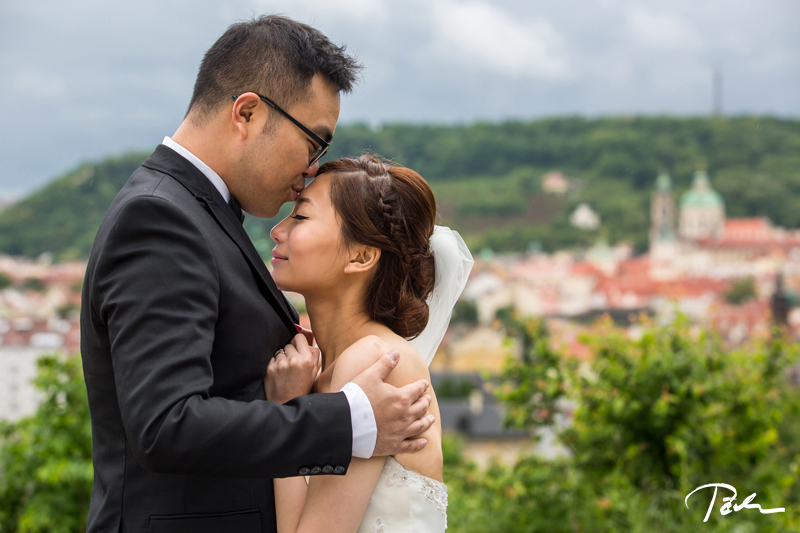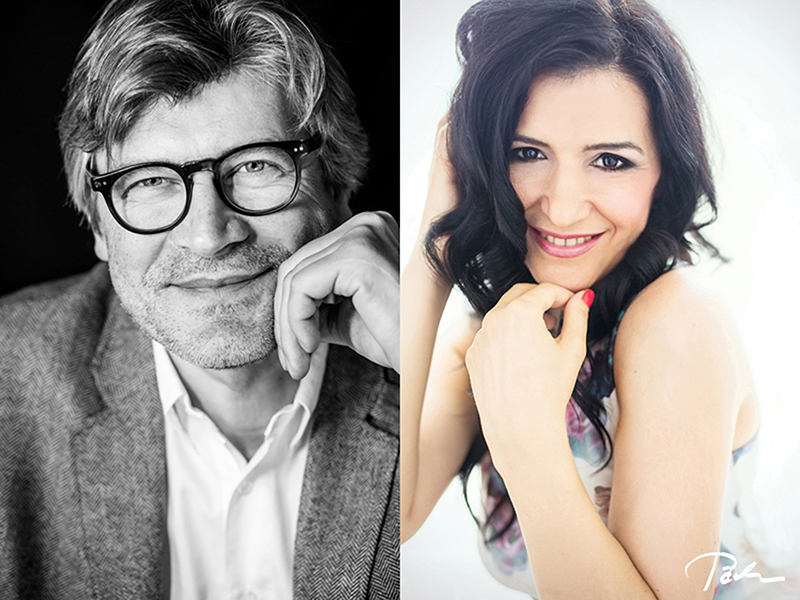 PELUCHA PHOTOGRAPHY STUDIO Prague
Our photo studio in Prague offers full  photographic  service and maximum comfort for convenience of our clients.
For your appointment please contact us at studio@pelucha.com or phone us +420 776 309 329.
In the email subject, please state the type of photography and preferred date.
Pelucha Photography studio
Václavkova 1, Praha 6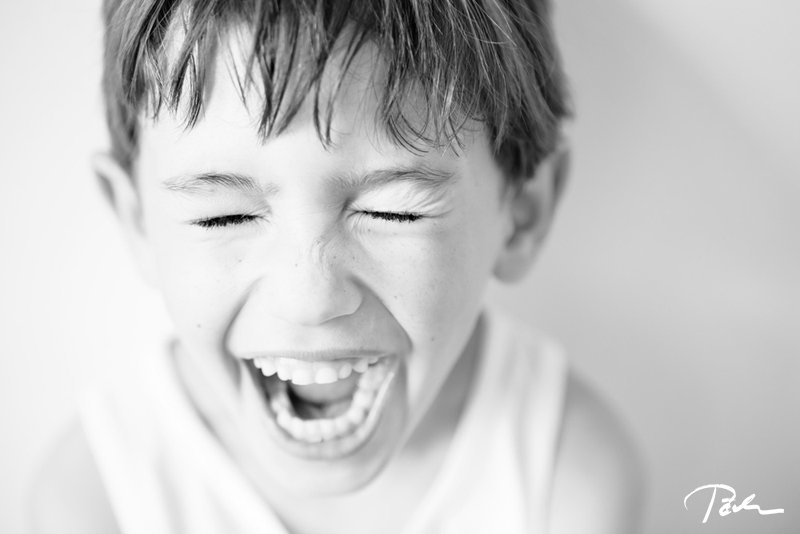 Pelucha Photography Studio in Prague offers:
Maternity Photography
Photos of children
Family photo
Boudoir Photography
Portrait Photography
Business portrait
Engagement photos
Couple photography
Pre-wedding photography
Price for studio photographs from 3000czk