Portrait photo in New York
Portrait photo in New York
I still have a dream to photograph a wedding in New York City:) And this "little fashion" / portrait photo session in New York was great experience and practice of something new that I had learned in a short workshop during the Photo expo Plus.
We met with Amy Rutledge in small coffee shop in New Jersey where we took couple of photos on forbidden roof top:) I mean, it was safe and the door open, but the big sign "do not enter the rooftop" bring a little extra adrenaline into the first photo location:)
Due to a short day we didn't have much time to spend extra long on any location but we had fun and also, it was lovely to take Amy to Brooklyn Bridge, where she, as local girl, was for the first time:) I remembered Brooklyn Bridge only from morning walks and was surprised how crowded it was in a cloudy afternoon… We had to figure out how to shoot with out to many people in the frame.. so wait and wait and very quickly take a photograph you want🙂
Last location were streets and cabs:) I had one shot in mind before we start to shoot. Amy was super brave to stand in the midle of street and wait for cars to come around:) and on the and some cars came- it was like fishing cars:)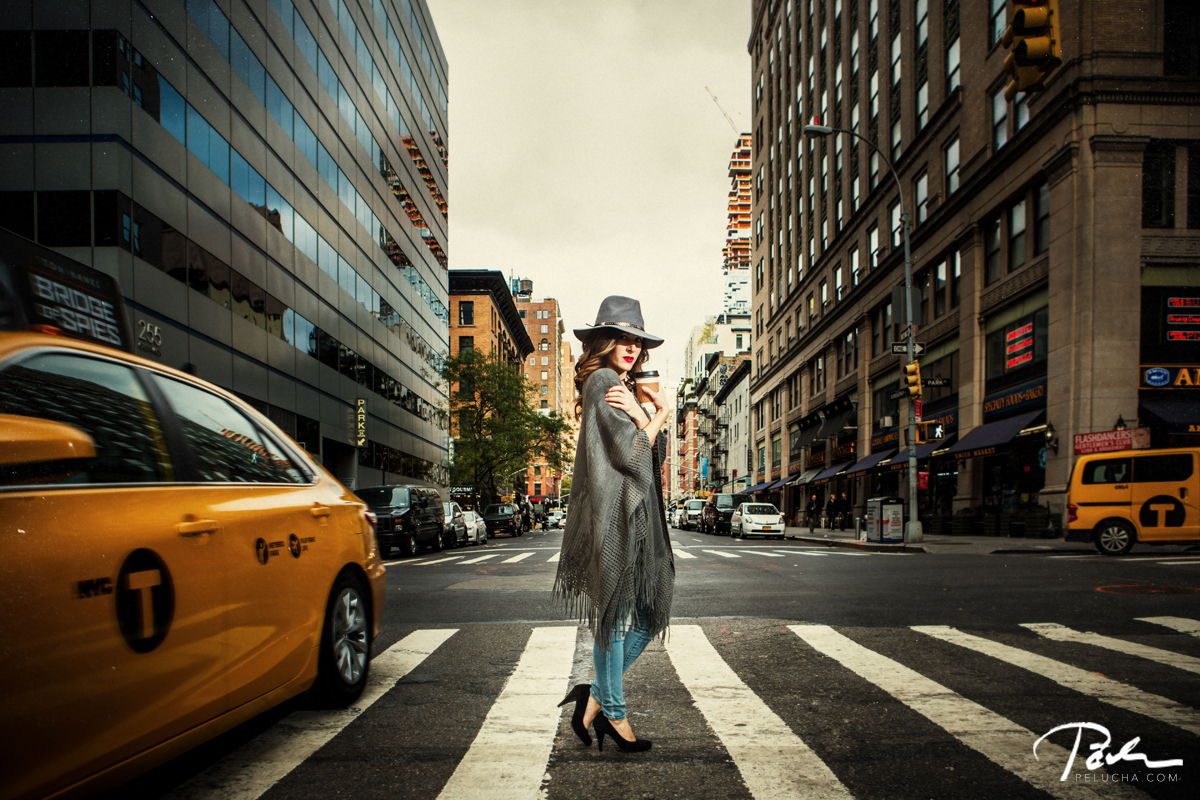 Last bonus photo came when we were returning home and Zina spot this great smoke in a street so we tried to capture it with one extra flash and using the fireman car in back..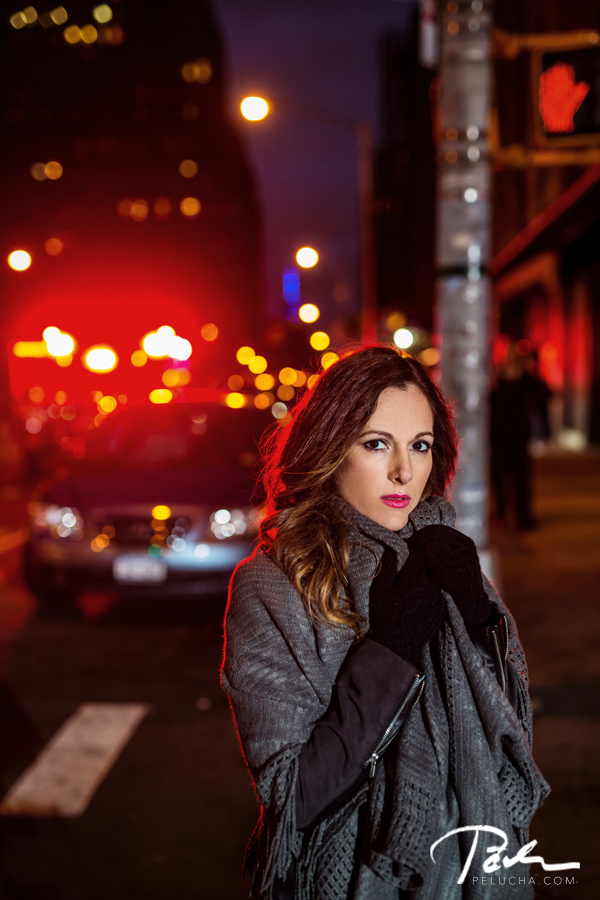 All to say, thanks a lot Amy for the great help as well thank you Zina for holding up and ligting and getting together the dresses that we could use for this lifestyle portrait photo session in New York. Looking forward to do something similar in Prague…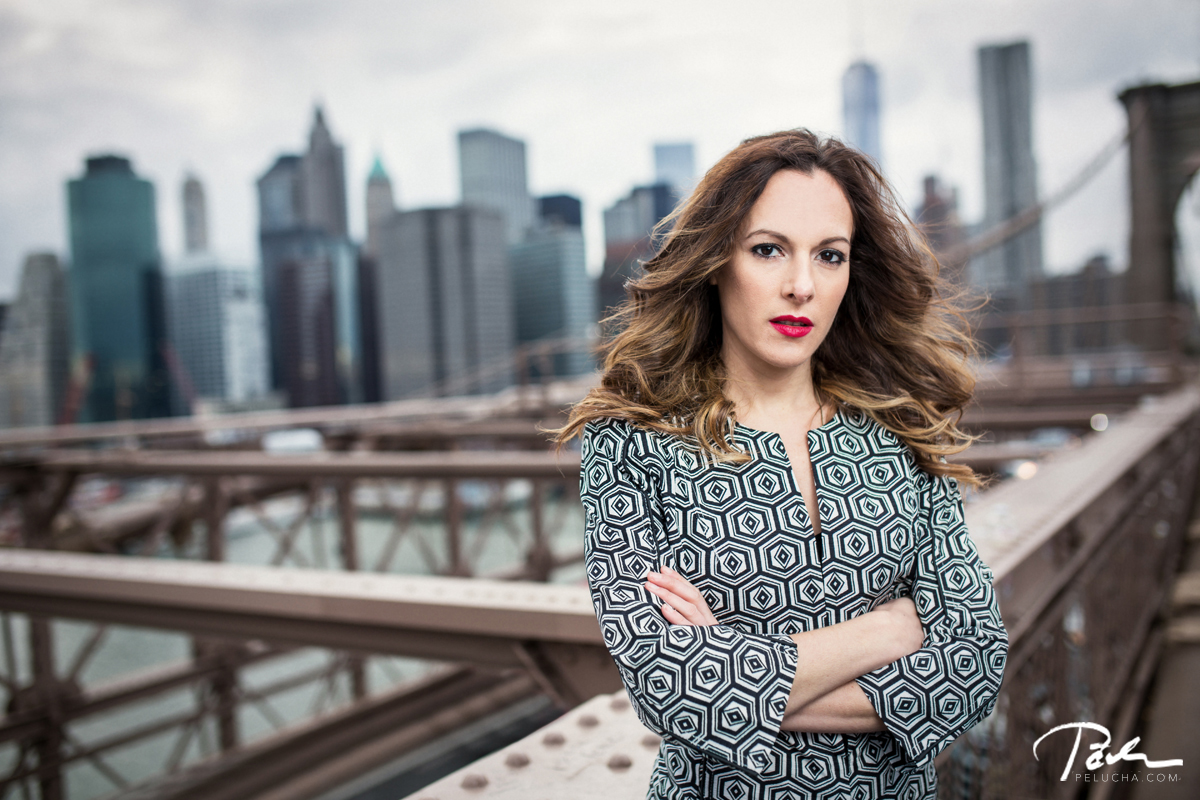 Thanks Lara for inspiration!
Hat:BCBG
Coat: Calvin Klein
Shoes: Ted Baker and BCBG