Předsvatební fotografie z PrahyPre wedding photo session in Prague
Minulý týden byl hodně hektický, ale přesto přinesl spoustu nových zkušeností. Například i to, že se dá "před" svatební fotografovaní domluvit de facto 48 hodin dopředu:)
S Camillou a Seanem jsme začali fotografování na Mostecké věži, kde vznikla ona krásná fotografie, o které jsem psal již minulý týden. Odtud jsme se pak vypravili na Kampu, která je vždy plná inspirace a pohody. Díky mojí super asistence Katce vše probíhalo jako na drátcích a zprvu nervozního Seana se nám podařilo uvolnit už prvním pivkem:)
Úžasné bylo, že když jsme procházeli kolem Lennonovy zdi, byl tam právě nápis SF – Sant Francisco, místo odkud Sean a Camille přiletěli do Prahy. Není to skvělé?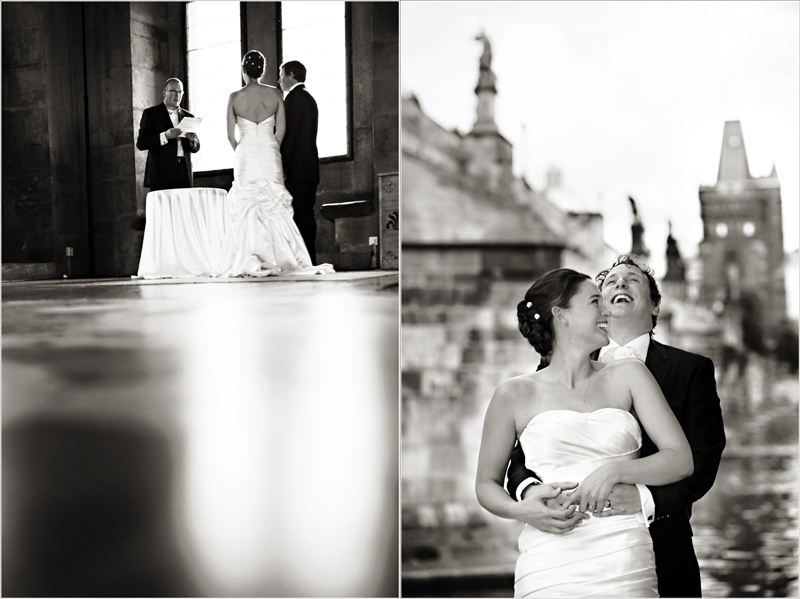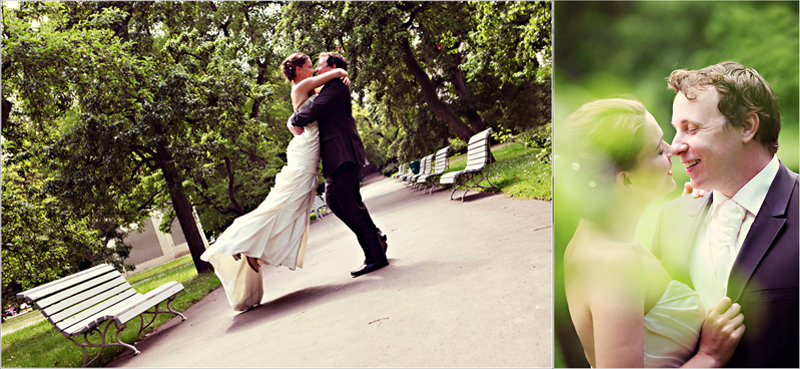 Last week was very hectic, but it brought a lot of new experiences. For example, the fact that pre – wedding photography can be arrange just 48 hours in advance 🙂
With Sean and Camilla I started photographing at Tower on the begging of Charles bridge, where the beautiful picture, that I wrote about last week, was taken. From there we went to Kampa, which is always full of inspiration and is calm. Thanks to my great assistance Kate, everything went like clockwork and nervous Sean got released after we gave him czech beer 🙂
Amazing was that when we walked around the Lennon Wall, there was just inscription SF-Sant Francisco, the place where Sean and Camille flu from to Prague. Is not it great?