Reopen after spring Corona situation
Well, in the Czechia the spring corona situation is now more a political game and big-money opportunity for a lot of politics and around? At least it looks so from the entrepreneur's view. Of course, it has been important warning to society and for me personally it is also a good challenge to adapt to the new situation, asap:).
As you know, for the last 10 years we have been photographing mostly Prague destination weddings and pre-wedding photo sessions. We are very grateful for all the wonderful people from all over the world that we could meet, photographed, and also become friends. You know we were tuning our services and albums to its best, so everybody could be proud of the photos from the wedding, morning sunrise photoshoot, secret engagement, and …
For now, it seems, like traveling around the globe will be changed and I wish to it be a good change… hope to meet you again!
In our photography services, we are carrying on our mission to be delivering not just beautiful photos but also a nice experience of being photographed. So we are keeping our Photo studio Pělucha warm and open for photographing business and family photo and all the cameras ready not just for Prague weddings, sunrises, dates …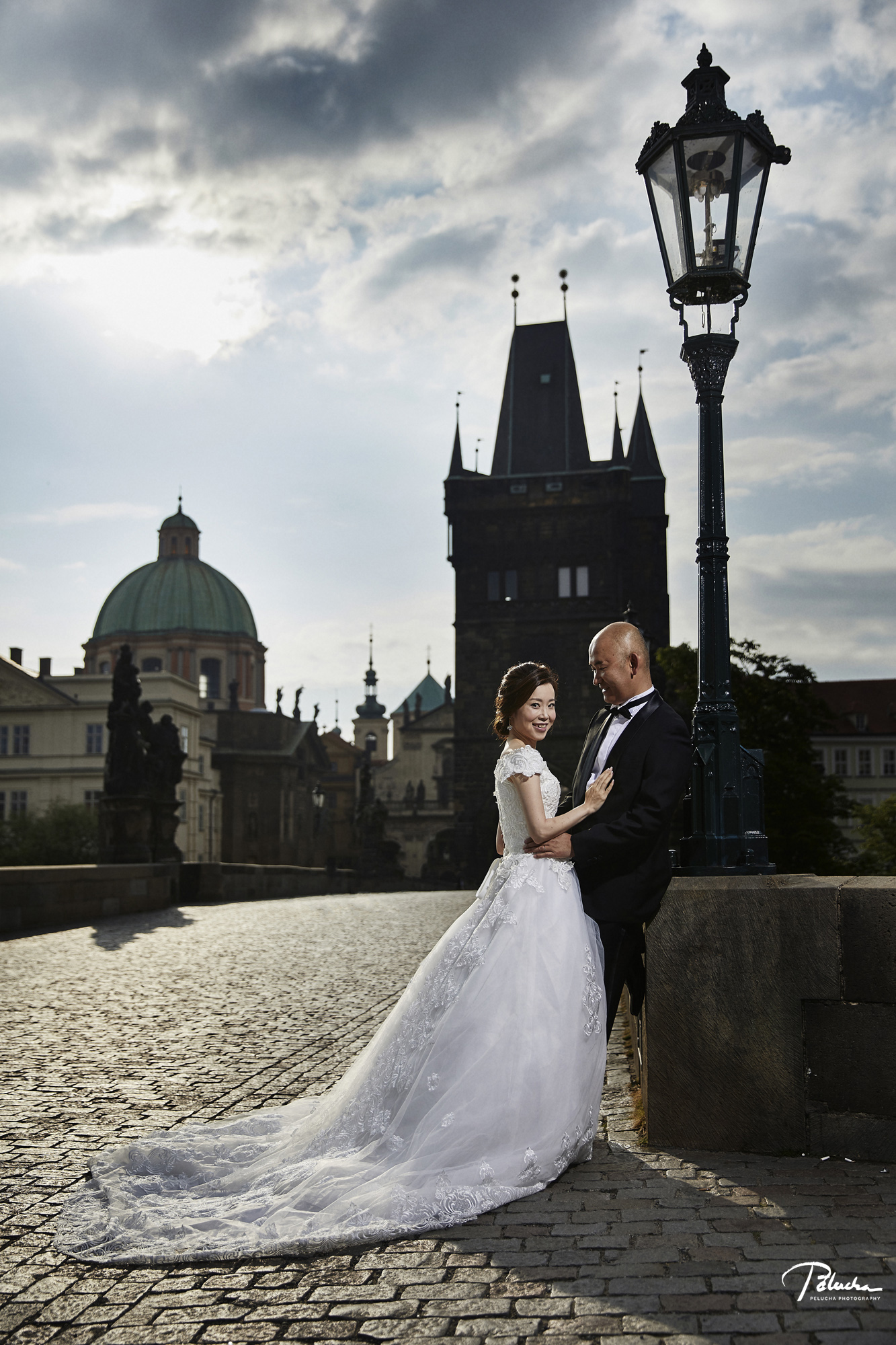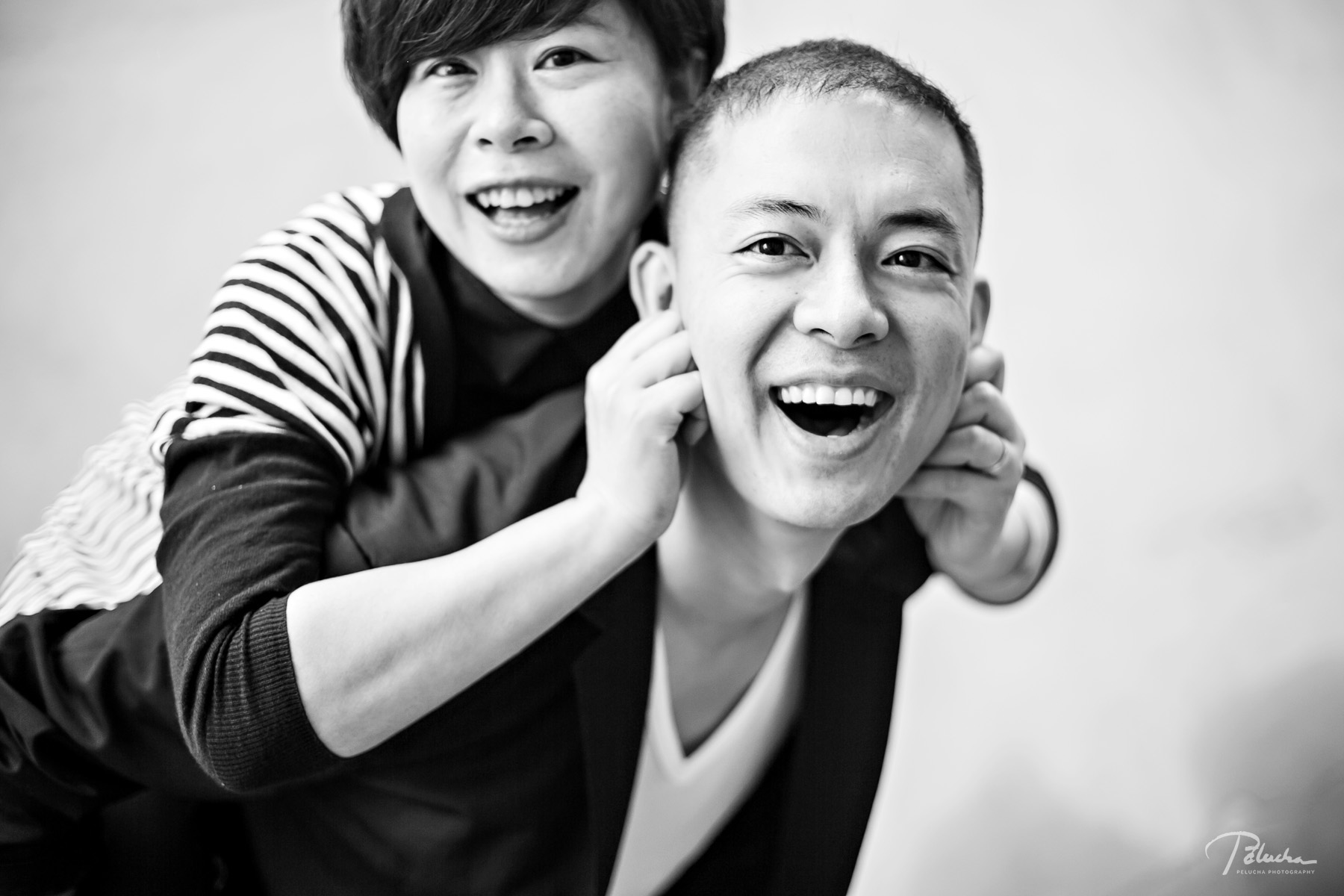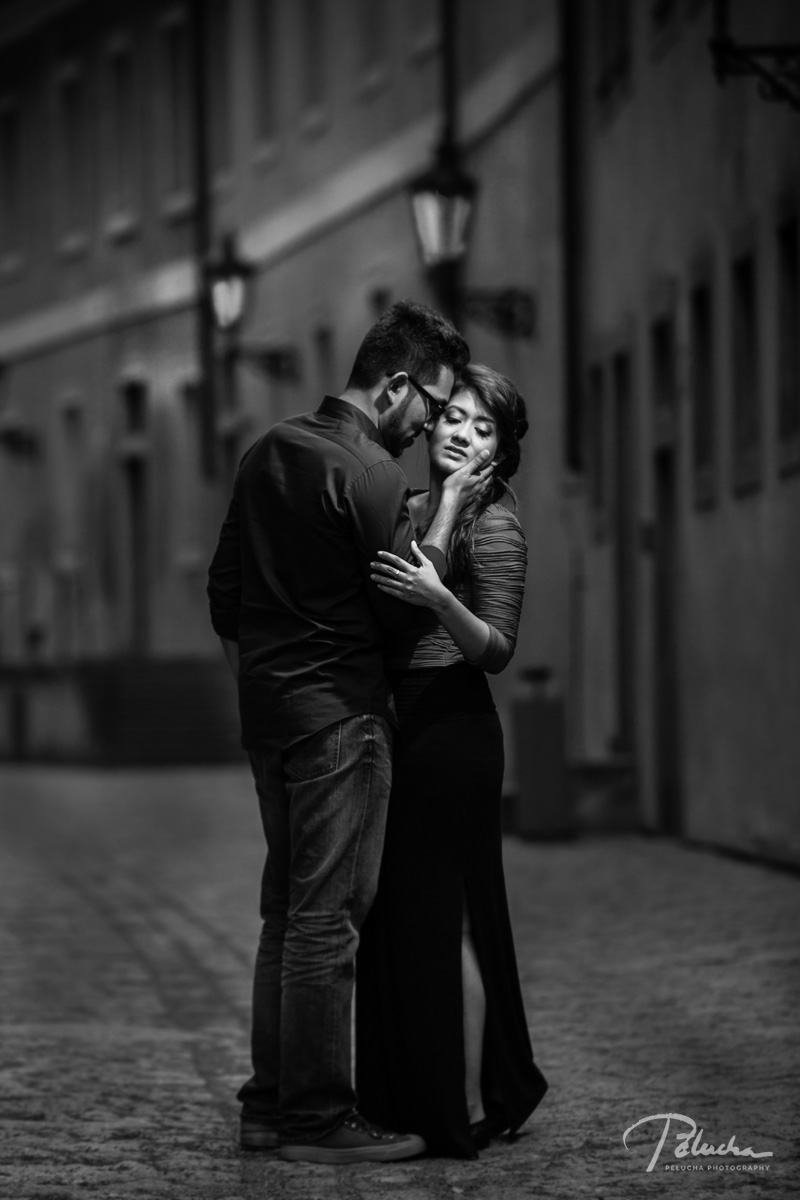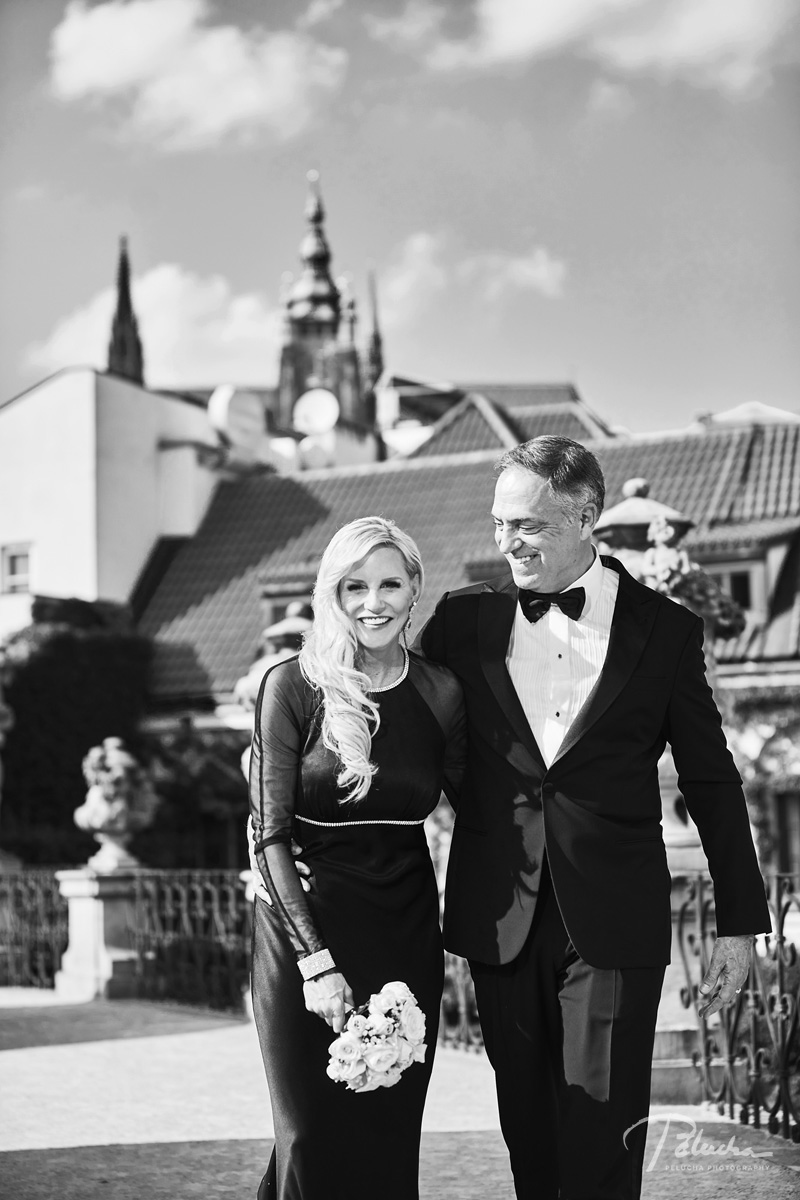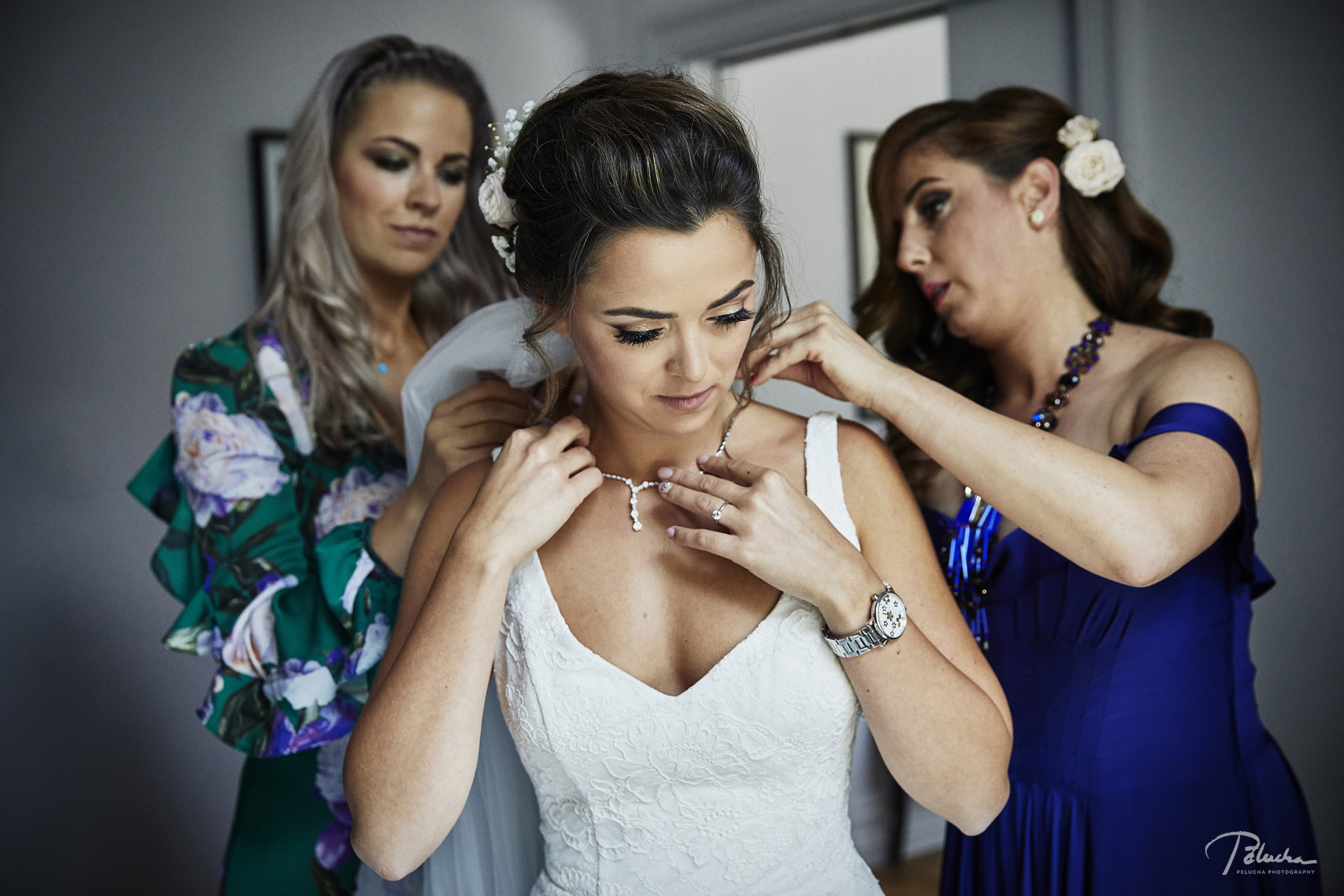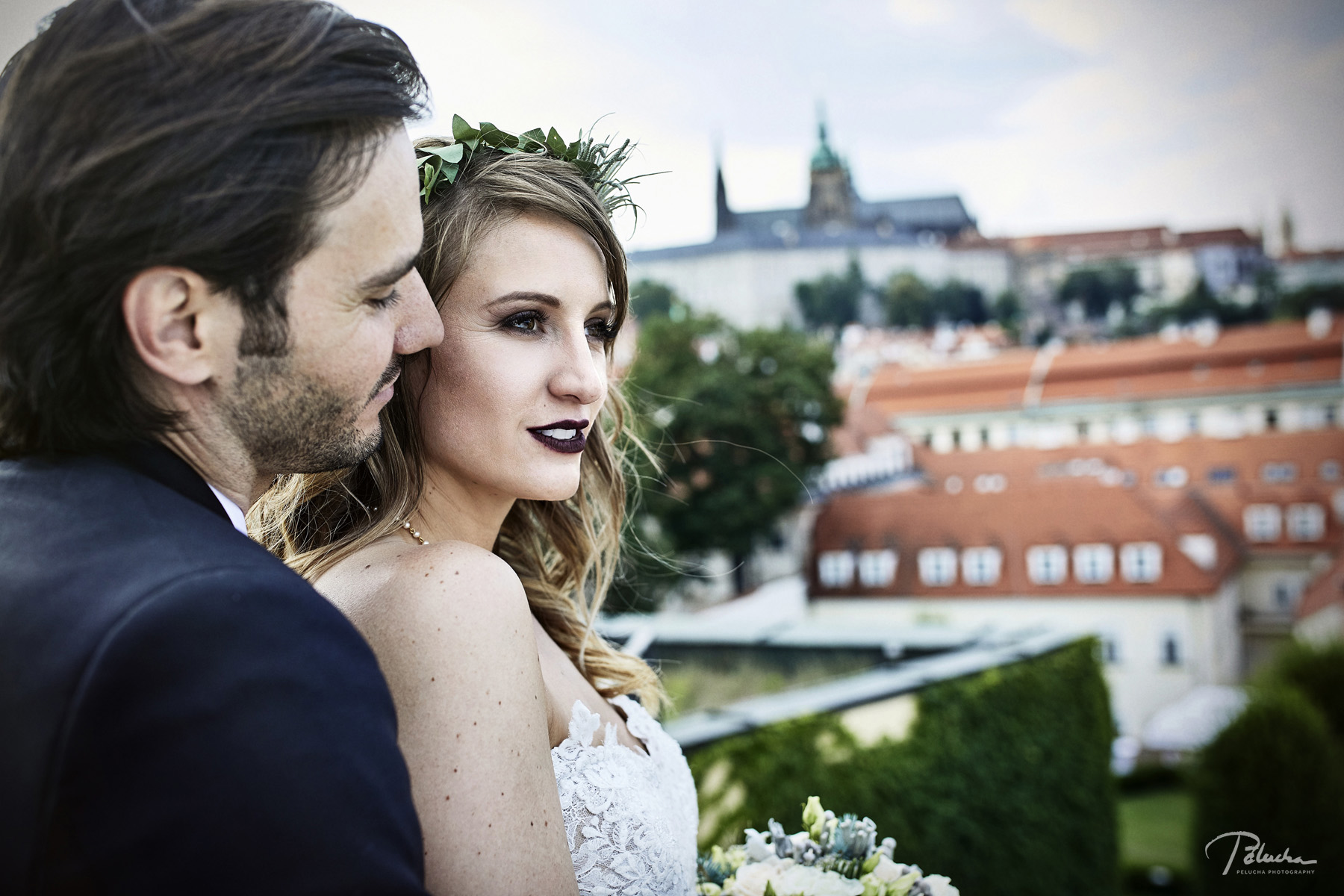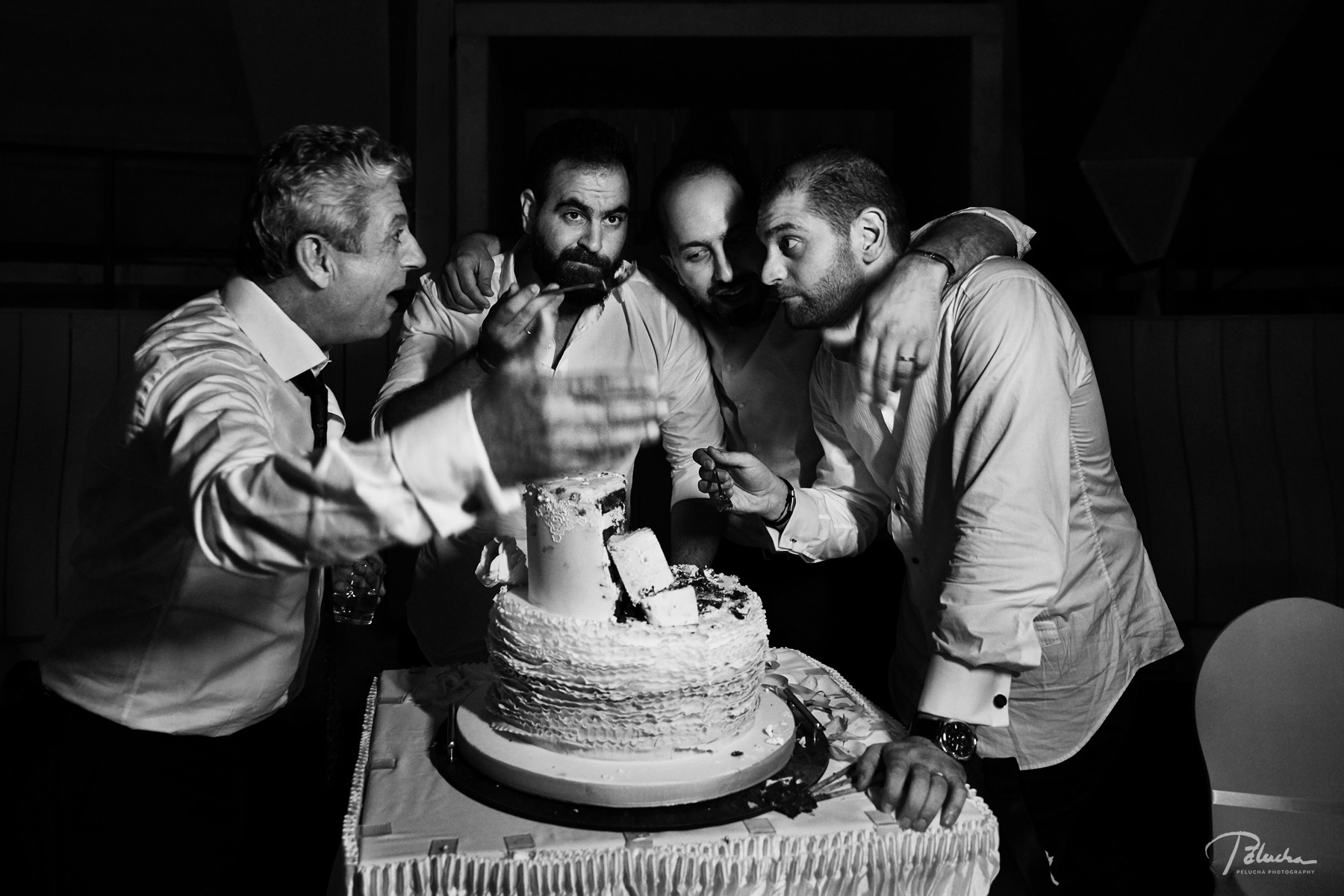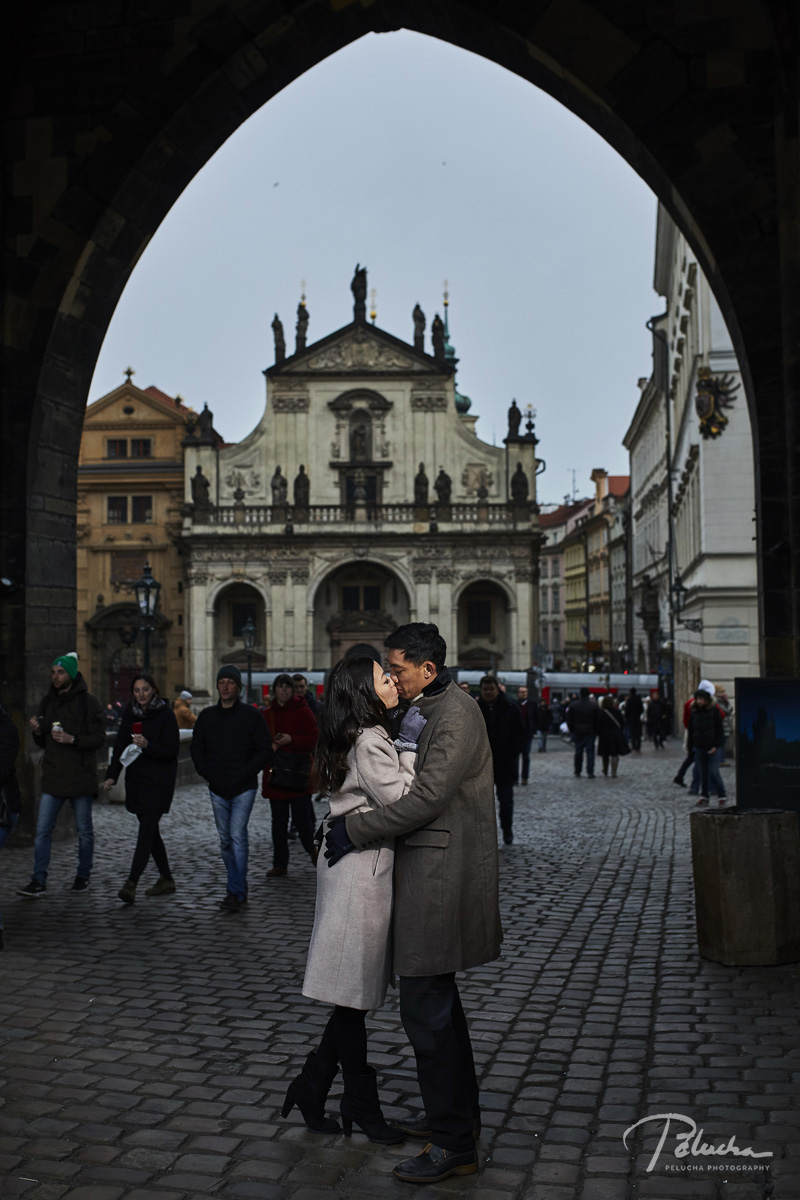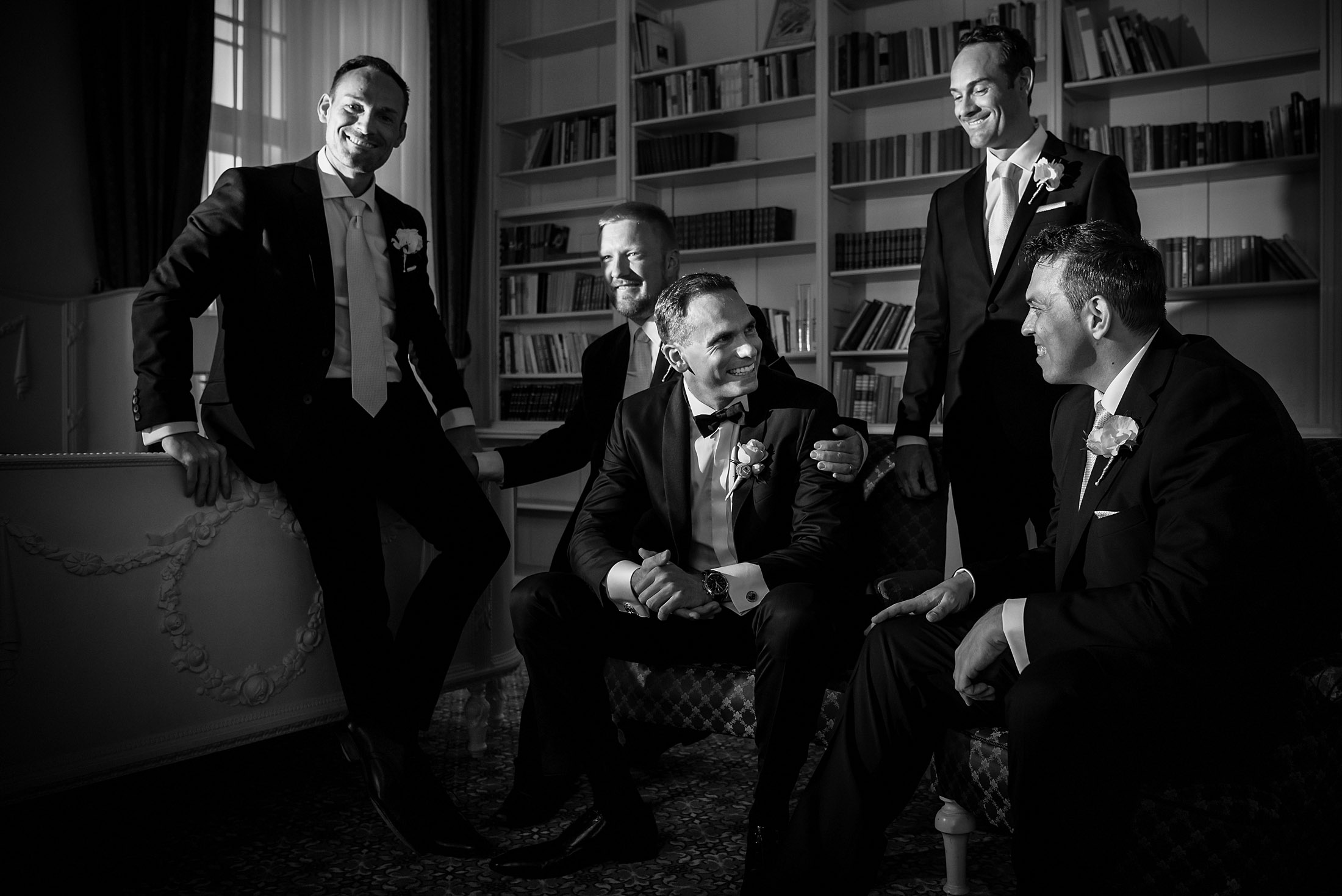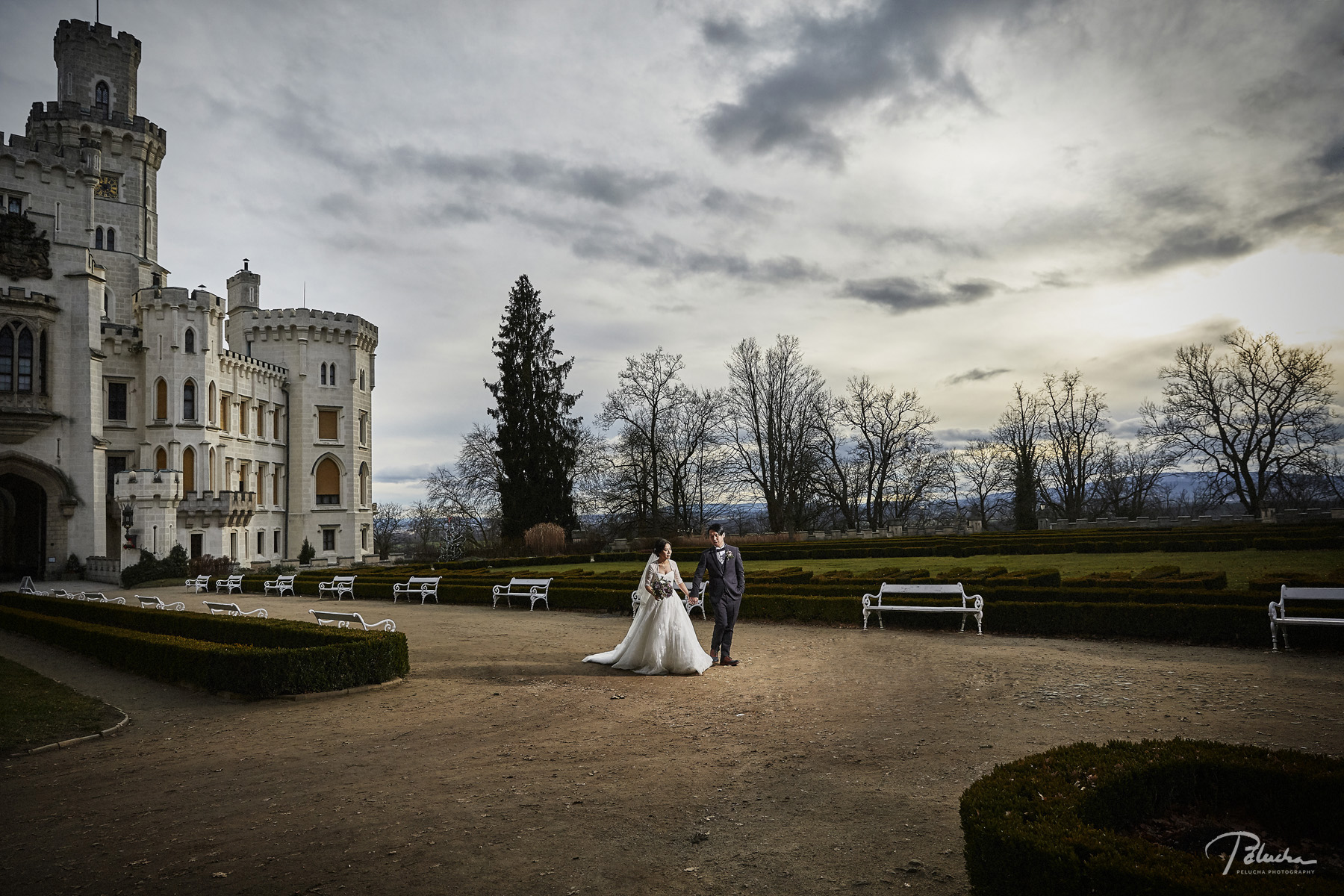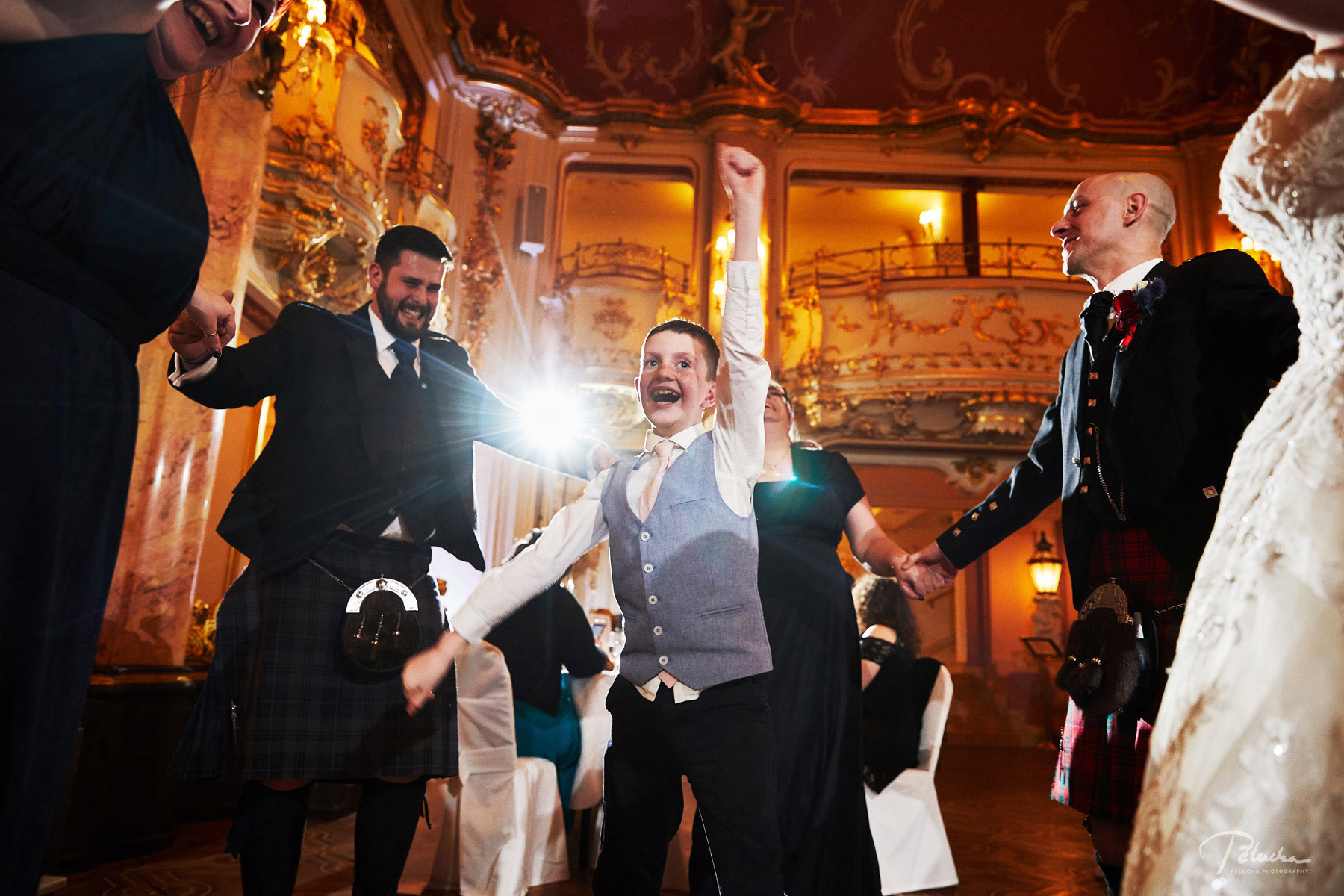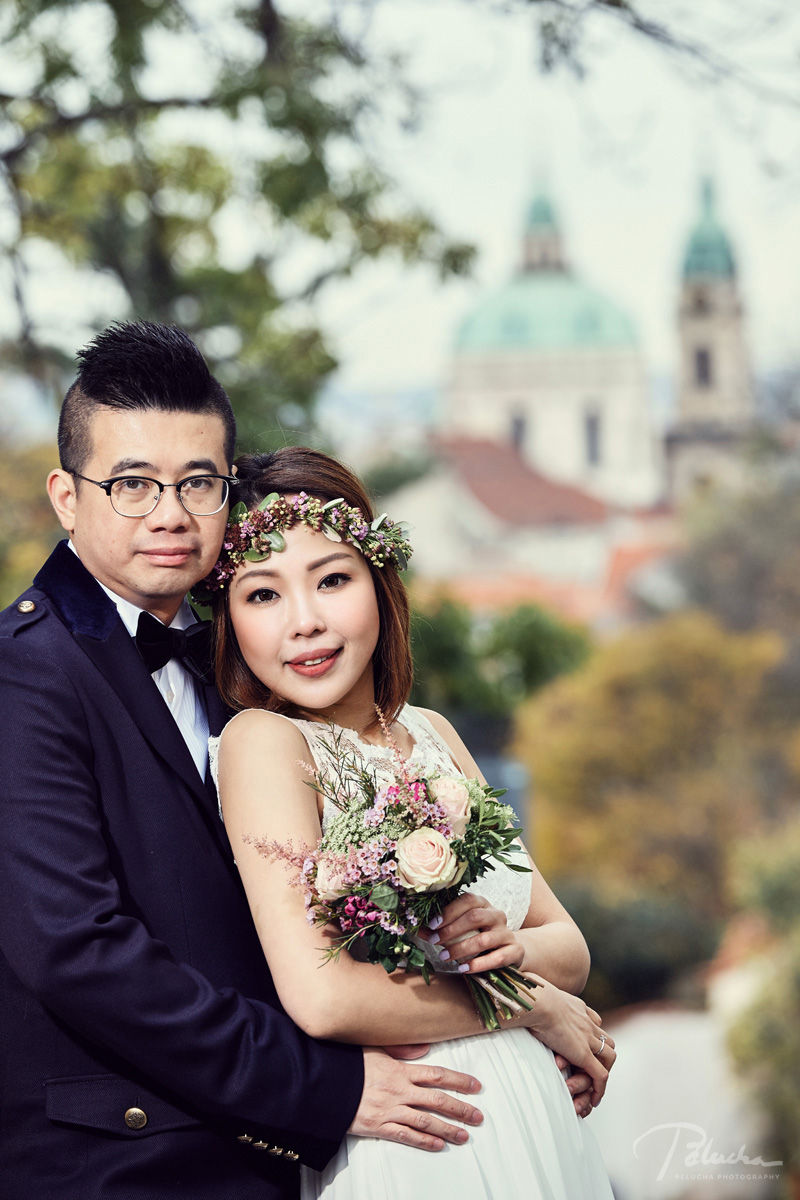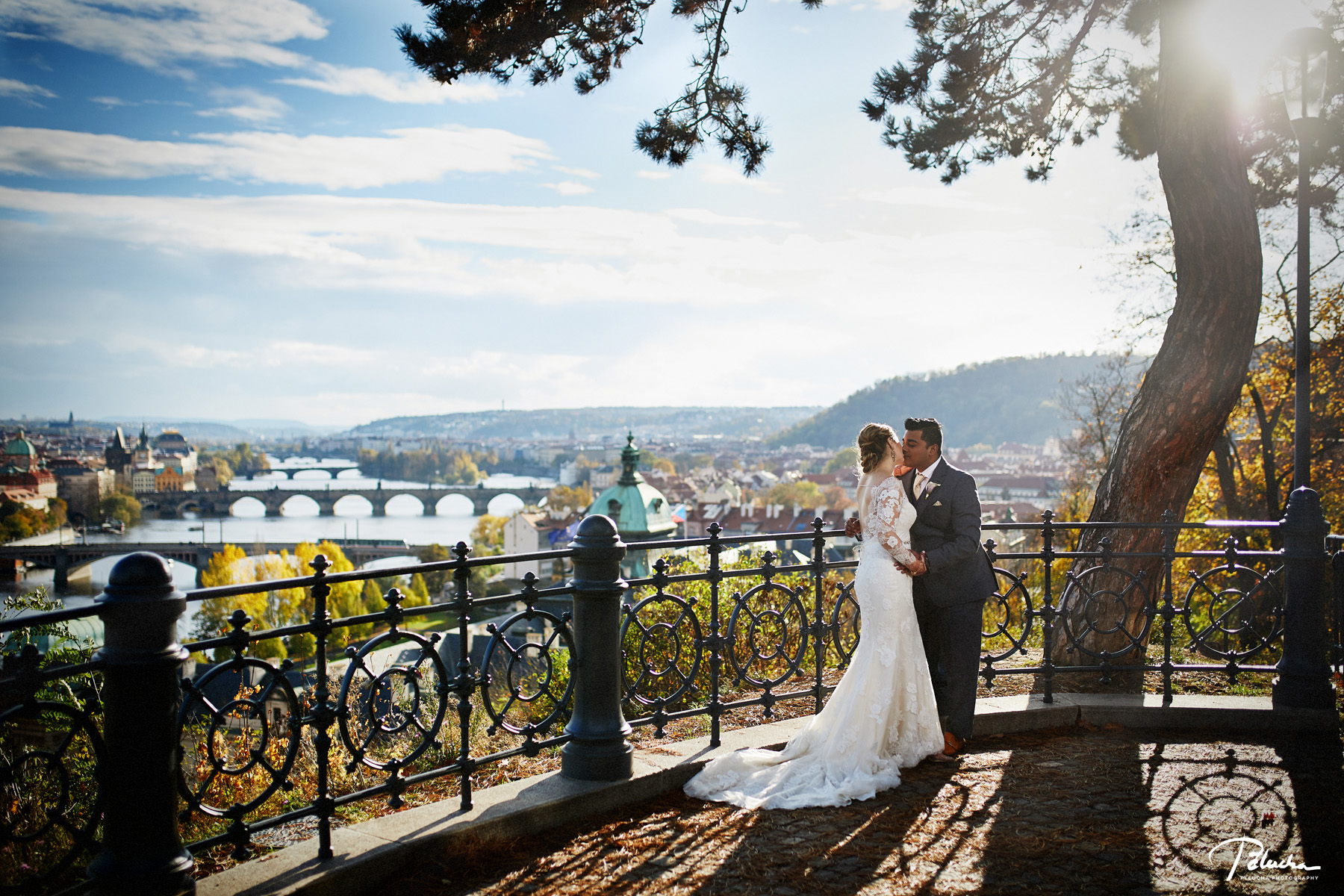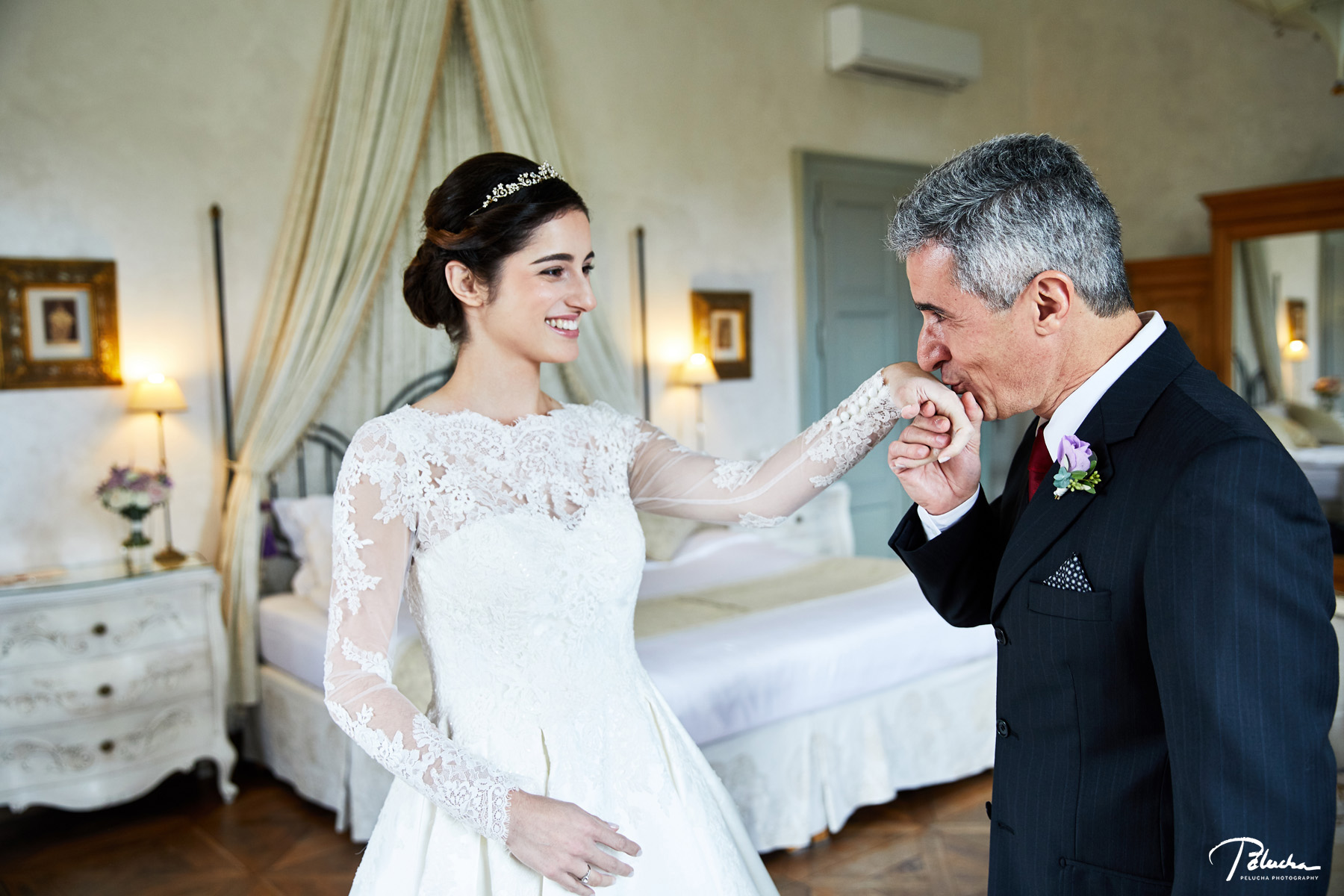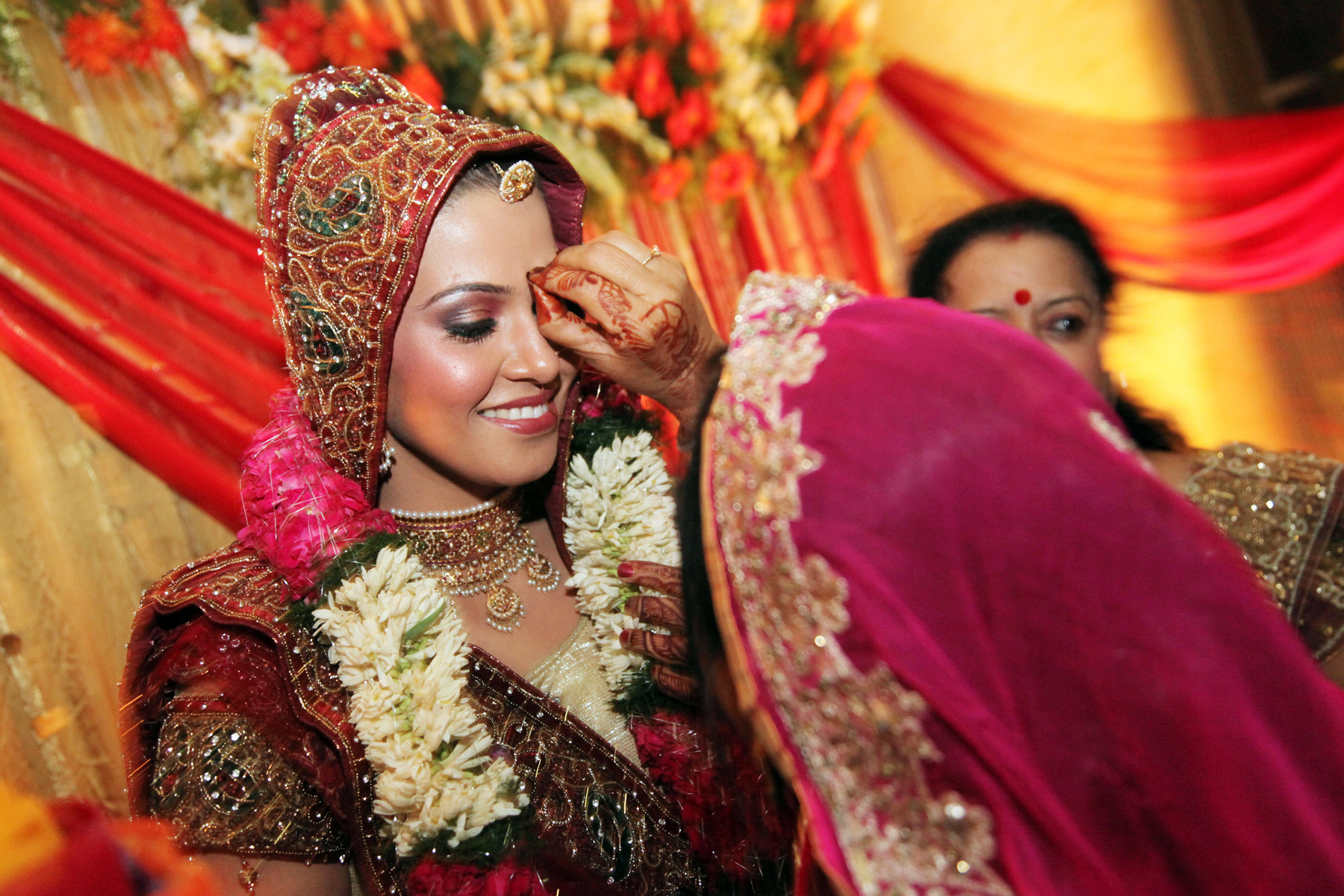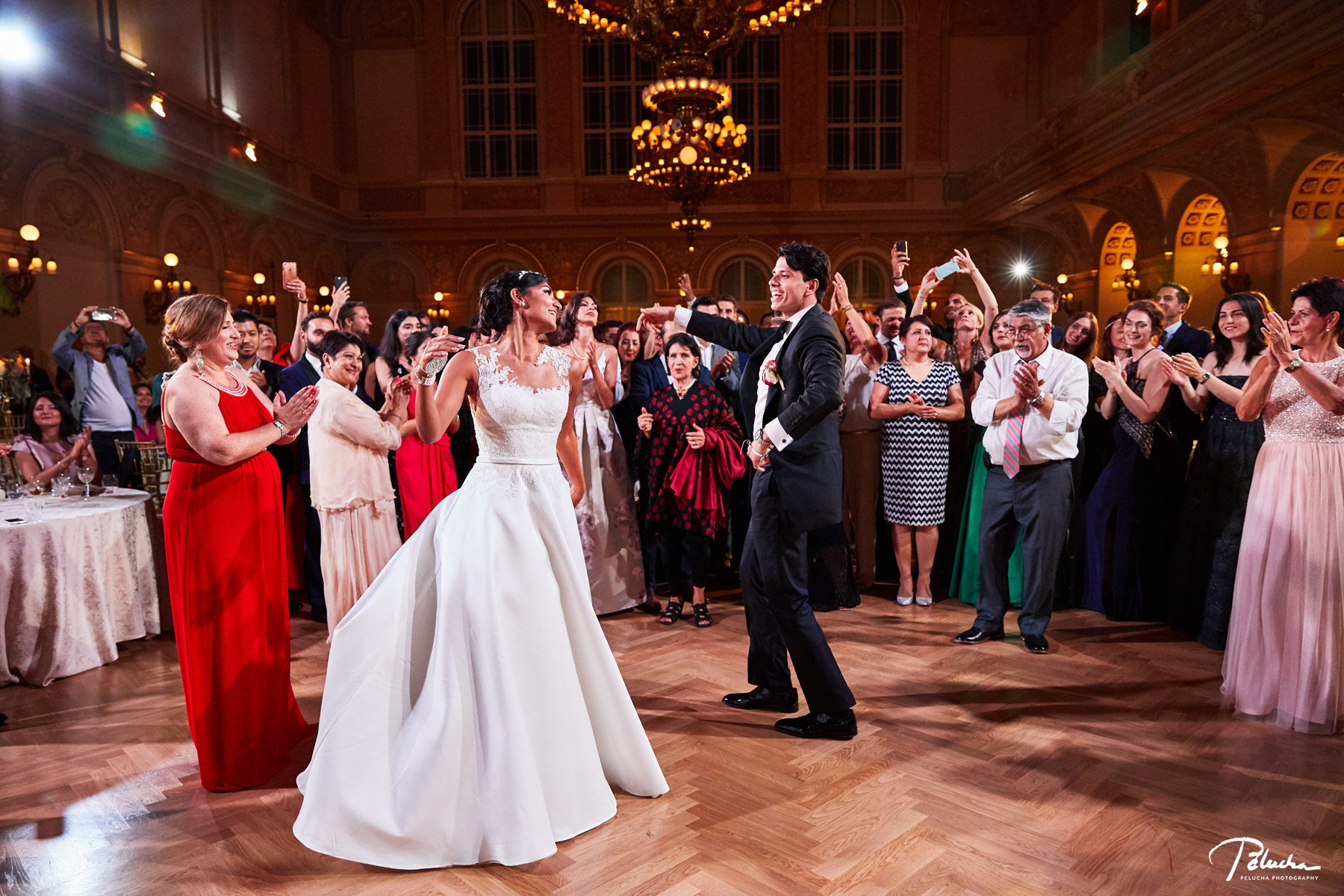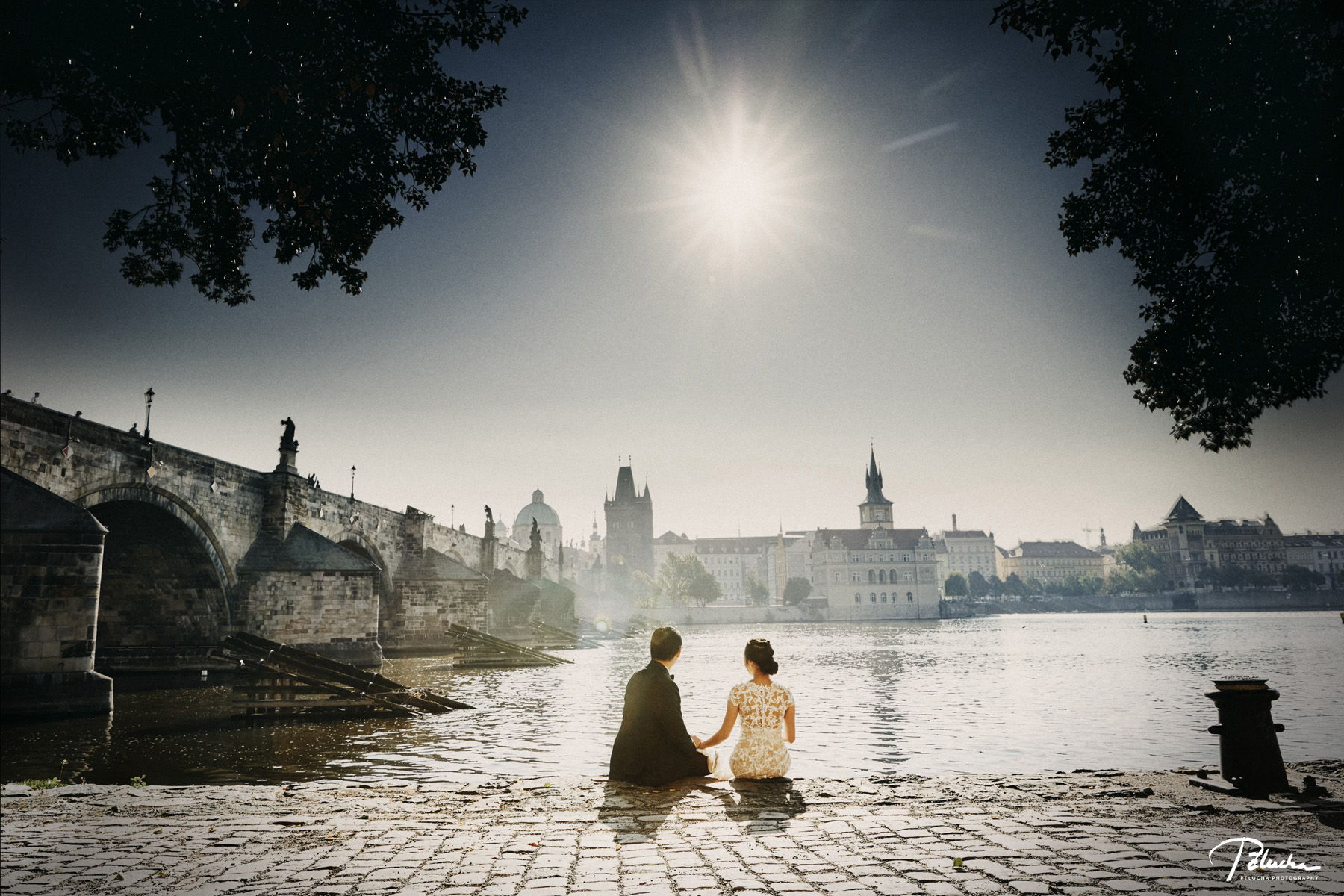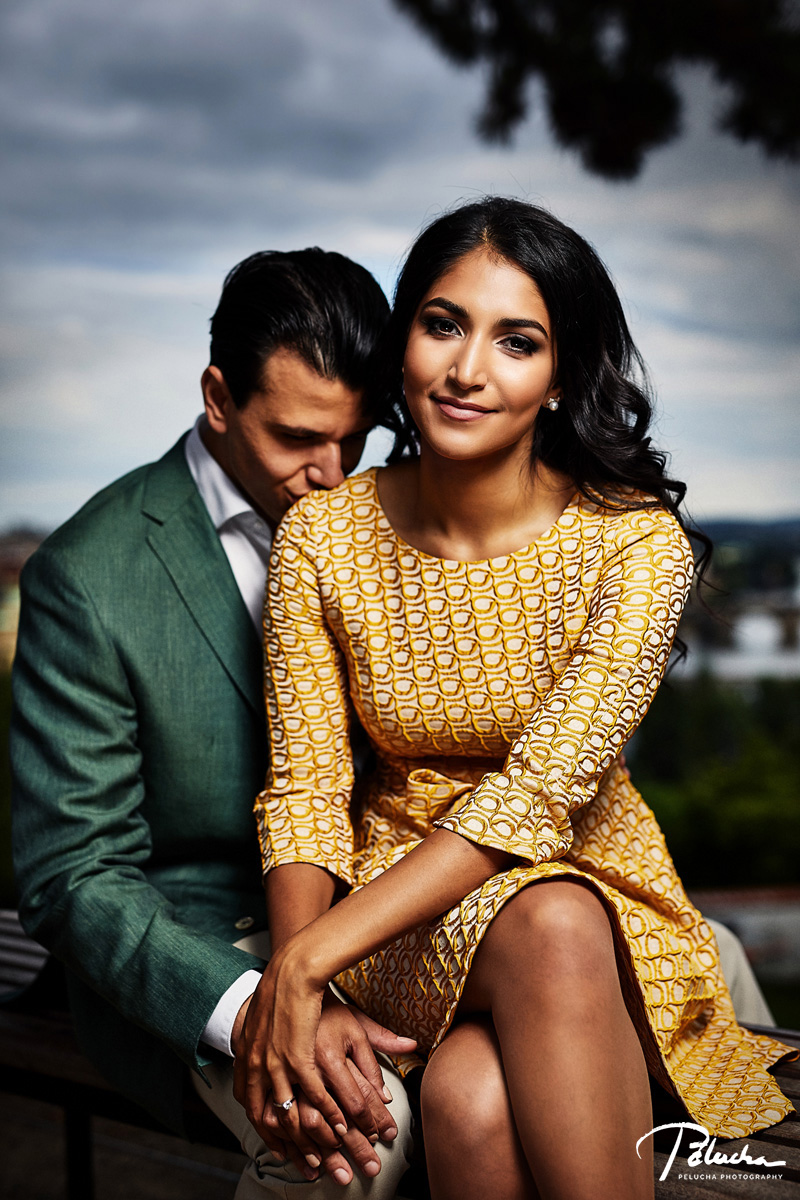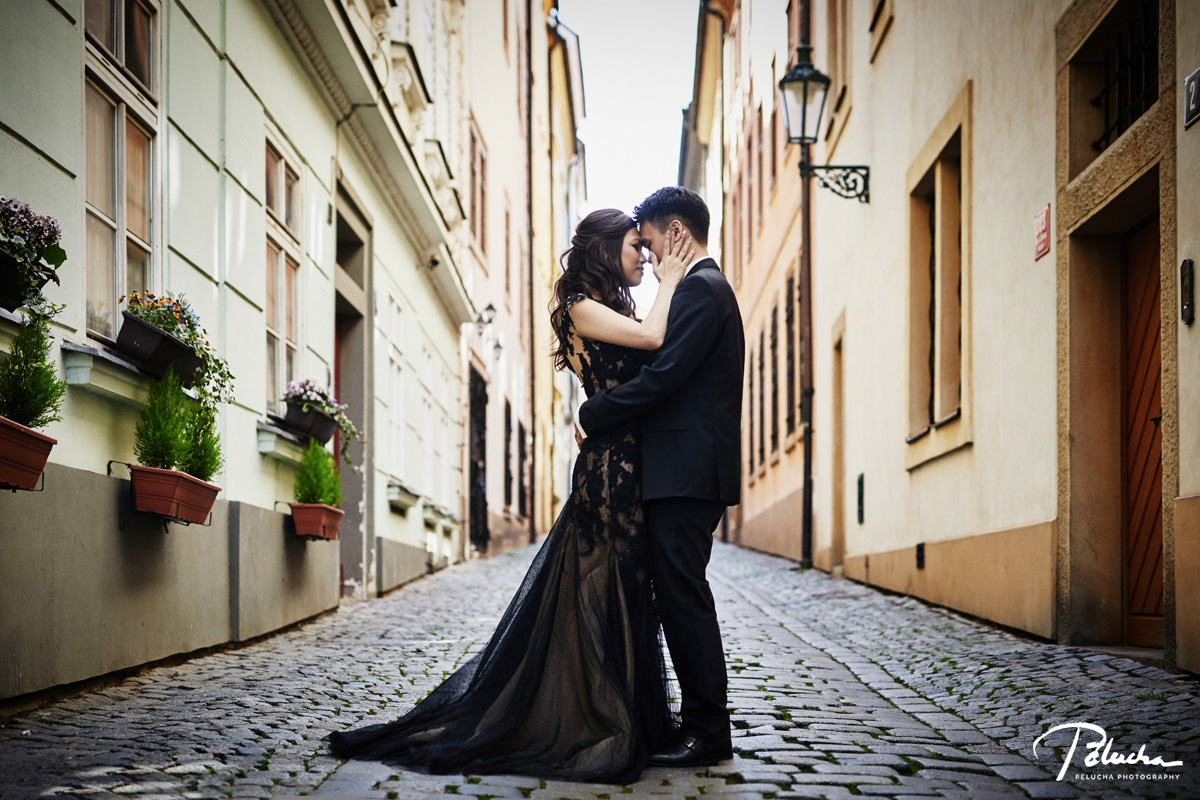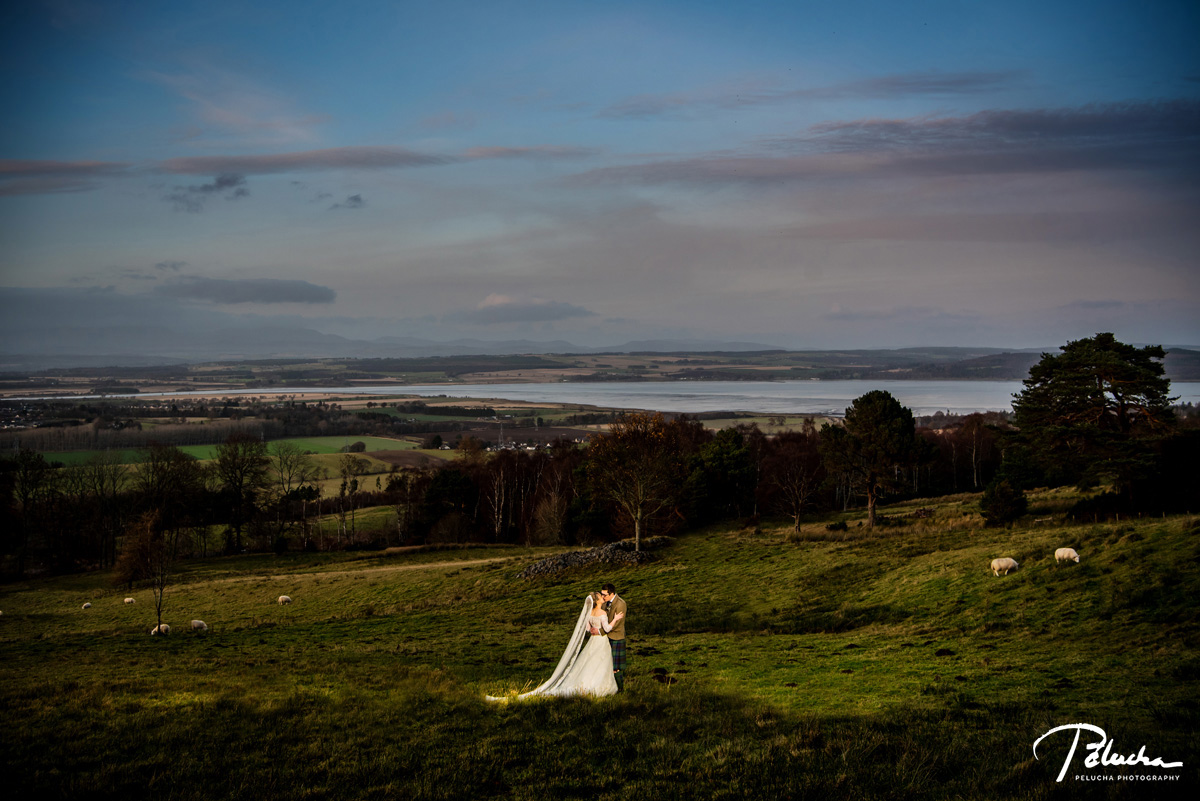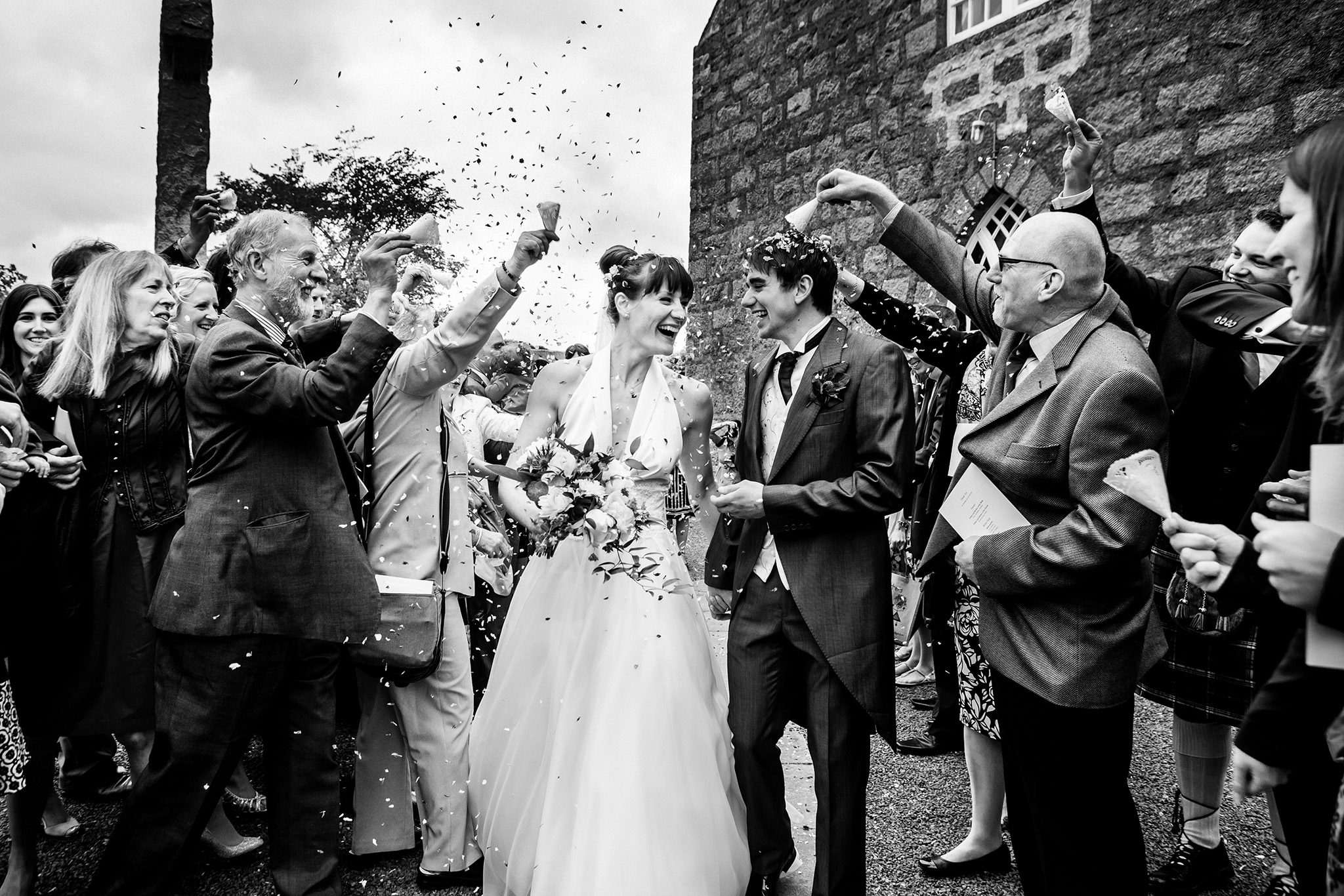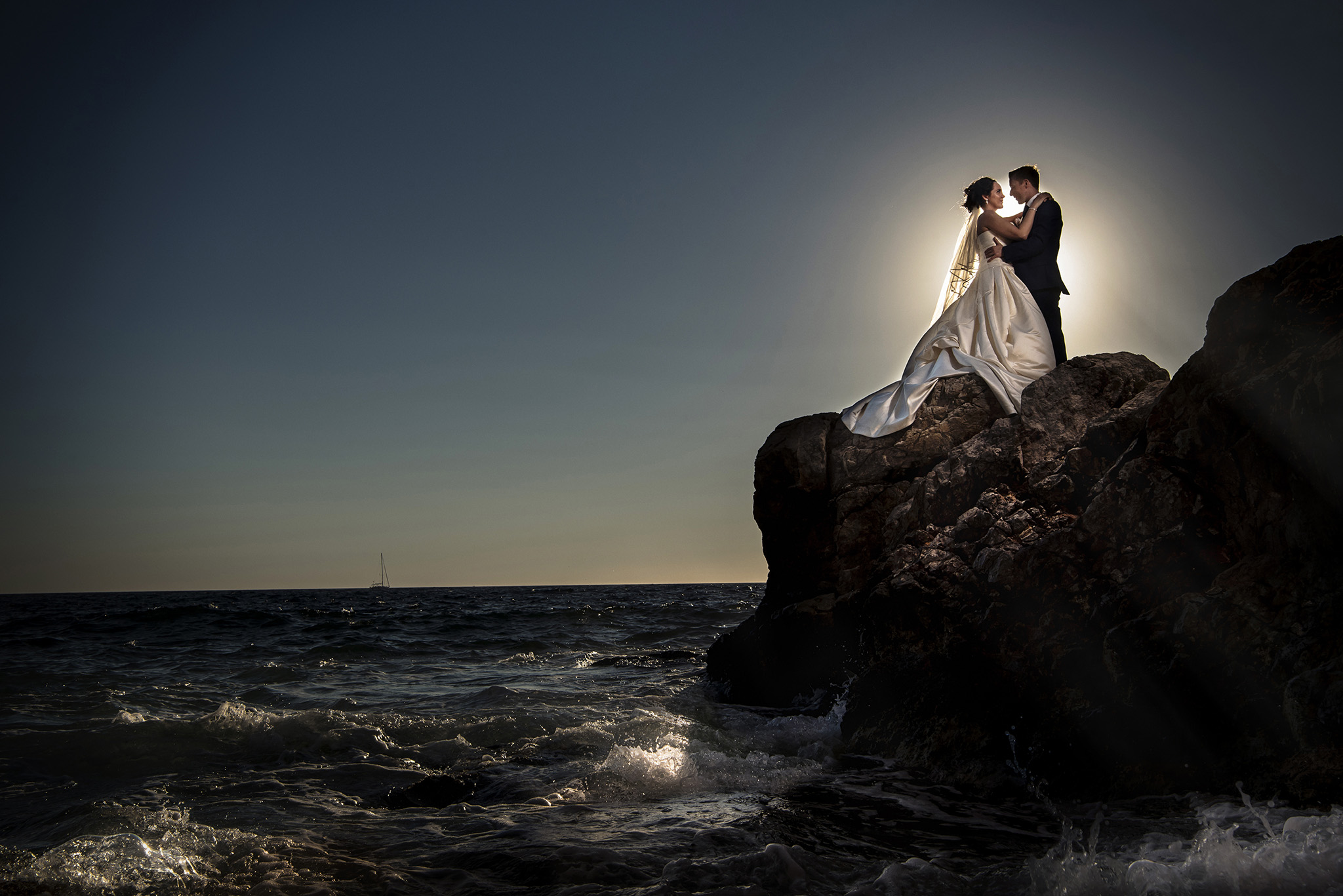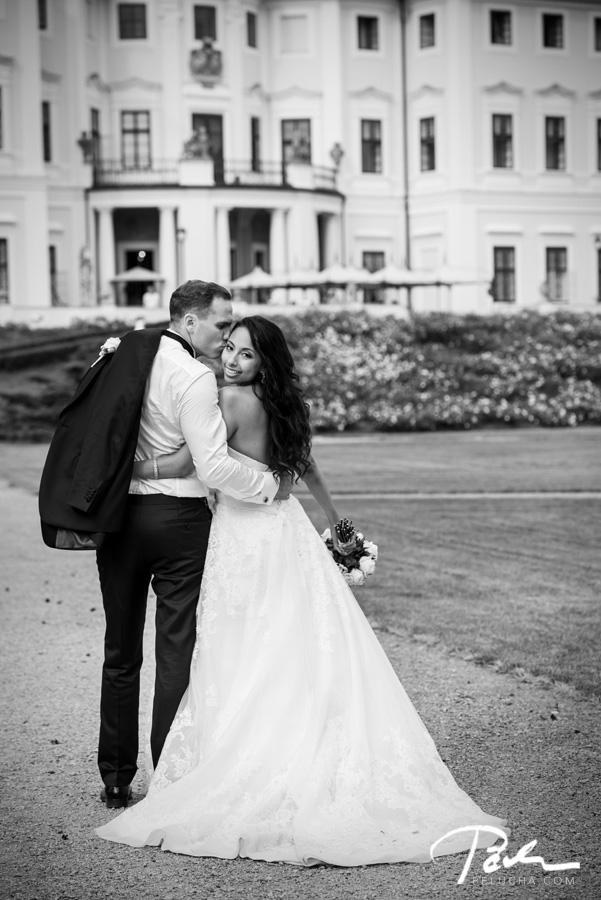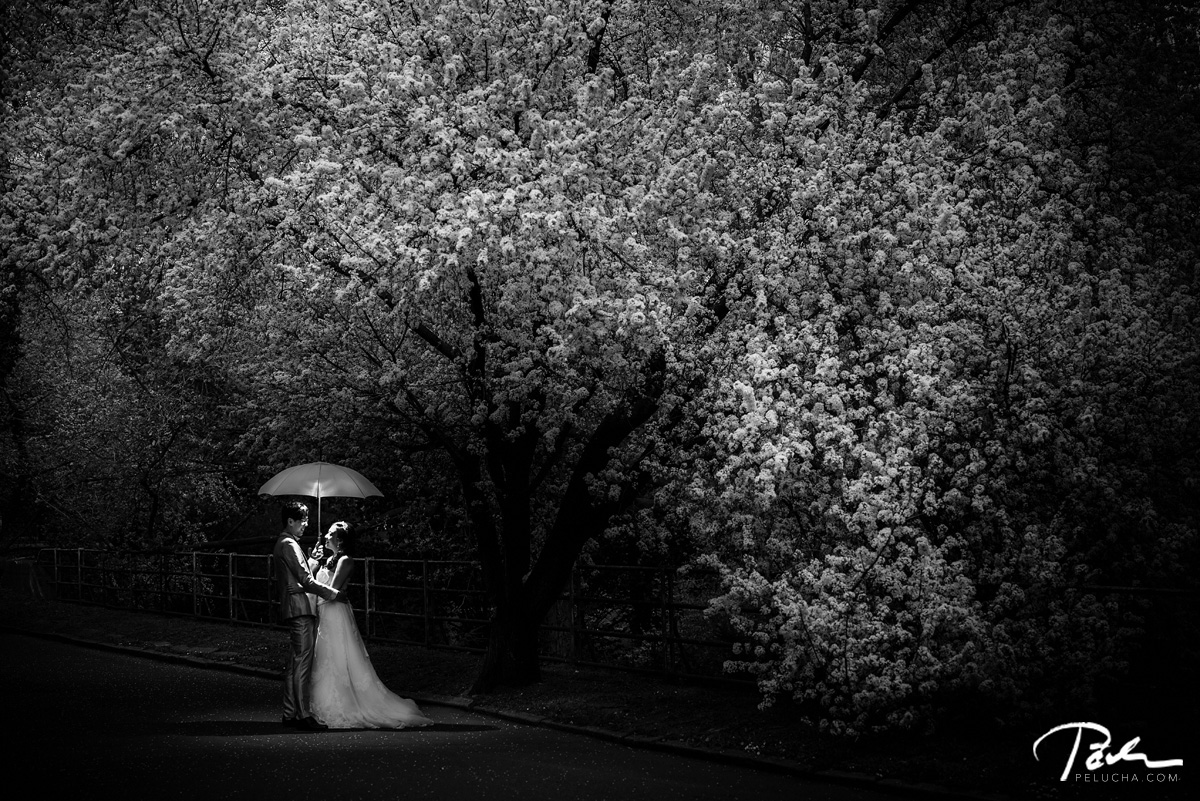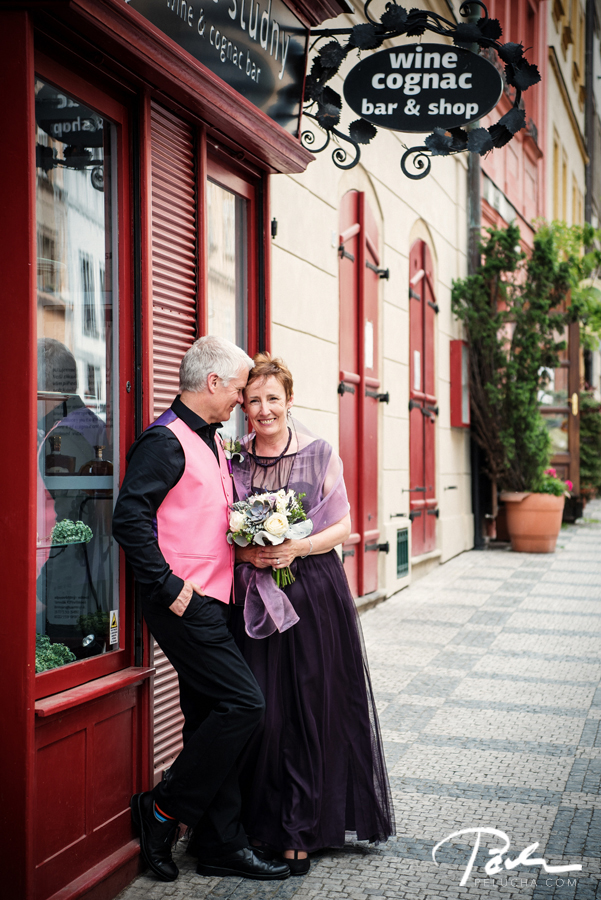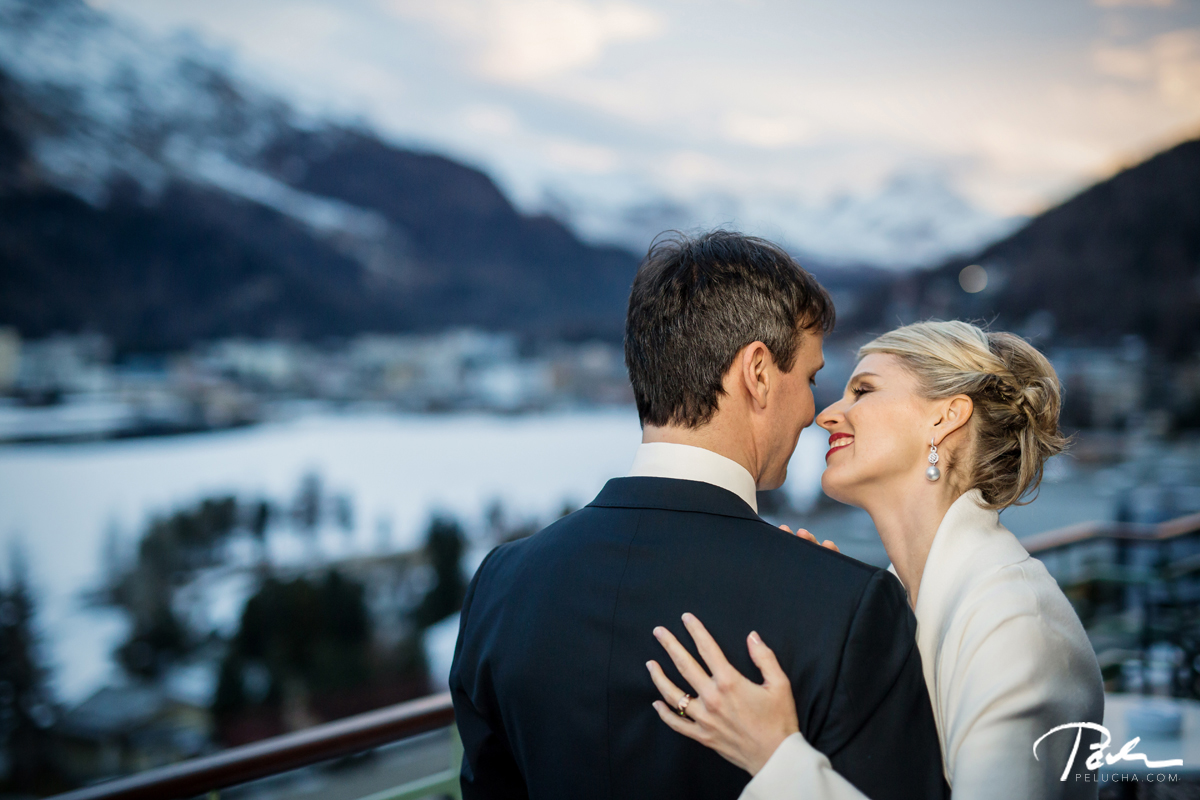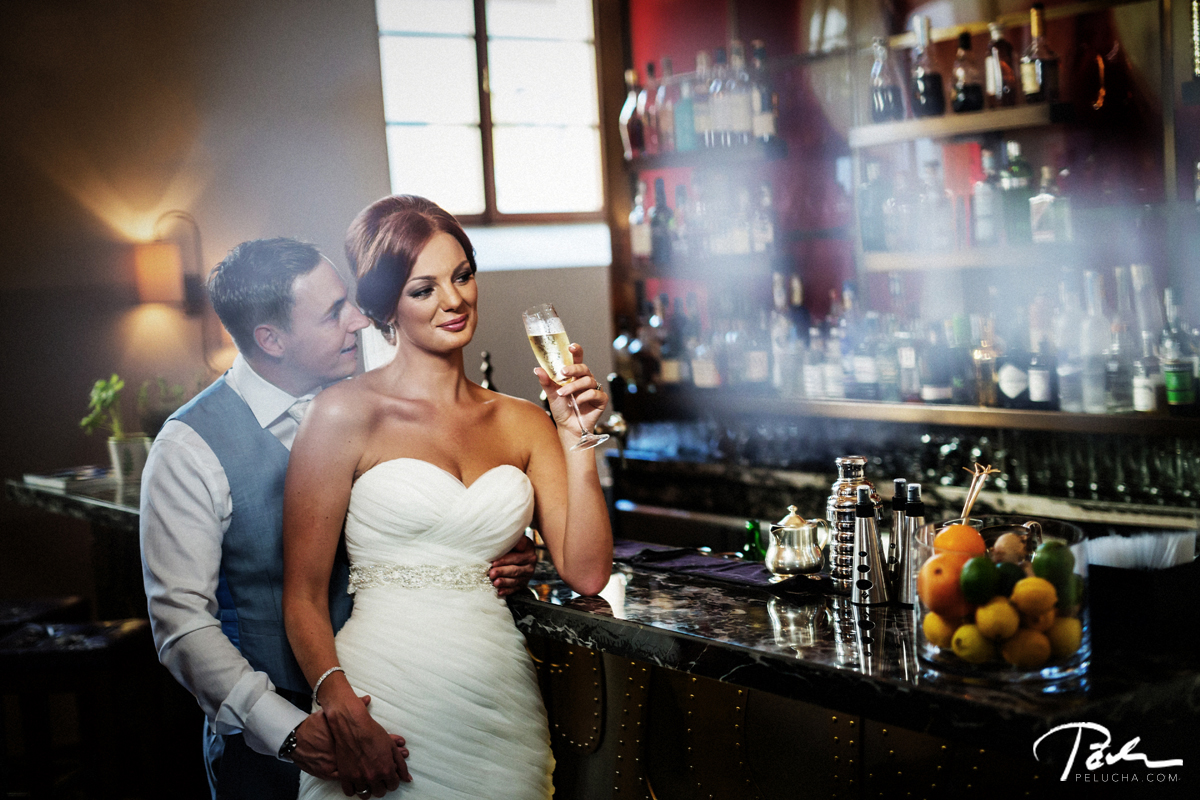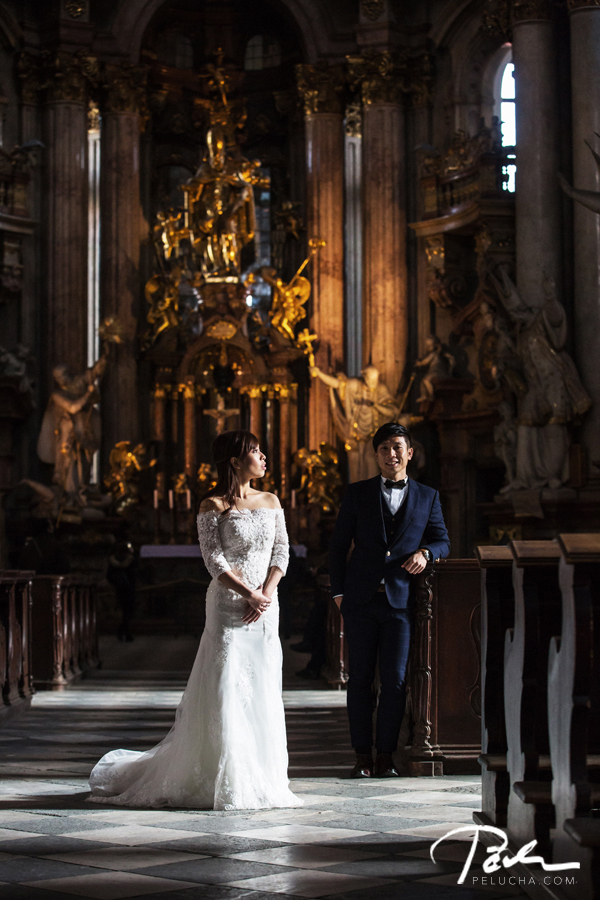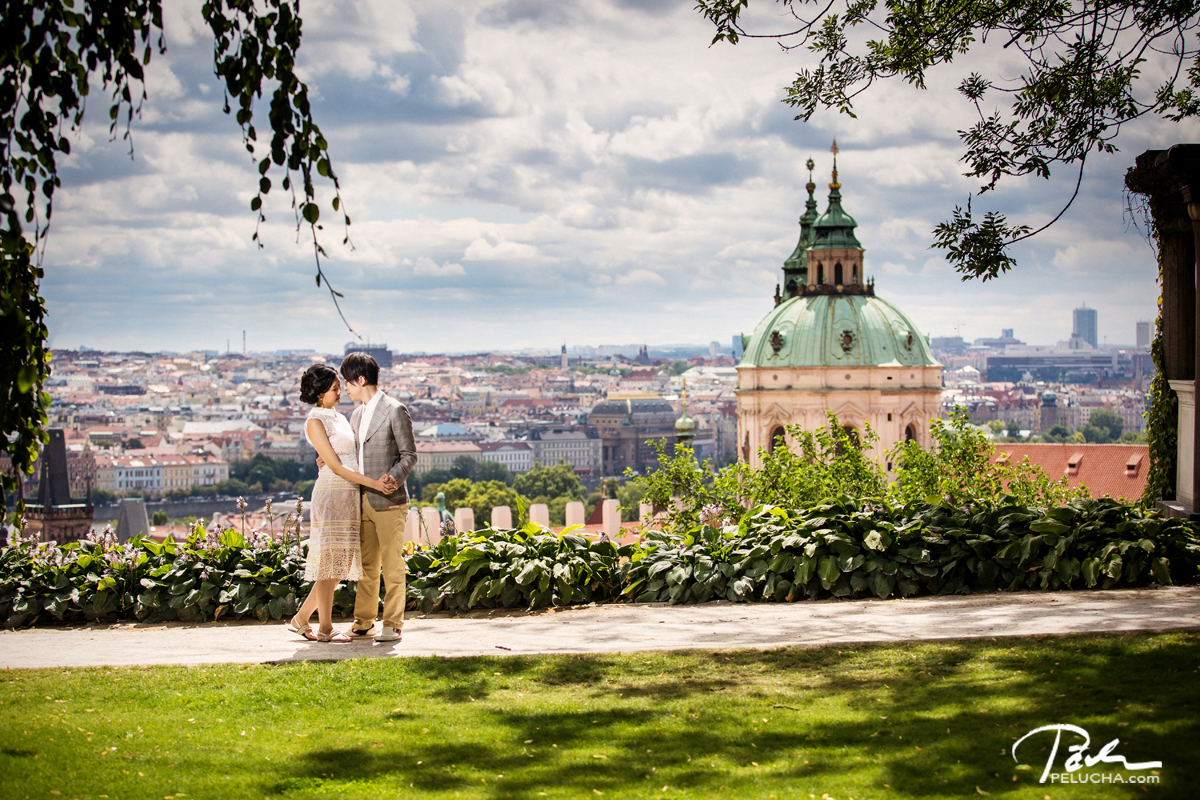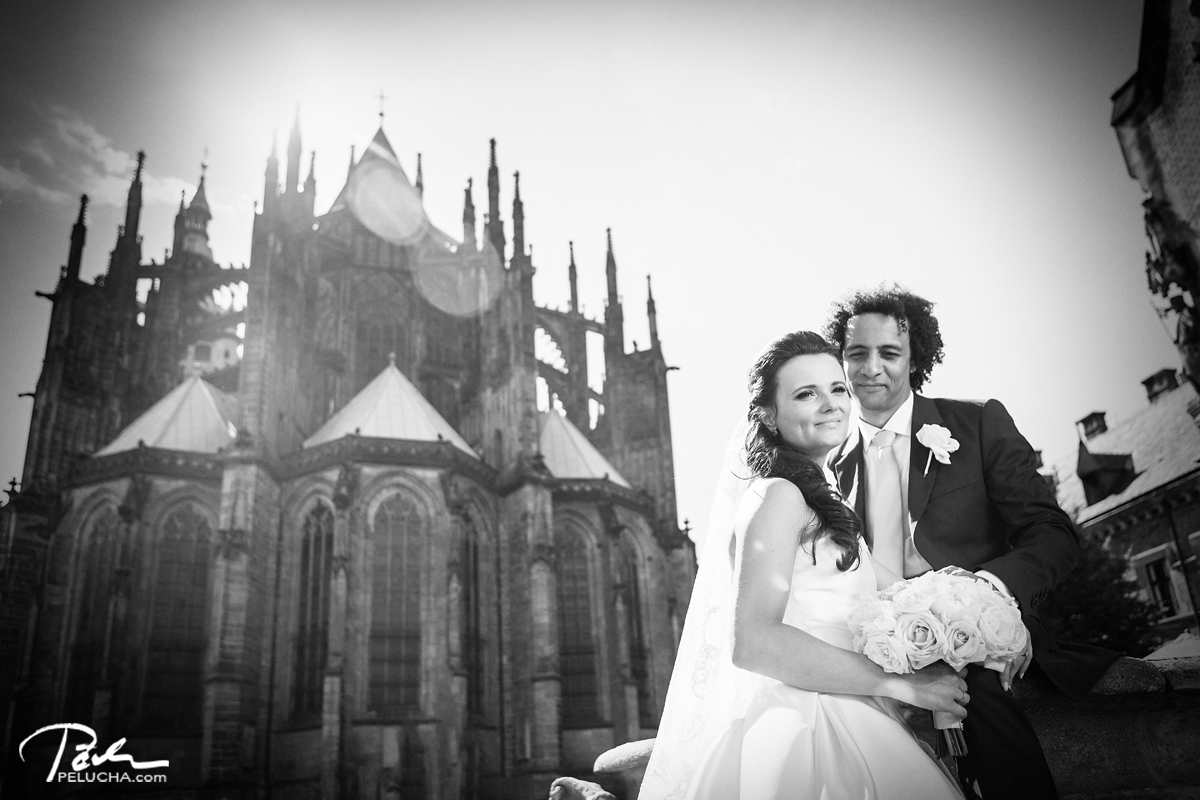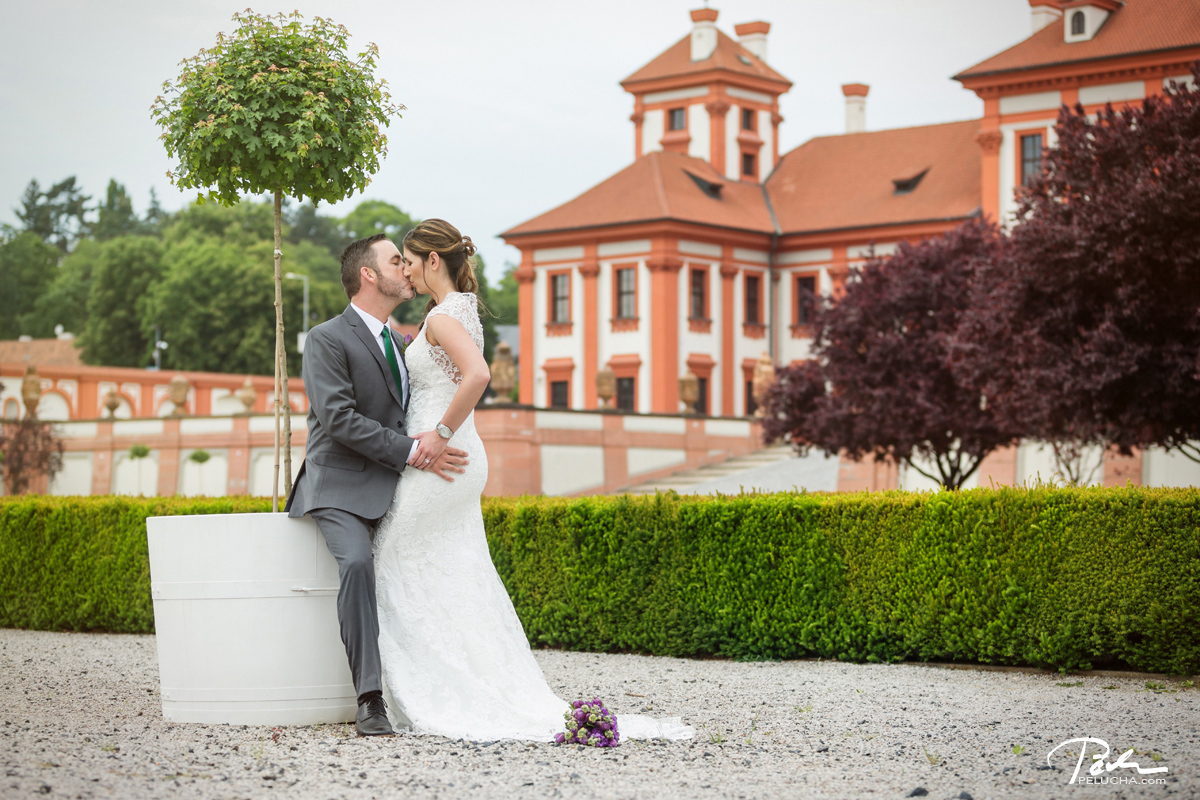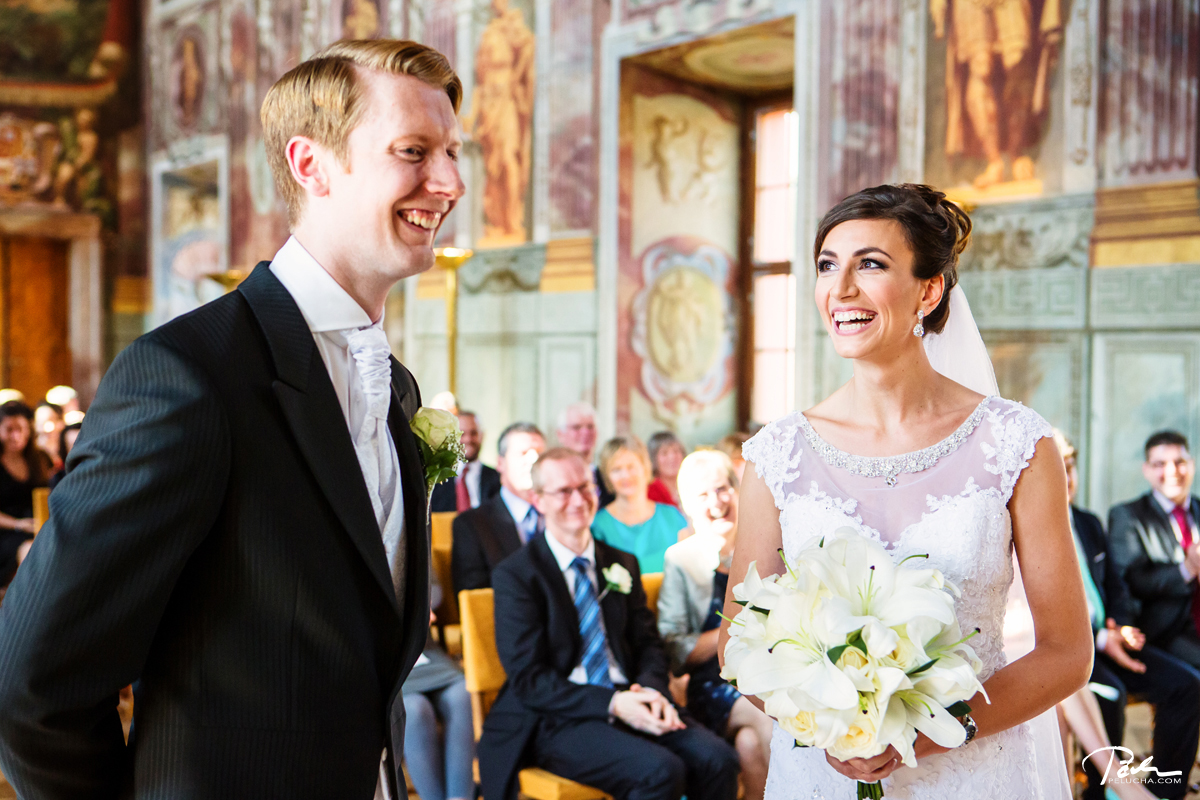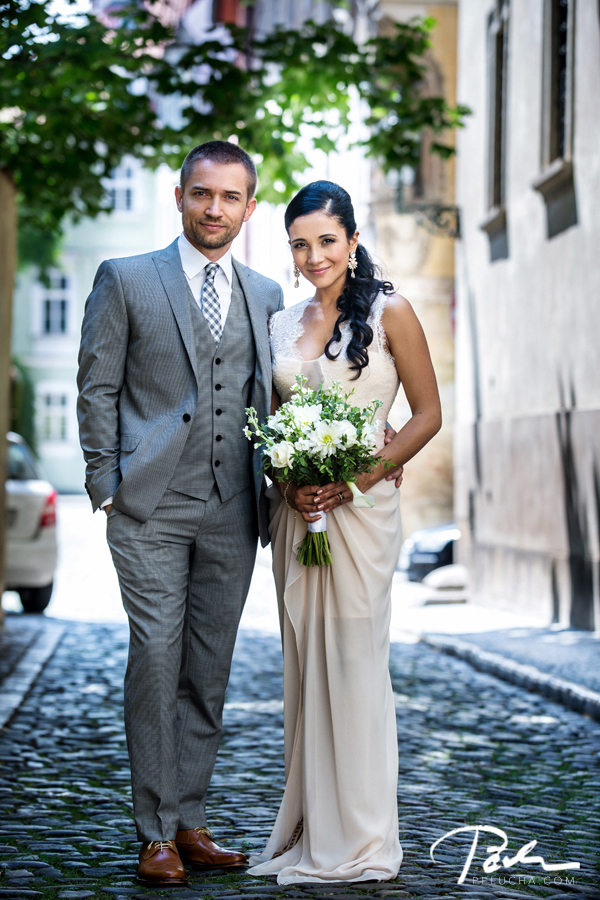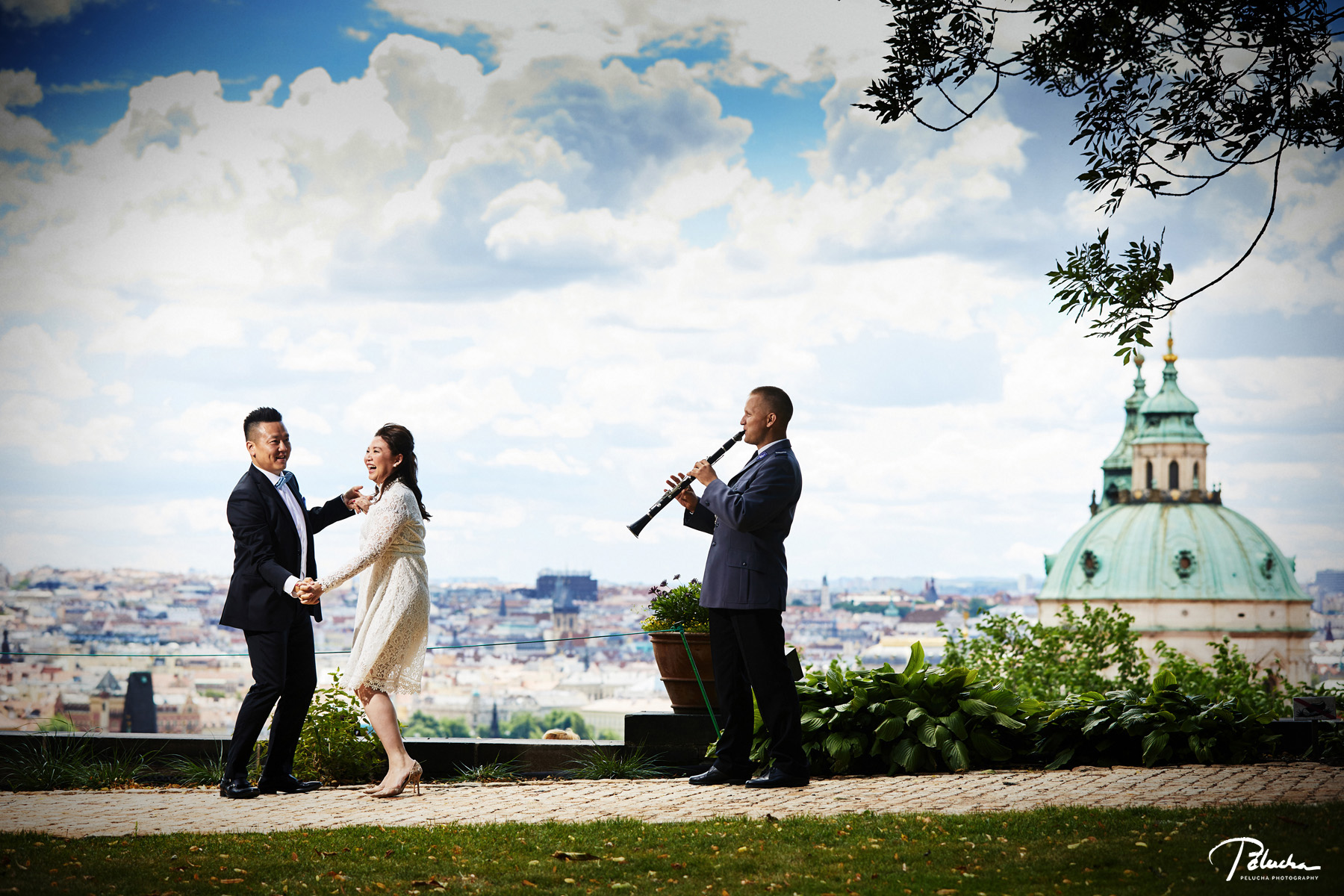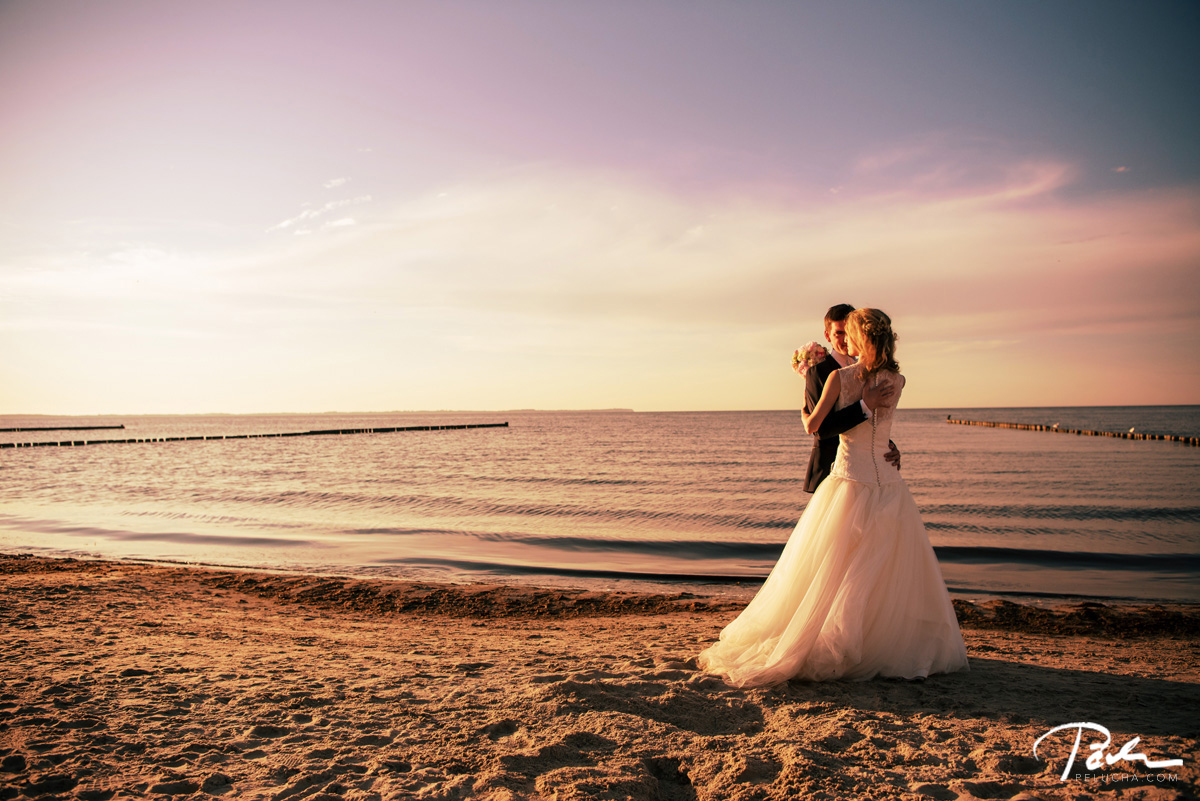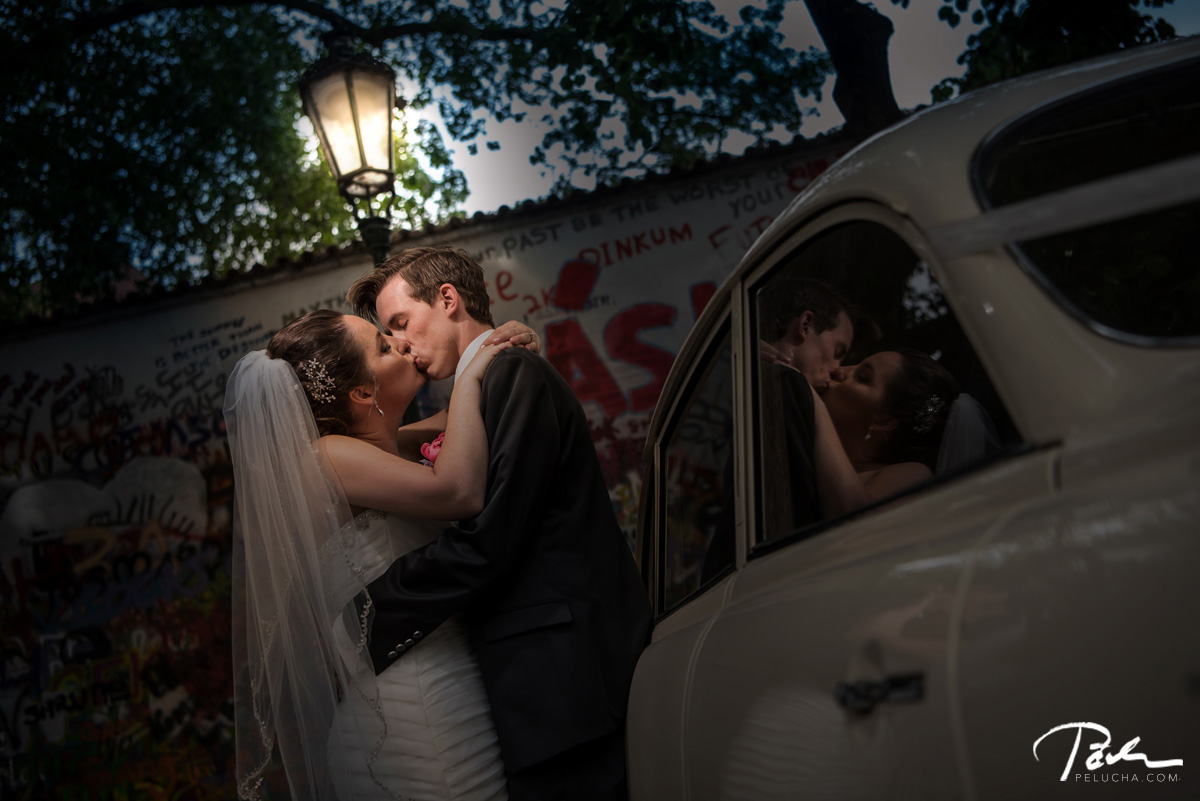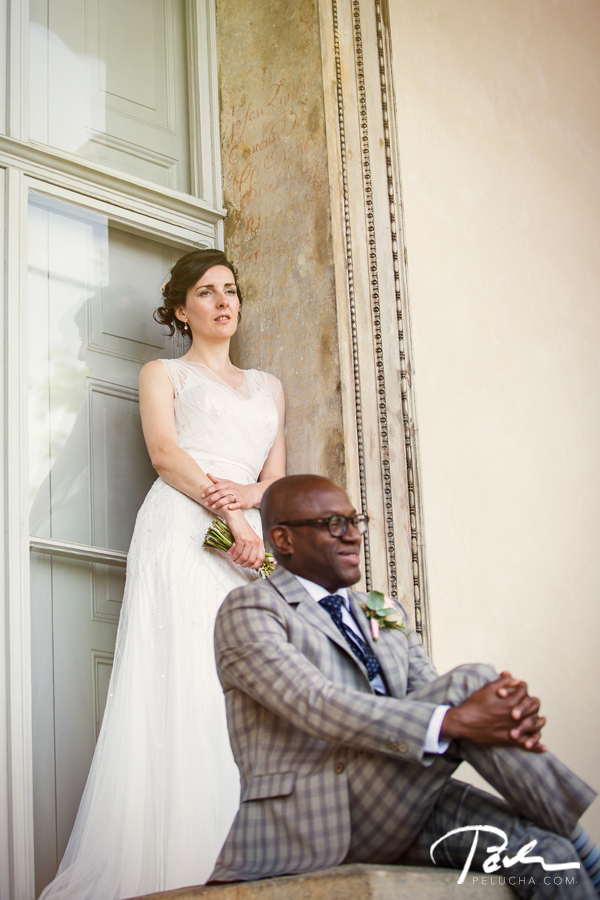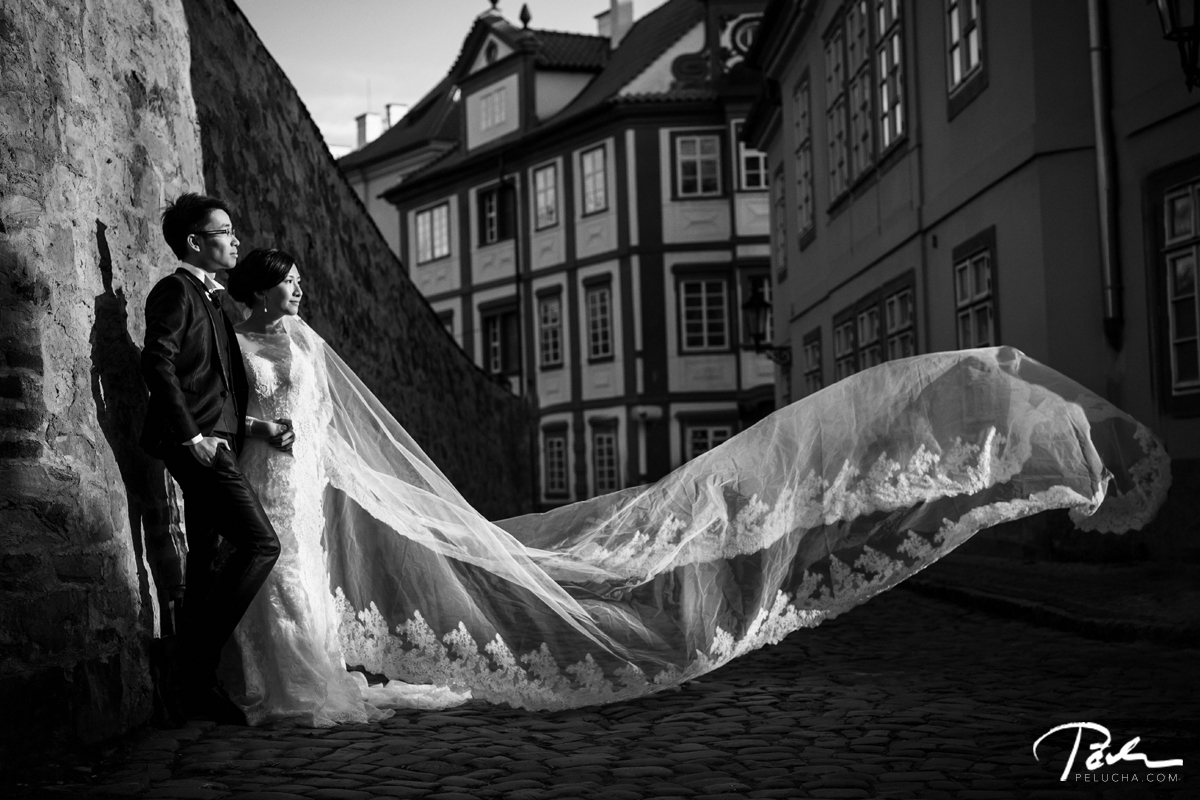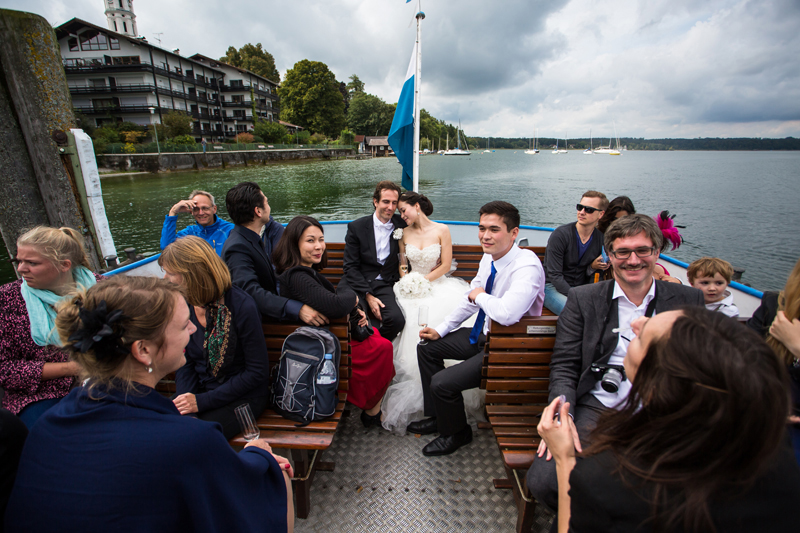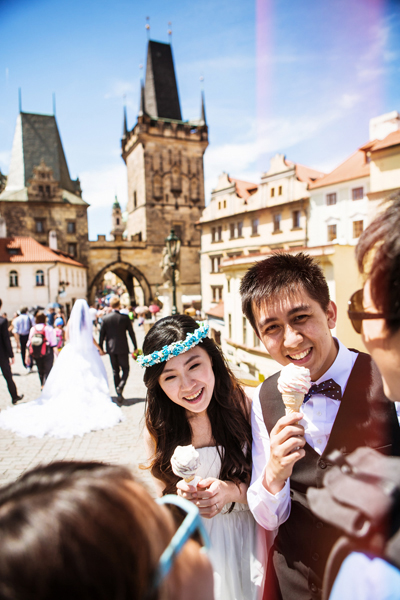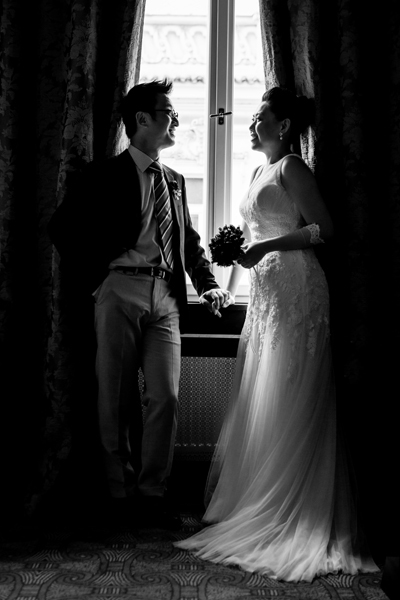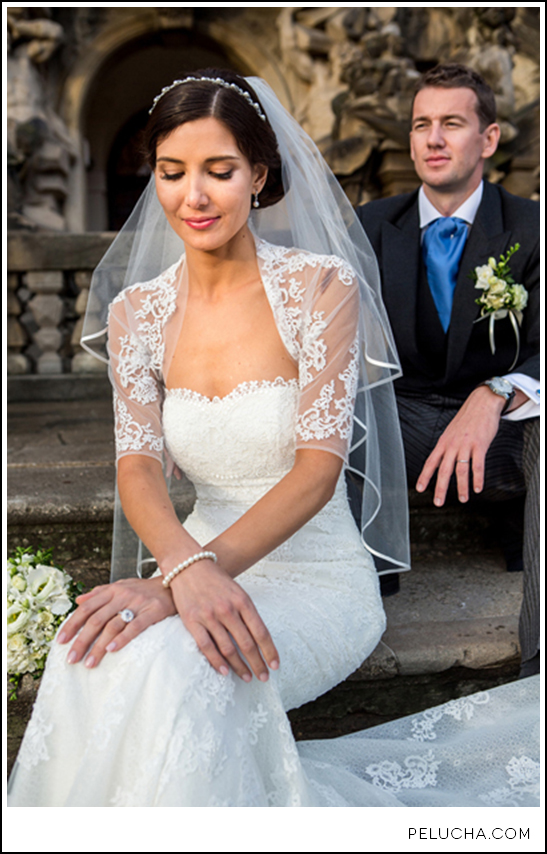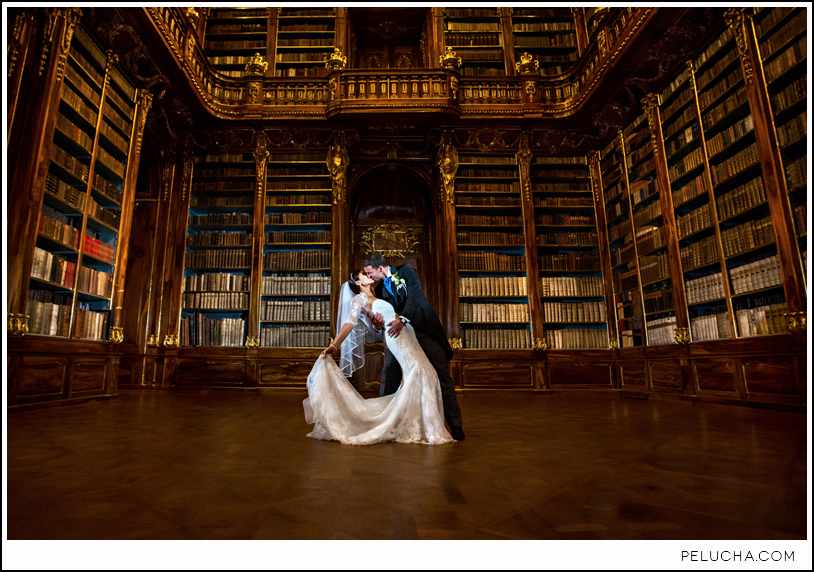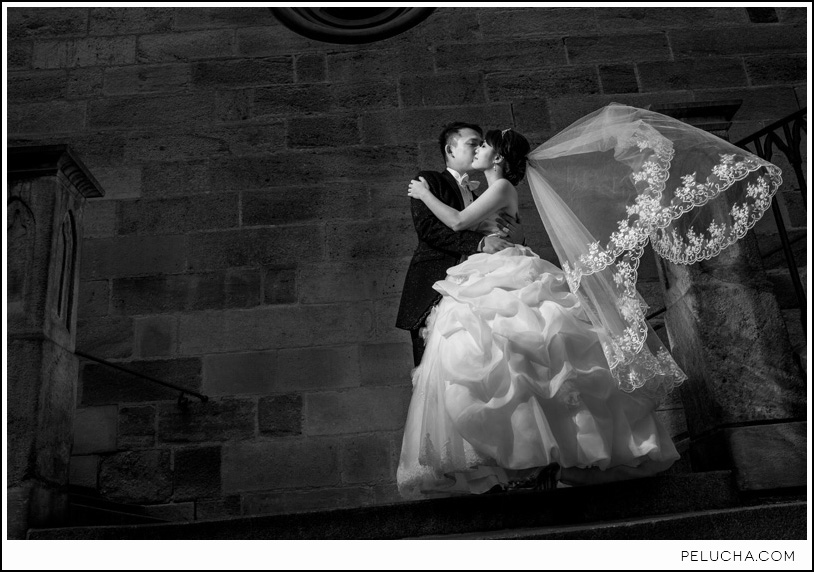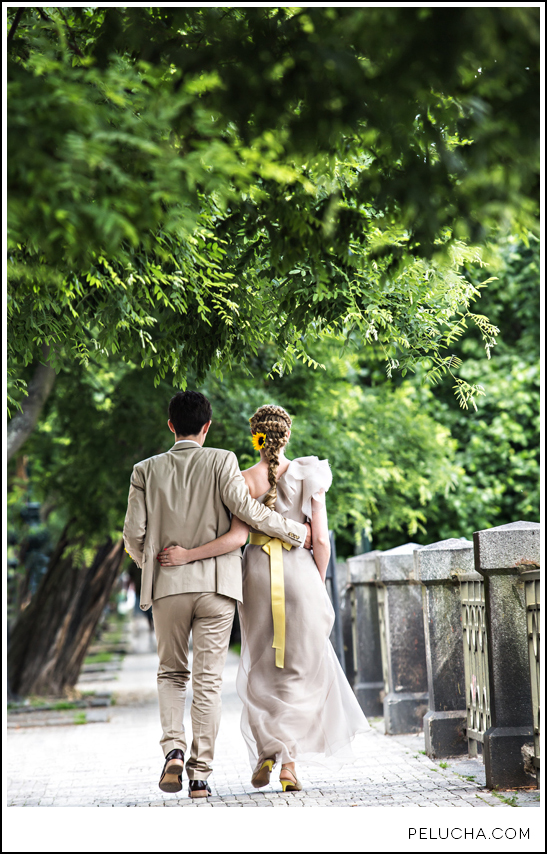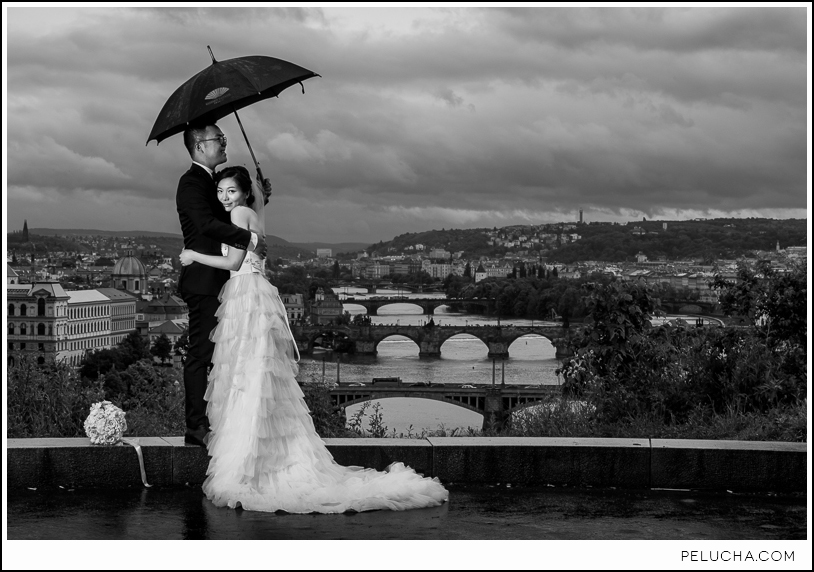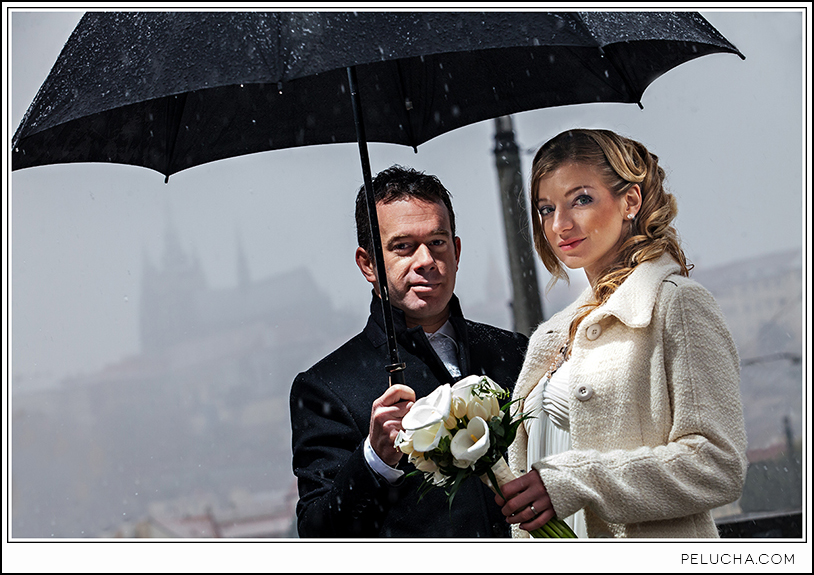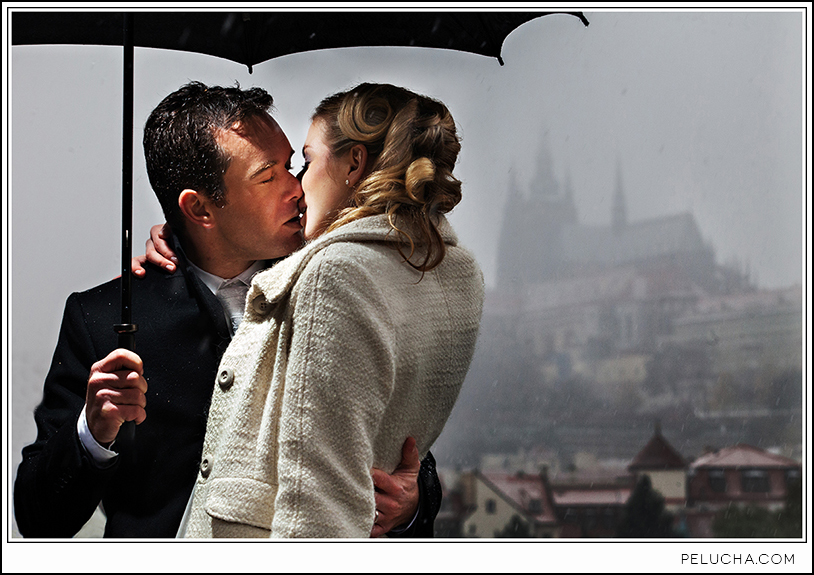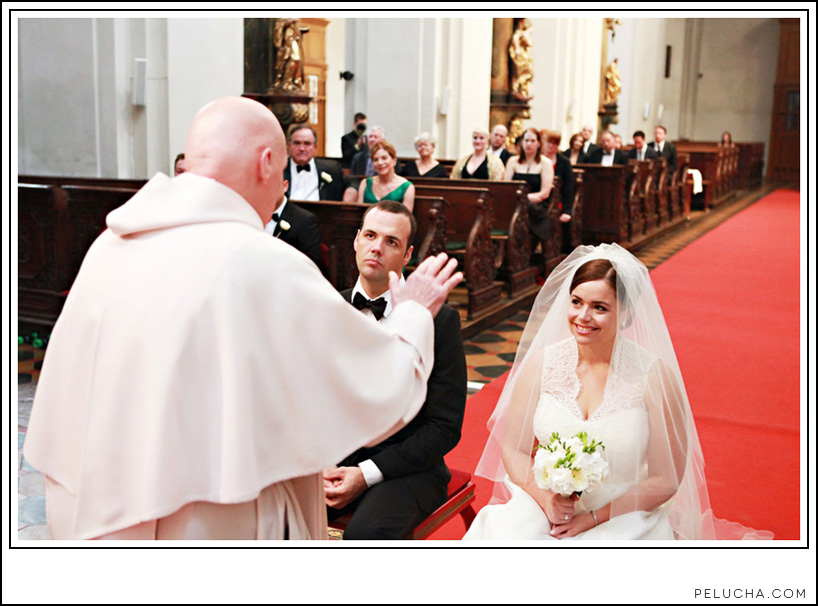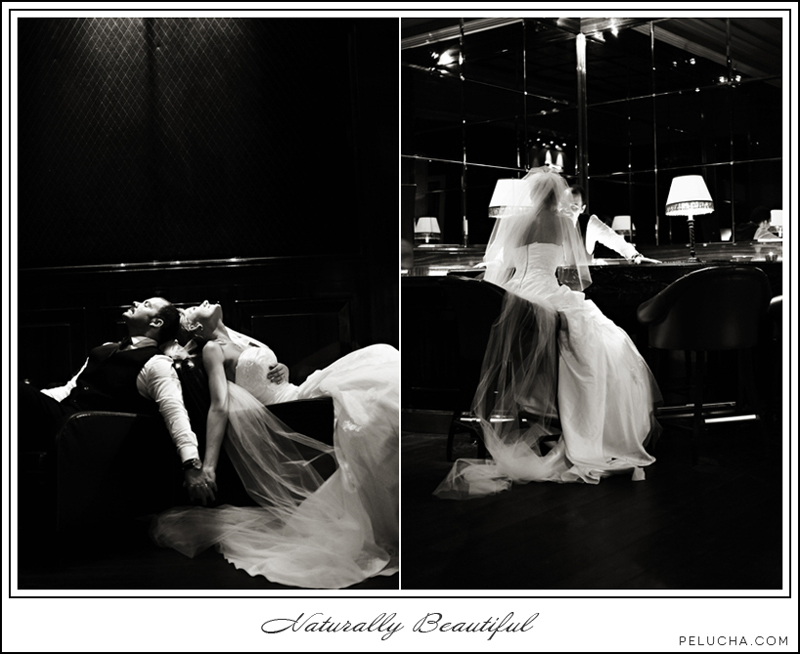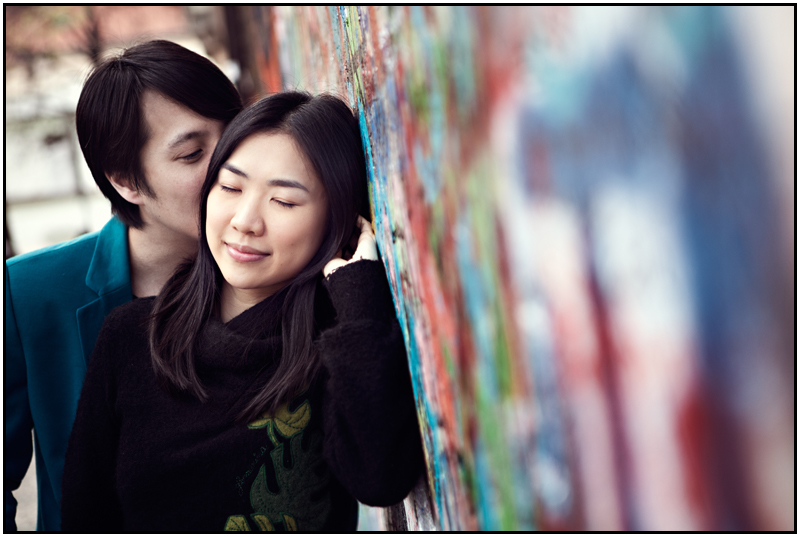 Personal note: Boys and Zina (and me) are doing well. We had time to start creating a new garden bath:)