Our Prague wedding season after Corona
It is May 2020 and we are at the beginning of our new Prague wedding season after Coronavirus game changer. The biggest change is that this year there will be now guests from abroad and the local market is changing rapidly as well.
So I said to my wife Zina: " Well darling, we have to start all over again. Let's take the good from the last ten years in the wedding photography business and let's see how can be in service for the local community of Czechs."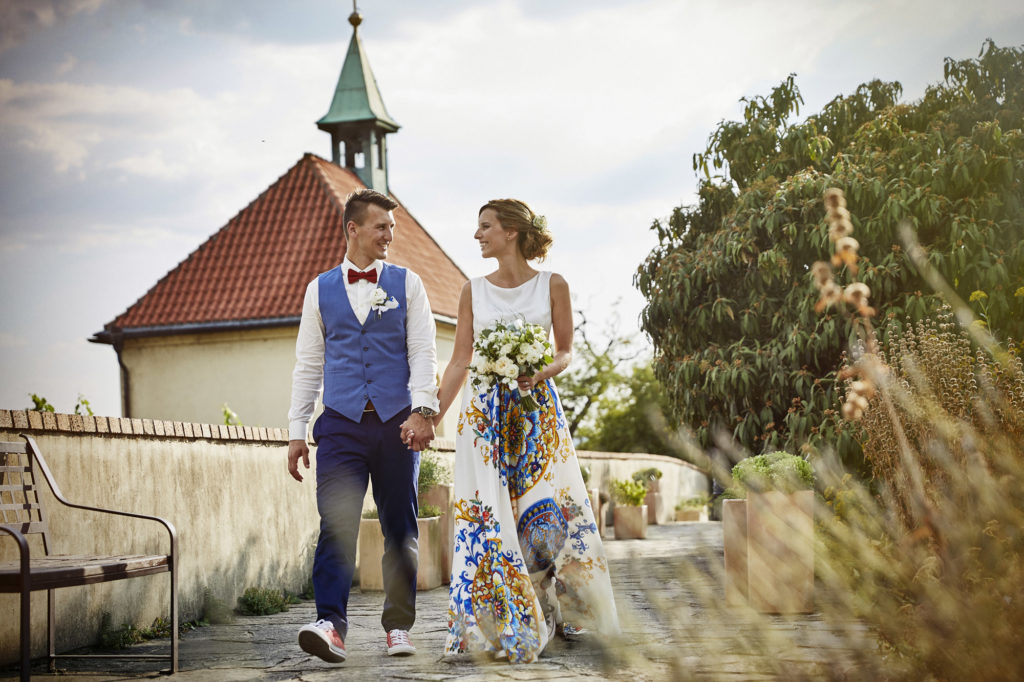 Easy to say, harder to procced, right?:) Anyway we have found a perfect album maker so we added wonderful Czech handmade albums to our offer next to the premium Italian albums. Therefore our services are now much more affordable and our wedding photography services start from just 4900 Czk which is I thing great news for everyone:)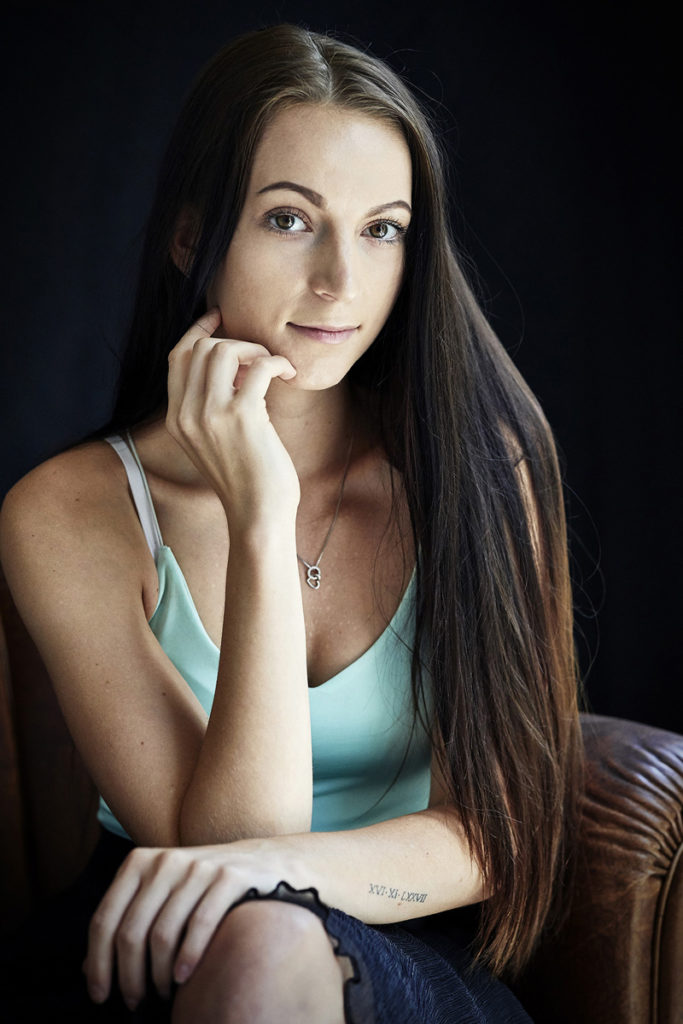 Also we added to our photography offer the complete portrait service in our Foto studio Pělucha and also we have a business portrait photo service available in our studio and on location such as in Prague.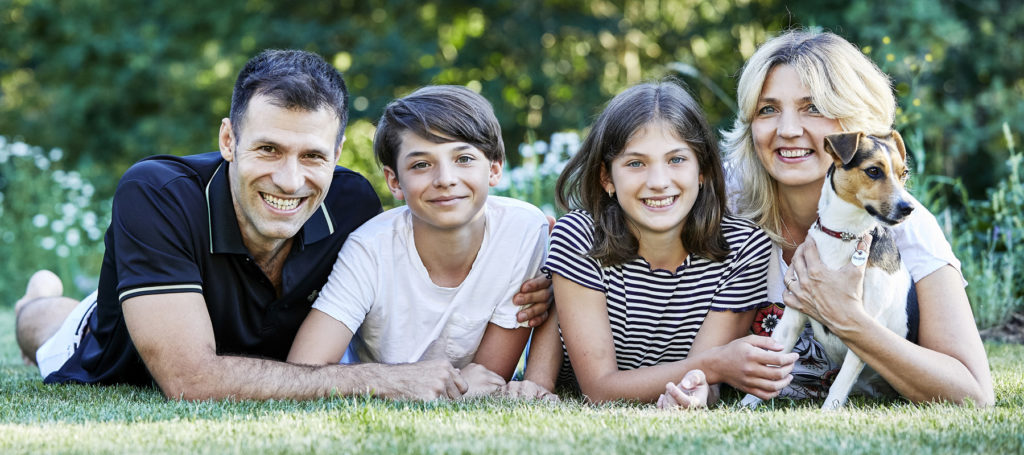 In the personal and family life the last two months were very interesting. In the beginning I had enjoyed the slow and "free" time, then, after the Easter time, my mood went down – I guess I had realized that is is going to be a much more serious problem than just three weeks of the pandemic emergency situation. And now, as I see, we are totally at a new beginning, and I am saying to myself: Let's live in joy and peace, and do not worry about tomorrow, it is all aright, it just a bit new.
In the garden is everything amazing, the flowers and vegetables start to grown and the future swimming pool took its shape as well :). Anyway, all looks great now and we are looking forward to seeing you soon! Either here online or in person in our photo studio or wherever else…
Wish you all the best
love
p