Souboj nevěst, spousta užasných slečenClash of the brides, a lot of amazing girls
Tohle bylo veliké! Souboj nevěst aneb: Jak jsme si v sobotu dali 12 hodinový soutěžní maraton! Od líčení 50 nevěst výborným týmem ASTOR make up umělců, přes generálku soutěží až po závěrečné defilé 11 finalistek. Ty se oblékly do šatů salónu Nuance, ve kterých také pózovaly při nafocení medajlonků, aby pro ně jejich blízcí i neblízcí mohli hlasovat. Pozor: nevěsty soutěží o zájezd na Seychelles nebo o svatbu na klíč 🙂 !
V porotě tentokrát zasedlo mnoho zajímavých osobností. Od Jitky Válkové, přes zarytého fanouška hokeje Jakuba Ludvíka, či Vlaďku Erbovou, až po Danu Morávkovou a spousta dalších! Všichni tak společně podpořili projekt Rakovina věc veřejná, pro které zazpíval i Norbert Peticzký.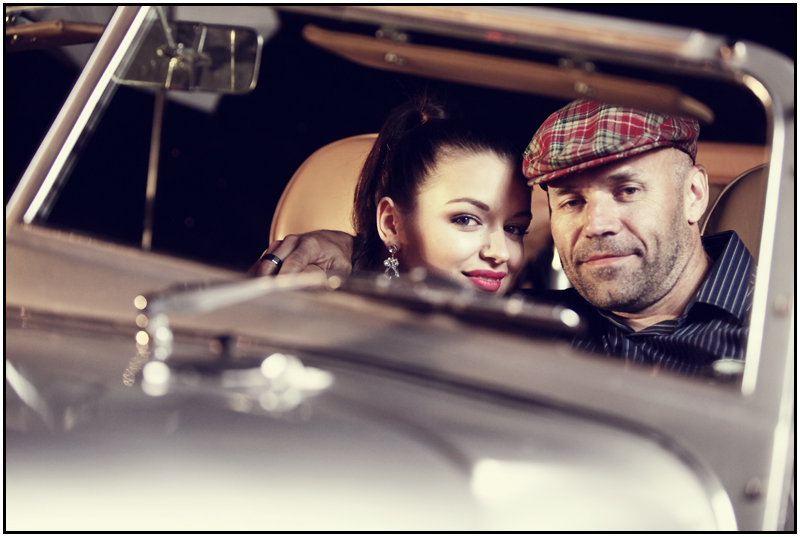 This was great! Clash of the brides gave us on Saturday 12-hour marathon competition from make up of 50 brides by an excellent team ASTOR makeup artists, through rehearsal, to contest and to the final parade of 11 finalists, for which I photographed one quick portrait, so you can see them in their entire beauty and also you can vote for the absolute winner. Attention brides are competing for a trip to the Seychelles or a turnkey wedding 🙂
The jury this time was bunch of a lot of interesting people from across Jitka Valkova miss CR, Jakub Ludvik, hockey fan, or armorial Vladka Erbova to Dana Morávková and so on! The entire project is supporting "Cancer a public matter."