2012 ve vzpomínkách2012 in memories
Děkuji. Děkuji všem mým skvělým nevěstám, ženichům, snoubencům, rodičům, kamarádům. Všem, se kterými jsem mohl sdílet radost z krasných dní i nových začátků. Velmi si vážím, že právě díky vám mohu dělat tuhle úžasnou práci. Práci, která mě naplňuje a přináší radost nejen mně. Jste úžasní!
Vážím si každého okamžiku, který jsem s vámi mohl strávit. Přeji vám spoustu opravdových zážitků, na které budete rádi vzpomínat a dostatek přátel, se kterými se o své radosti i starosti můžete podělit!
x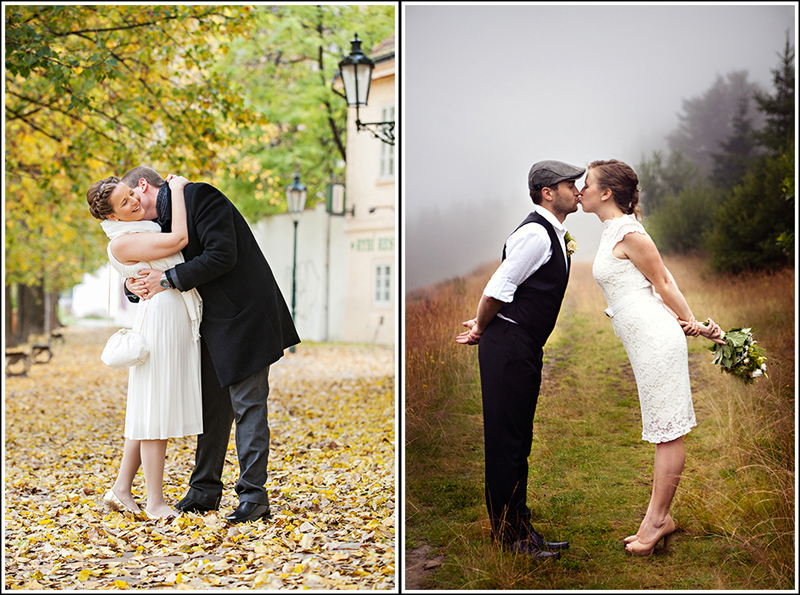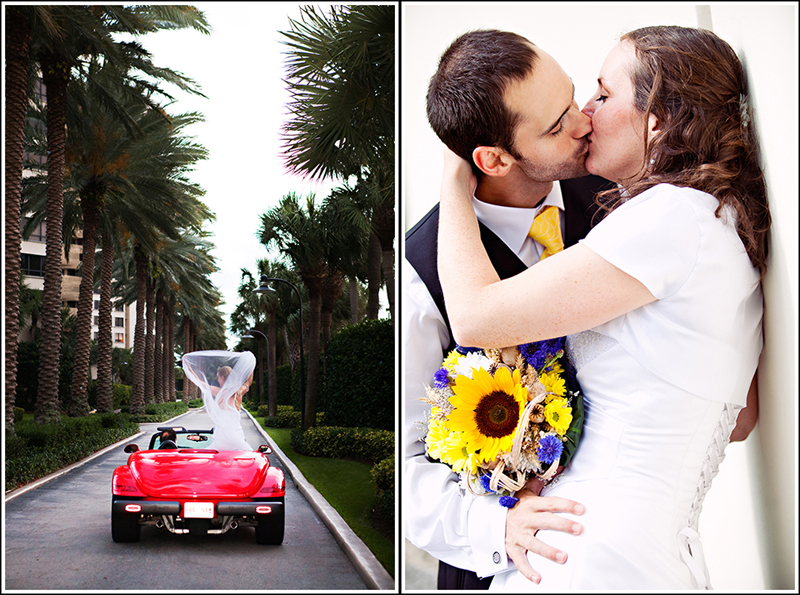 Thank you. Thank you so much! I feel really blessed and privileged for letting me be your photographer. Thank you for every moment of happiness and joy I could spent with you. You have been wonderful to me:]
I wish you many beautiful days, moments with the one you love. You deserve it!