Milá svatba v Praze a fotografovaní po celém městěLovely weddining in Prague and photo session all over the city
Tohle byla vskutku jedinečná svatba! S Aničkou a Sergiim jsem se poprvé seznámil již někdy v zimě a od té chvíle jsem věděl, že během svatebního fotografování novomanželů budeme spolu moci projít velkou část Prahy. A tak se i stalo:) Ušli jsme spolu velký kus cesty od Rudolfína, přes Karlův most až po Hrad… a bylo to super! Sergii a Anna jsou skvělý sehraný pár a klobouk dolů před Sergiím, že to nikdy nevzdal a vždy bravůrně doplníl Annu v perfektní souhře i v pózování:)
Aničko a Sergii, užijte si celý život, tak jak jste prožili svůj svatební den a Váš život bude pohadkou na zemi!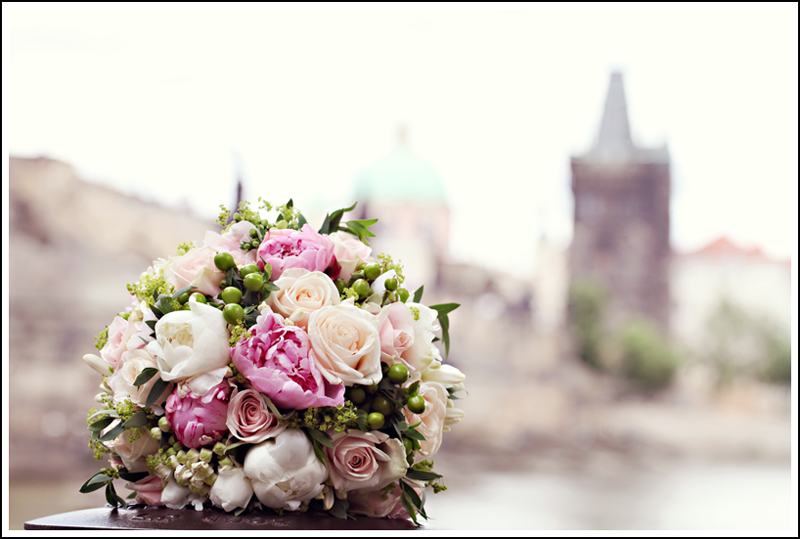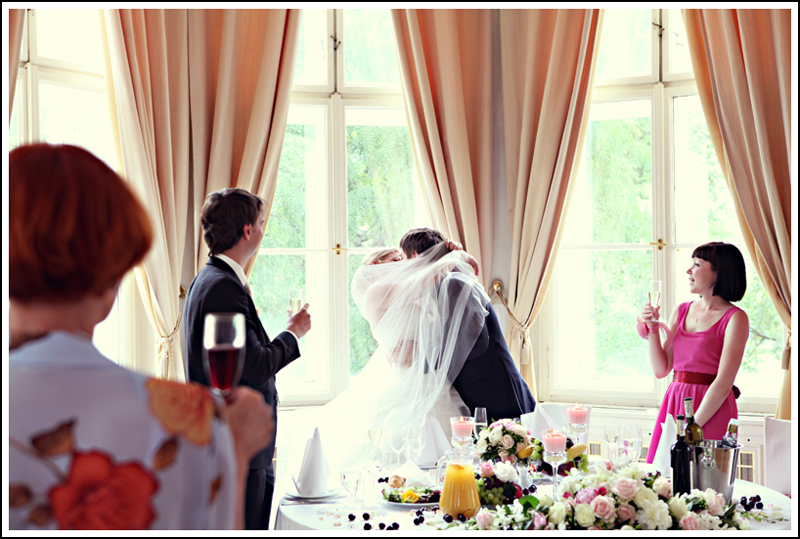 This was a truly unique wedding! I first met Anna and Sergii in winter, and from then on I knew that during their wedding I will have so much time to take wedding pictures of Anna and Sergii anywhere I would like to in city centre. And so it happened 🙂 We've come a long way from the Rudolfinum, Charles Bridge through to the Prague Castle … and it was great! Sergio and Anna are a great pair of well-coordinated and Sergii, hats off: You have never give up and always find a brilliant way to fit with Anna in perfect harmony and posing 🙂
Anna and Sergii, enjoy life as you lived your wedding day and your life will be a fairy tale on earth!