První jarní svatba na sněhu:)First spring wedding in snow:)
První jarní den jsem letos vyrazil fotografovat svatbu na Pustevny. Krásné to prostředí v Beskydech a jak jsem měl letos možnost poznat, svůj půvab má toto místo za každého počasí!  A o kolik je to krásnější, když zde můžete fotografovat svou první jarní svatbu? O moc! Zvlášť když mužete fotografovat tak skvělé lidi, jako je Jarek s Pavlou!
Posuďte sami, není to krásné a romantické mít takovou svatbu na sněho, v horách?
PS: přemýšlíte-li, odkud jsou ty jedinečné šaty, tak věřte nevěřte, jsou to šaty, v kterých se vdávala i ženichova maminka:)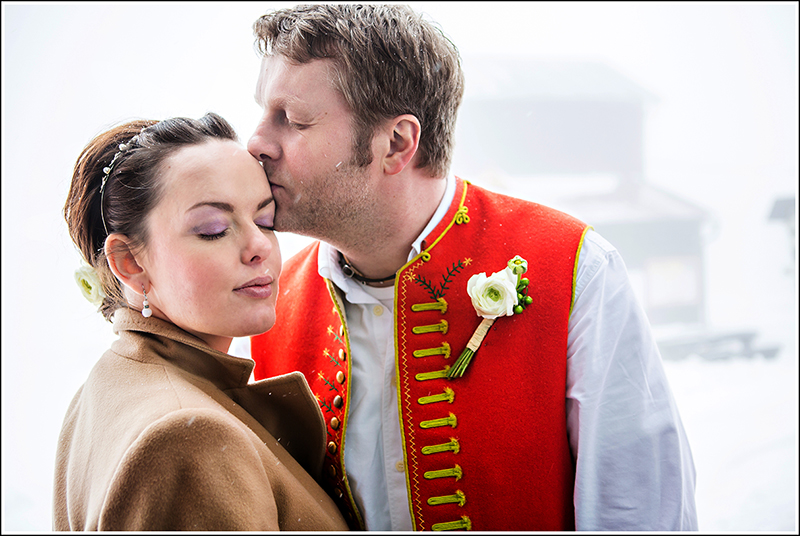 The first day of spring this year, I set out to photograph a wedding on Pustevny. Beautiful place in the Beskydy Hills, and as I had the opportunity to see, Pustevny has its charm in any weather! And how much nicer it is when you can shoot your first spring wedding here? Much! Especially when you can photograph such a wonderful couple like is Jarek and Pavla!
Judge for yourself, it's nice to have such a romantic wedding in the snow, isn`t it?