Svatebni fotografie Zofin
Svatebni fotografie Zofin
Dnes bych se rád podělil o pár fotografií z malé svatby na Žofíně. Chandra a Cary si vybrali nádherný podzimní den, který byl umocněn velmi kamarádskou náladou. Přestože historická auta nejsou mým velkým hobby, byl jsem tentokrát nadšen z nádherného vozu, který podtrhl vintage styl celé svatby a krásně ladil s nevěstou a ženichem :].
Organizace: White agency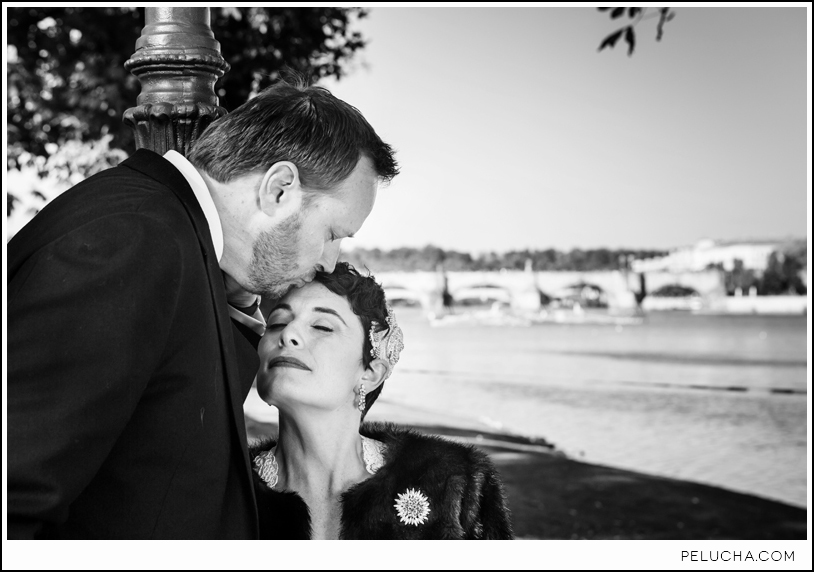 Chandra and Cary picked a great indian summer day for their wedding in vintage style on Zofin. This time I was realy excited about the old car, they use as a prop for their wedding. The car absolutely underline the style of the wedding and I love the wedding picture we could take in the car as well as the one with car:]
Cary, Chandra, wish you all the very best!
Agancy: White agency