Soukromá svatba ve dvou na Staroměstké radniciPetit wedding in old town, Prague
Ne všechny svatby jsou velké a honosné. Je spousta svateb, které se odehrávají v soukromí dvou vyvolených lidí. Dnes jsem jednu takovou svatbu mohl fotografovat na Staroměstské radnici. S Tamilo a Justinem jsme se pak prošli po městě Pražském a užili si krátkou chvíli bez deště. Po cestě jsem se také stavili v železářství, kde si ženich s nevěstou koupili zámek, který jako symbol své věčné lásky přimkli na zábradlí u Čertovky a klíč zahodili do řeky..
Justin, Tamila přeji Vám krásný společný život!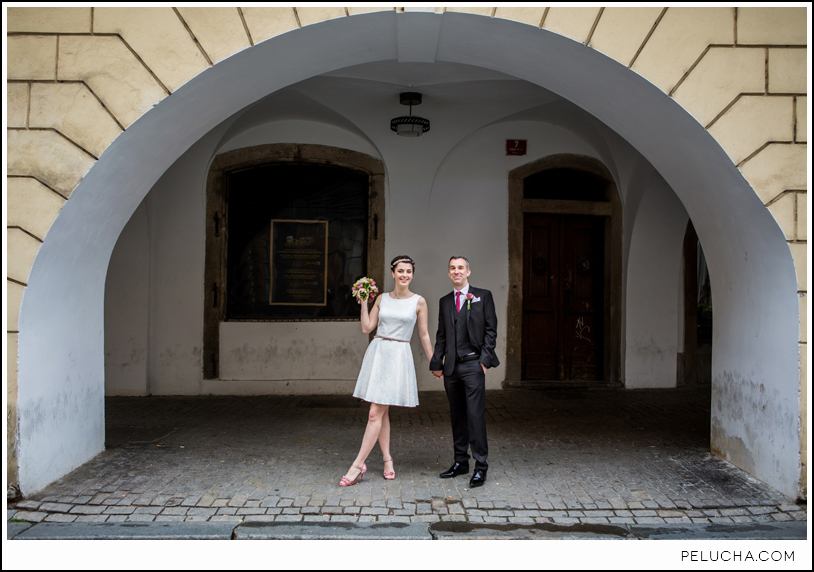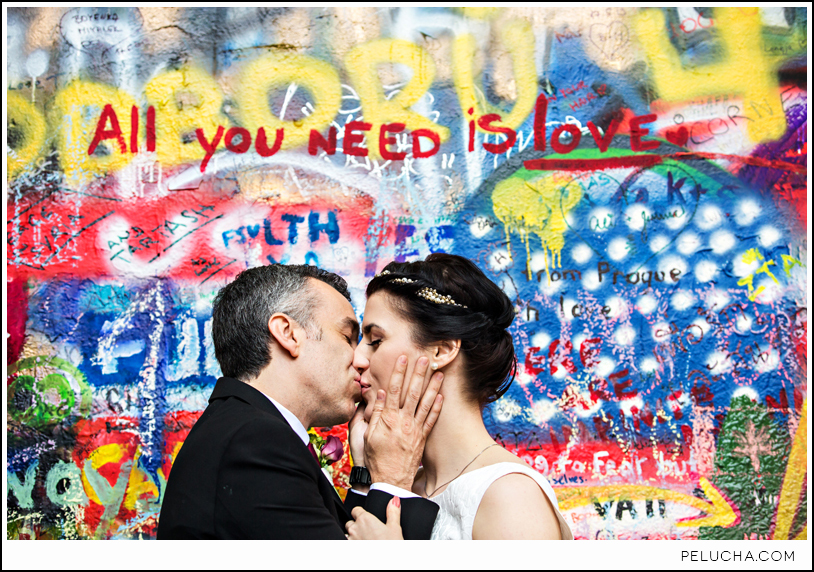 Not all weddings are big and flashy. There are lots of weddings that take place in the privacy of the two chosen people. Today I was honored to photograph one such wedding in the Old Town Hall of Prague. After the ceremony we took walked around the city of Prague and enjoyed a time without rain. Along the way, we stopped at the hardware store where the bride and groom bought the lock, as a symbol of their eternal love. Then they locked up the lock on the railing of the Čertovka channel and throw the key into the river…
Justin, Tamila I wish you a wonderful life together!